European Photo Blog Part 1: Italy
06th June, 2017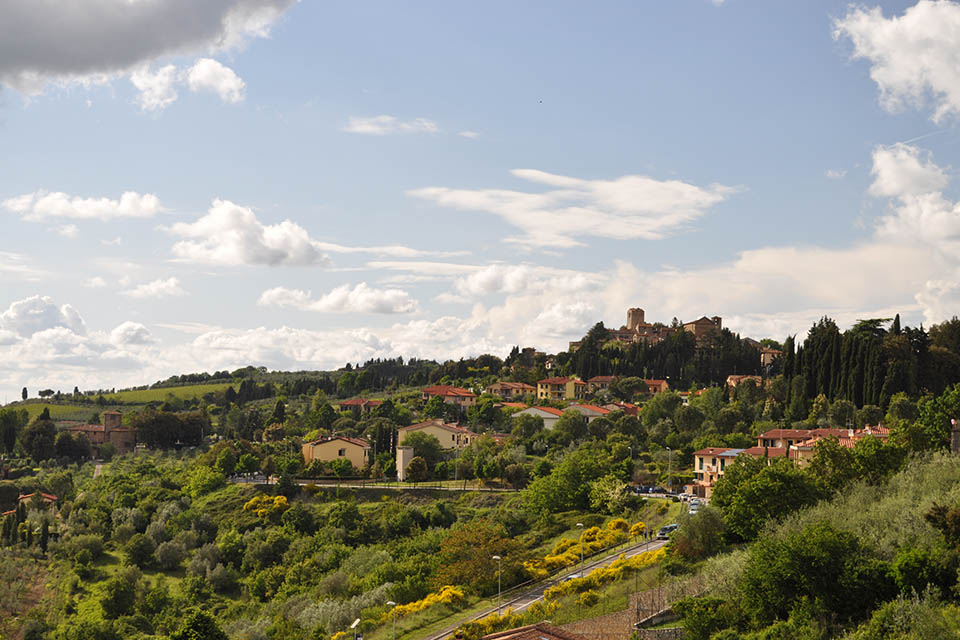 Last time I posted something I started it with…
So, I haven't written in a solid 15 months. I'd apologize, but it is better expectations be set for that and disappointment avoided.
Well, shit. As though a gauntlet thrown at my own feet I now come to you just 2 weeks shy of a 2 year blog hiatus with mostly pictures. This is part one of two chronicling this trip.
Back in May 2016 my wife and I organized a little trip with my family through Italy – Tuscany, Positano and Rome – with endless day trips throughout. We stayed in a beautiful little villa in Ginestra Fiorentina courtesy of one of those magical AirBnB hosts that is pleasant, attentive and infinitely more interesting than you are. After a night of recovery from the trip, we kicked off the drinking, of which there was plenty, at one of the largest and most famous in Italy – Antinori Winery in Chianti. We spent a day in Siena, visited Vinci (birthplace of a famous turtle… or renaissance man), helped a couple hundred tourists hold up the leaning tower of Pisa and generally floated around as though in a dream… though perhaps that was the wine.
Tuscany, Siena & Pisa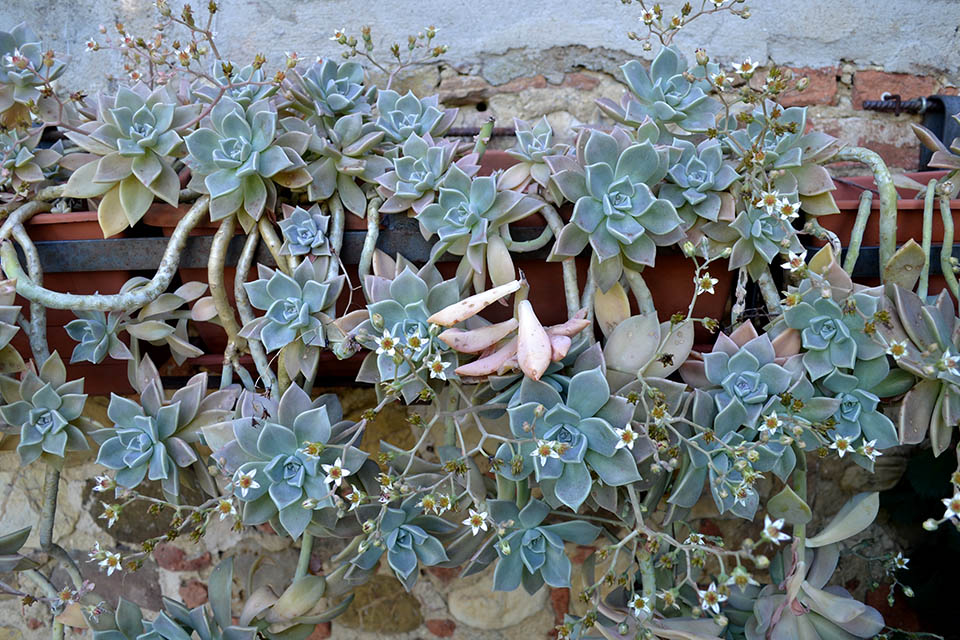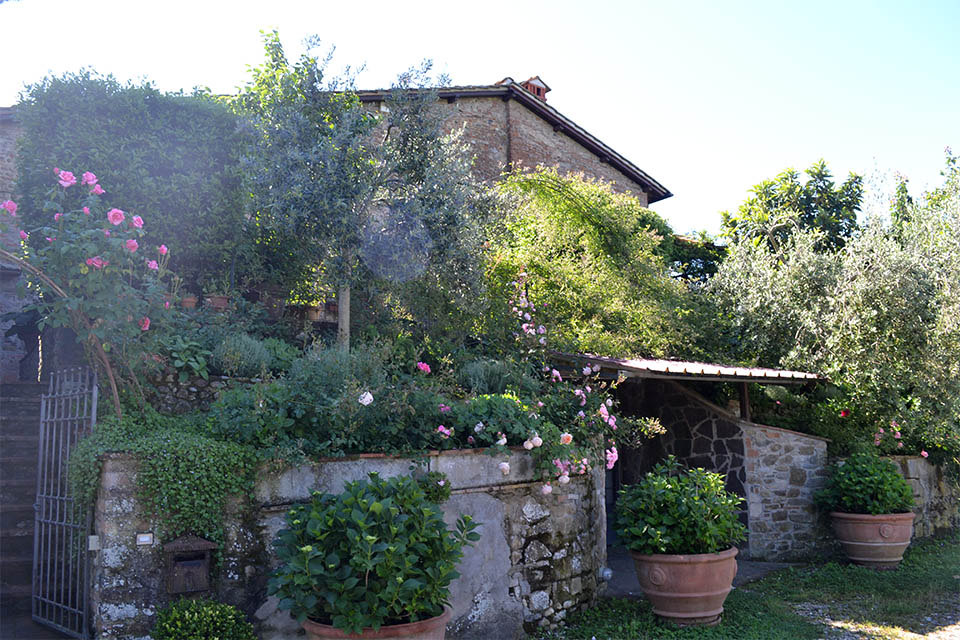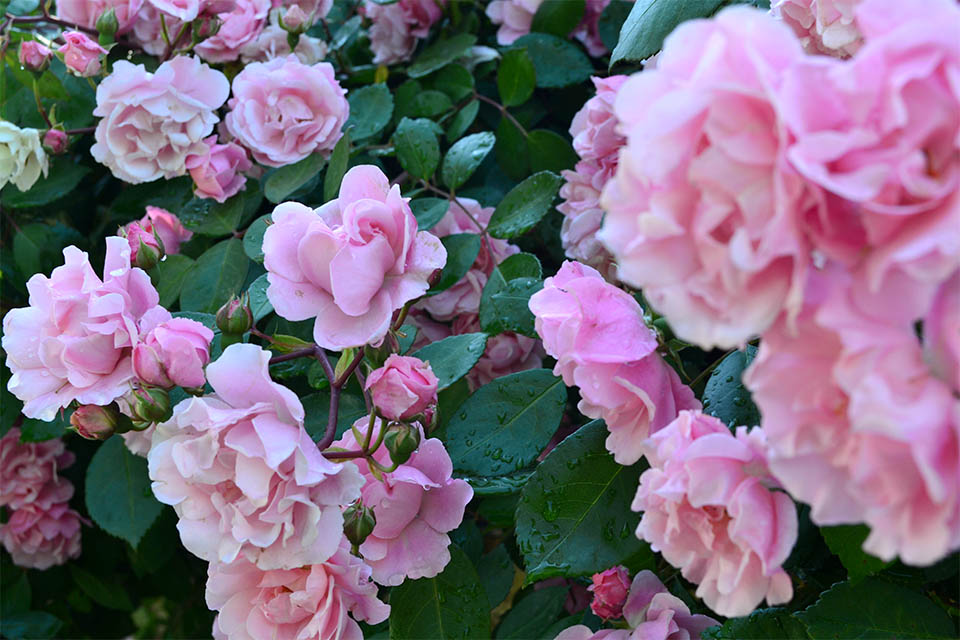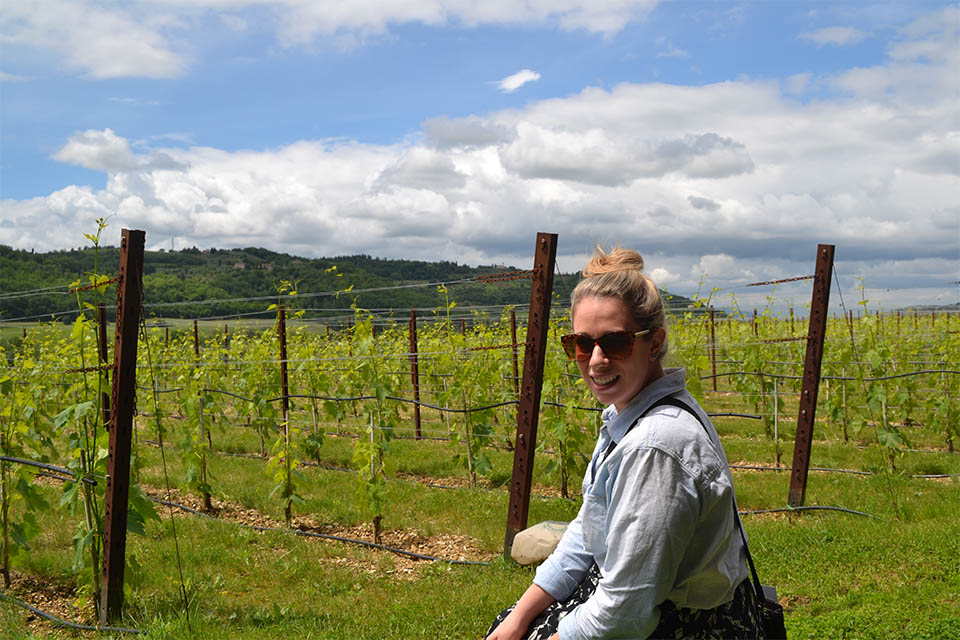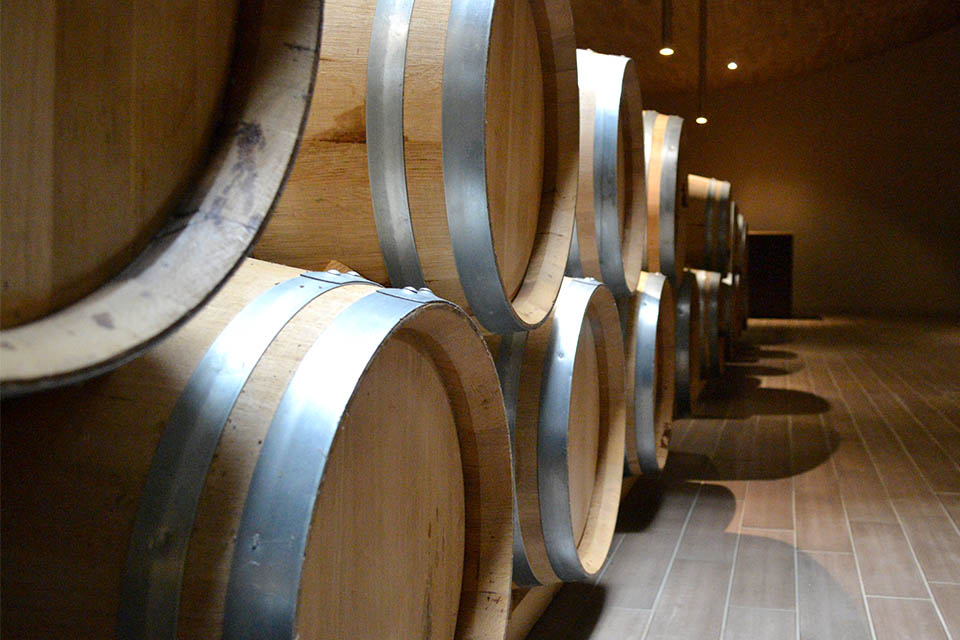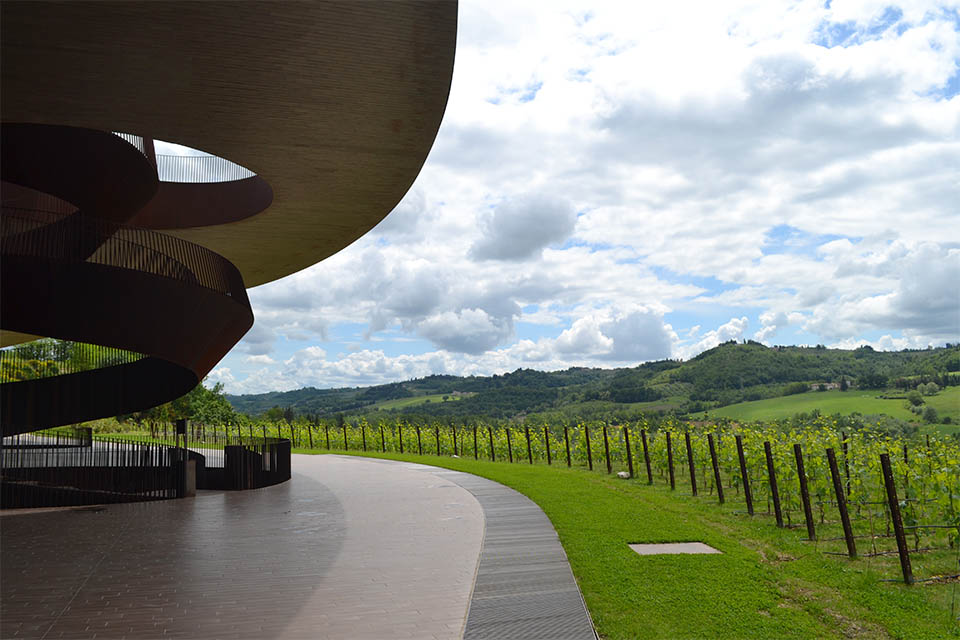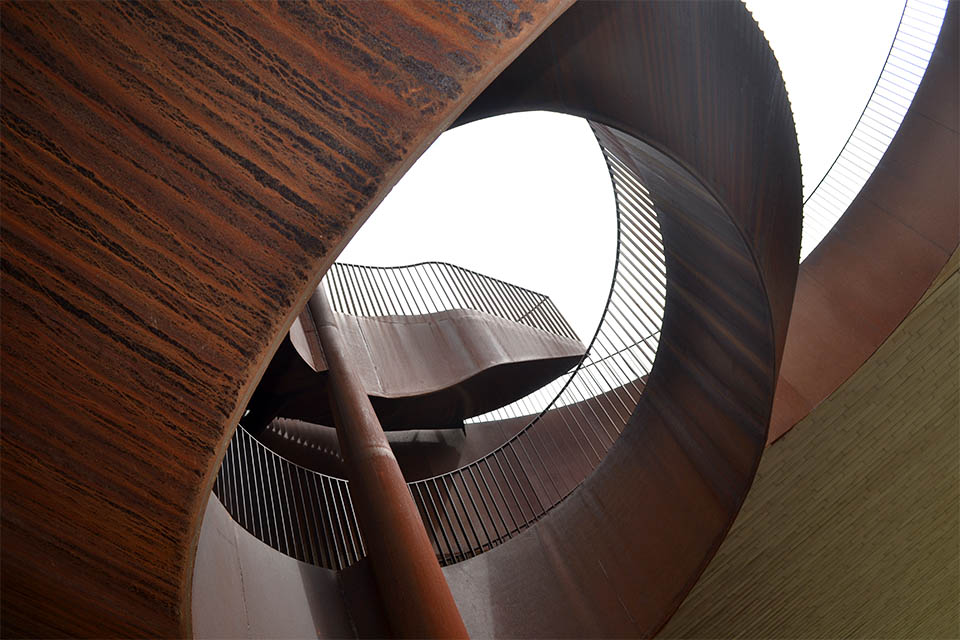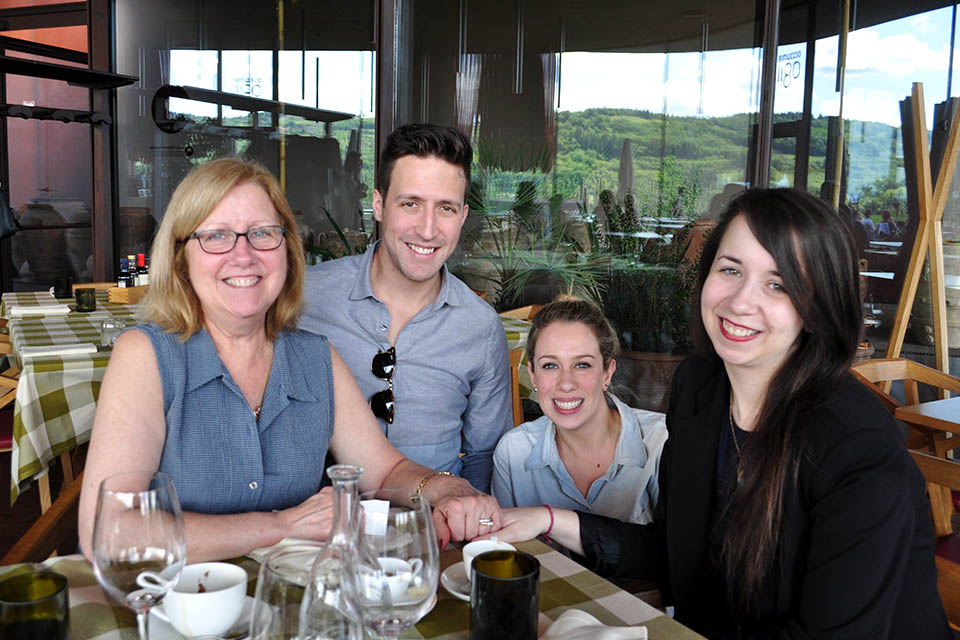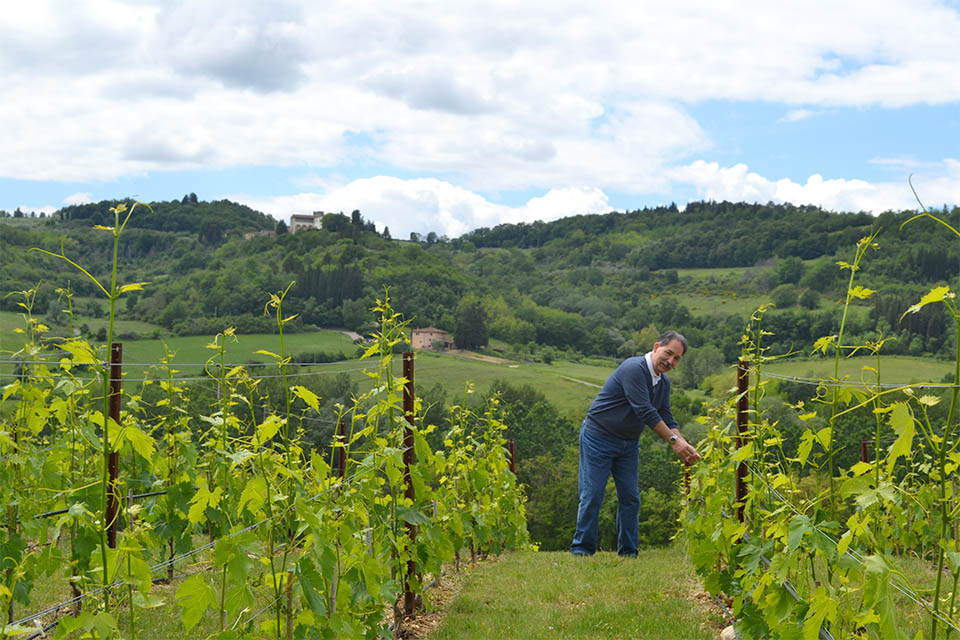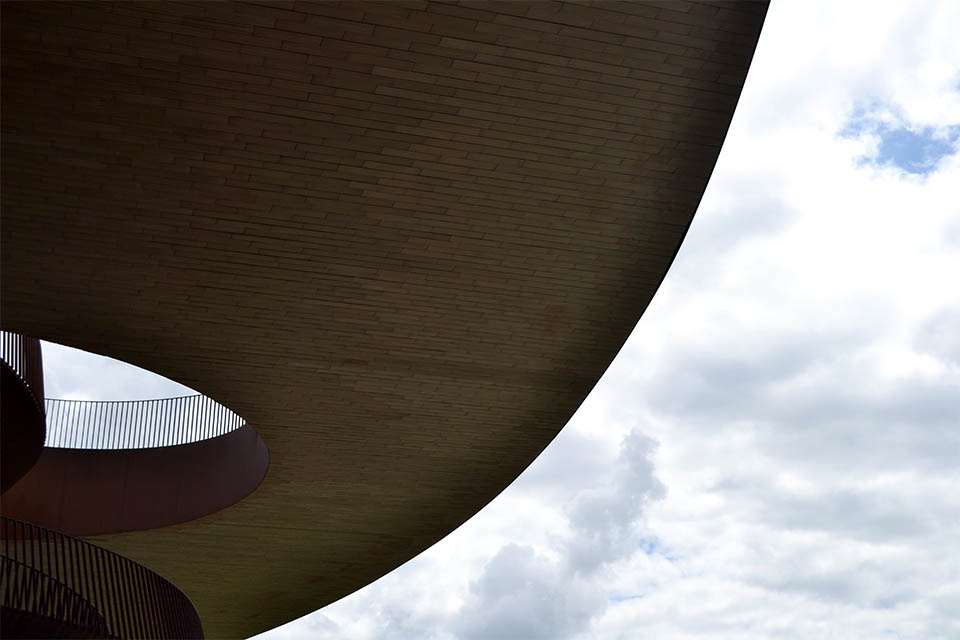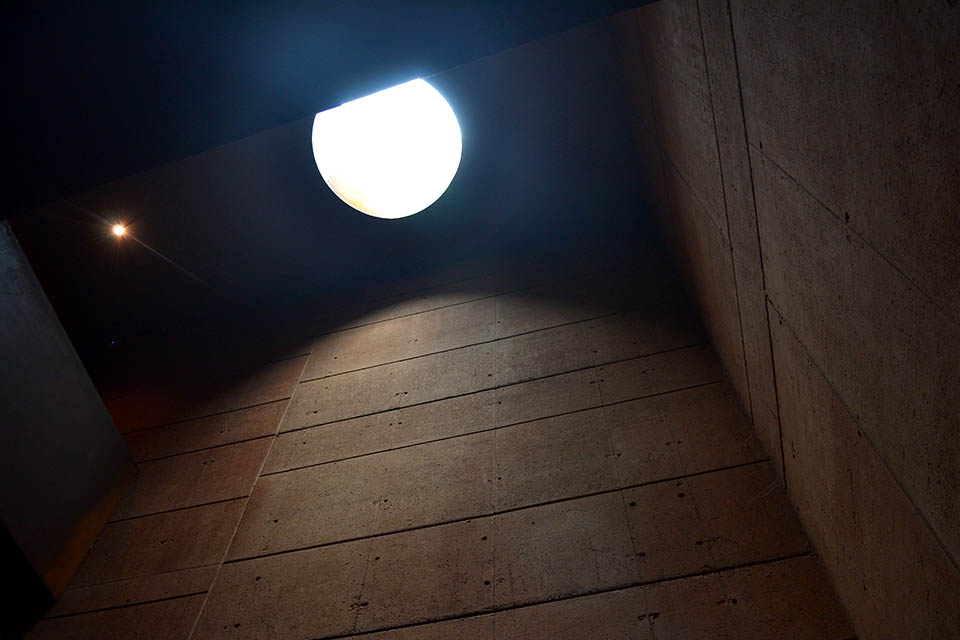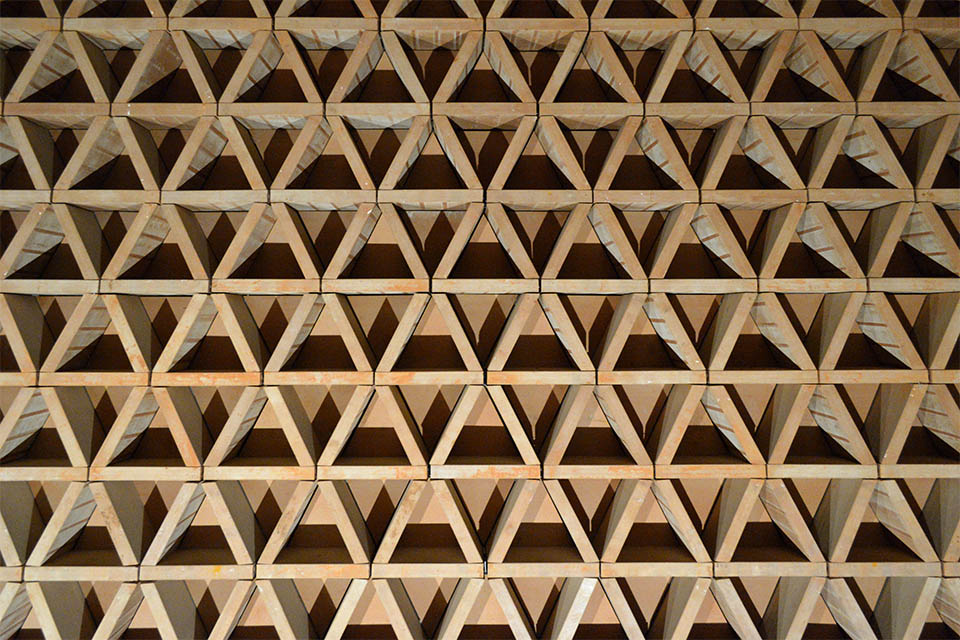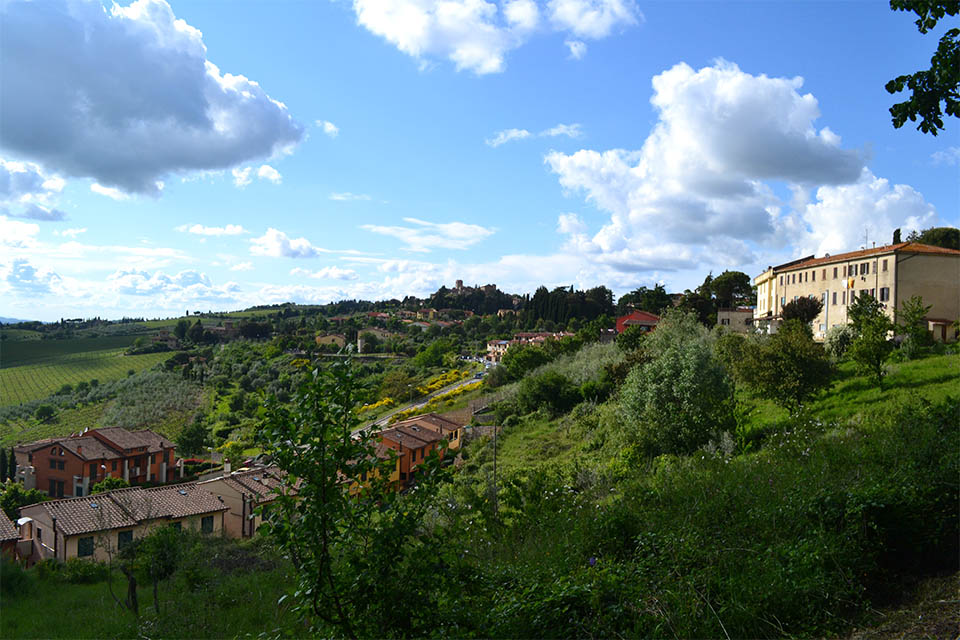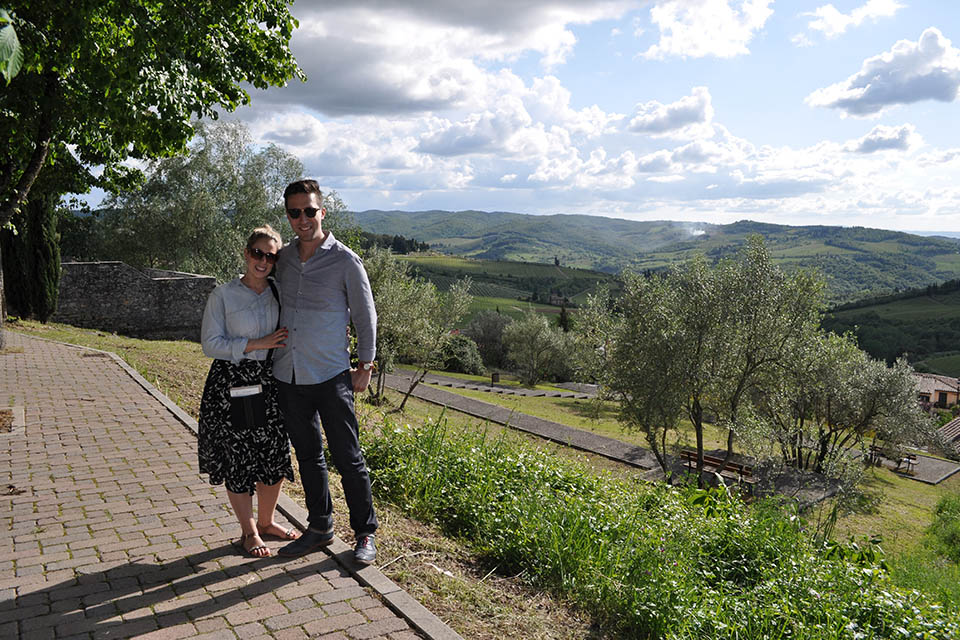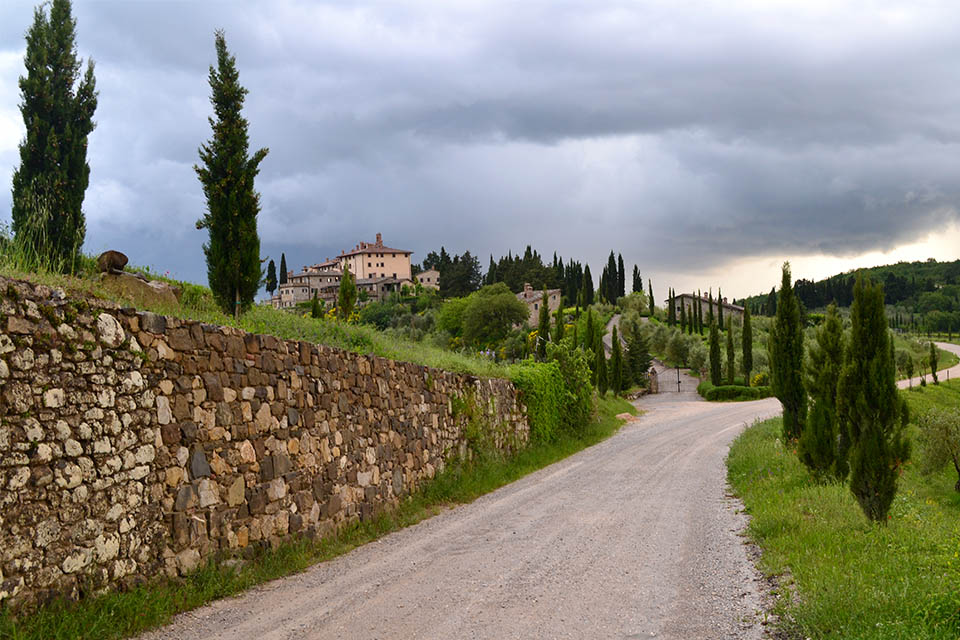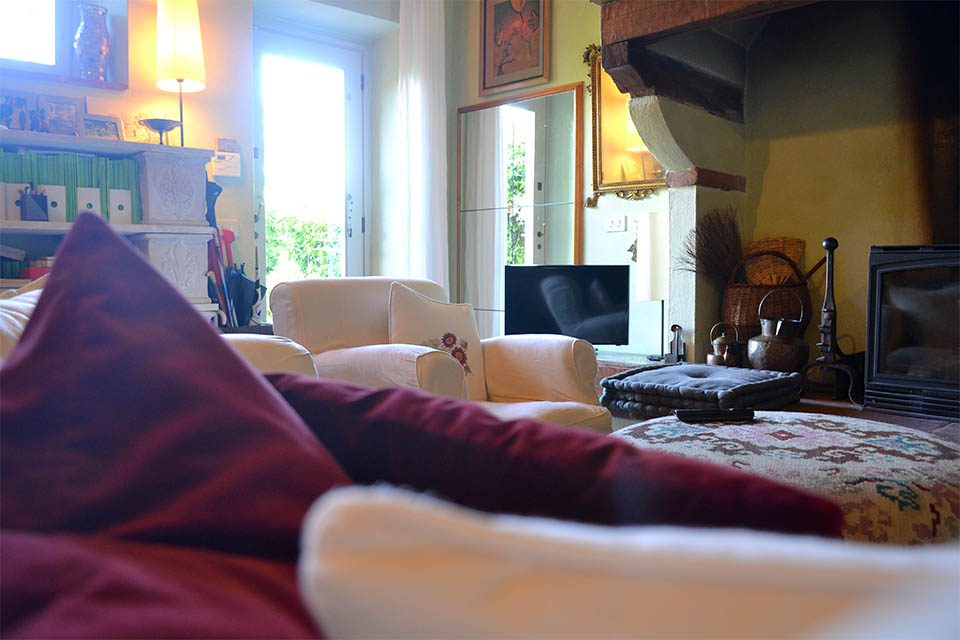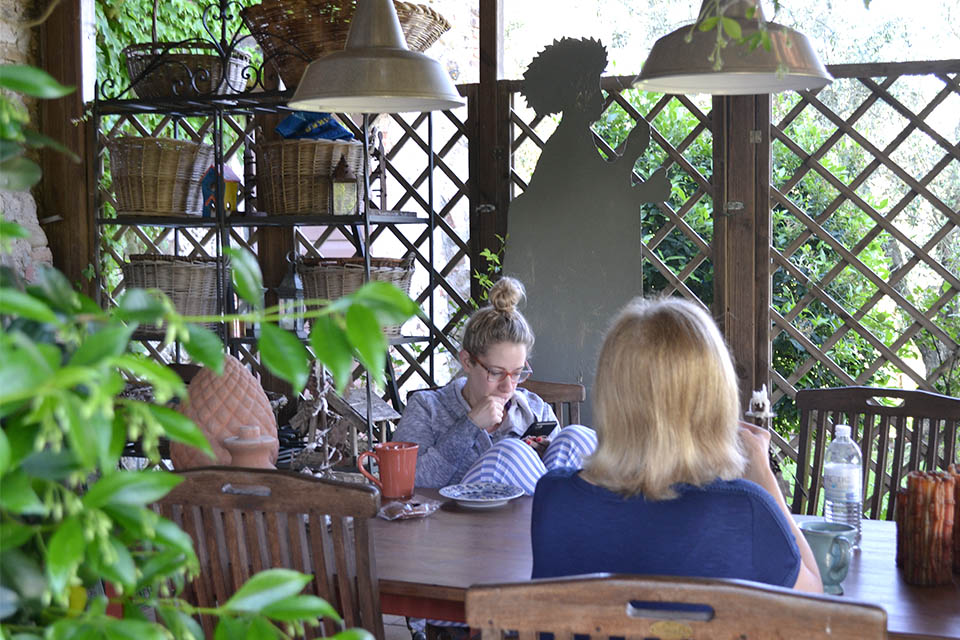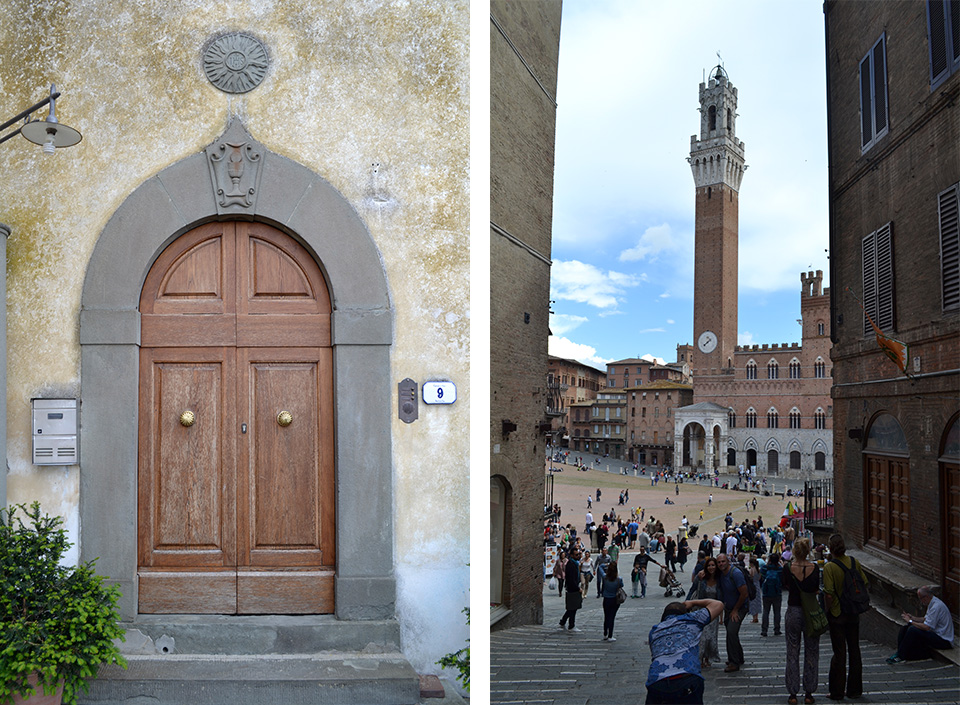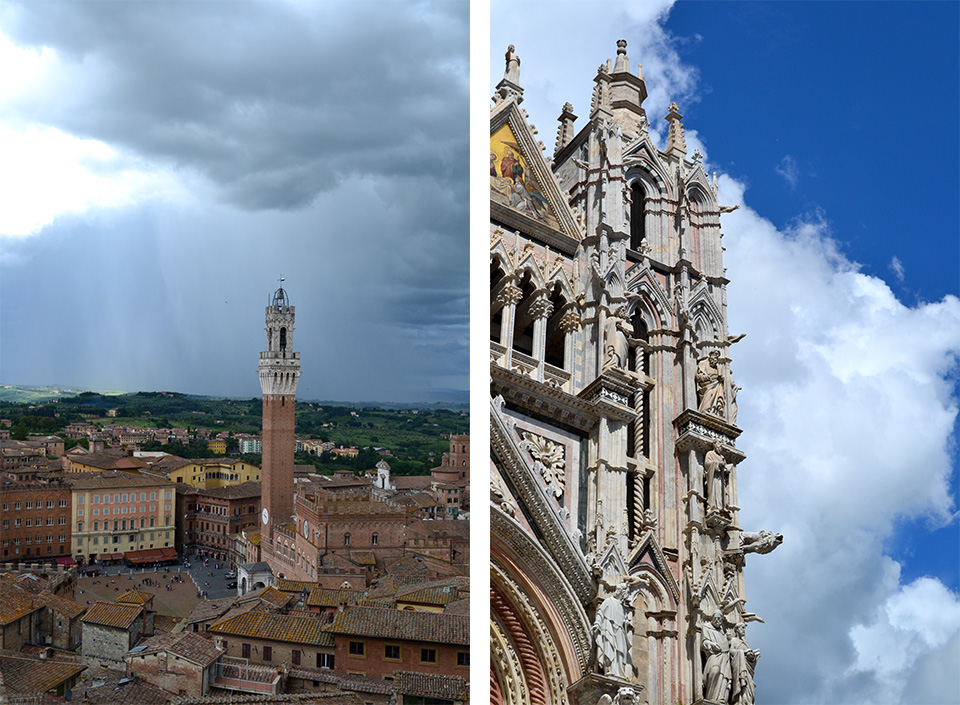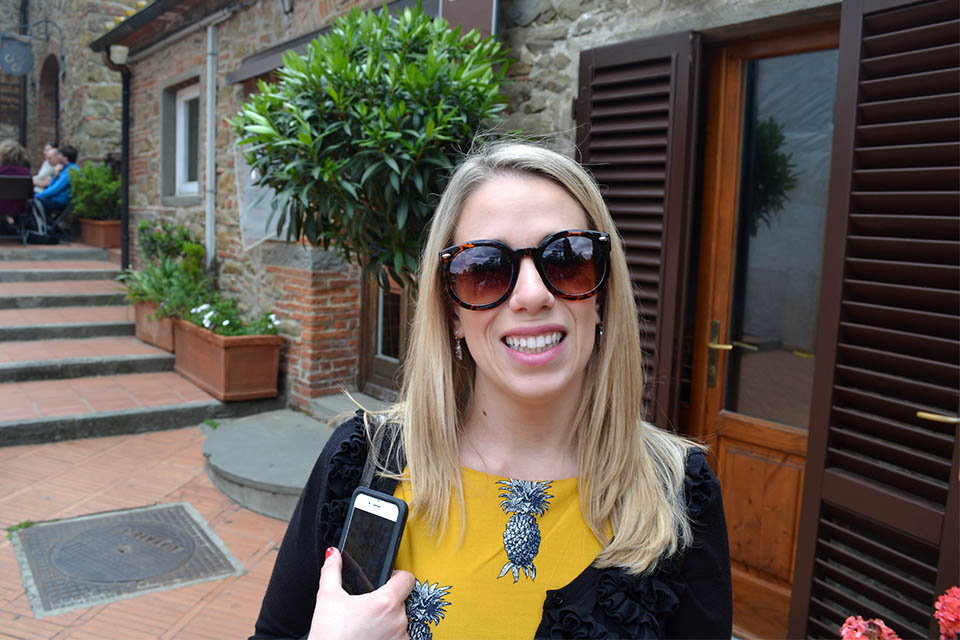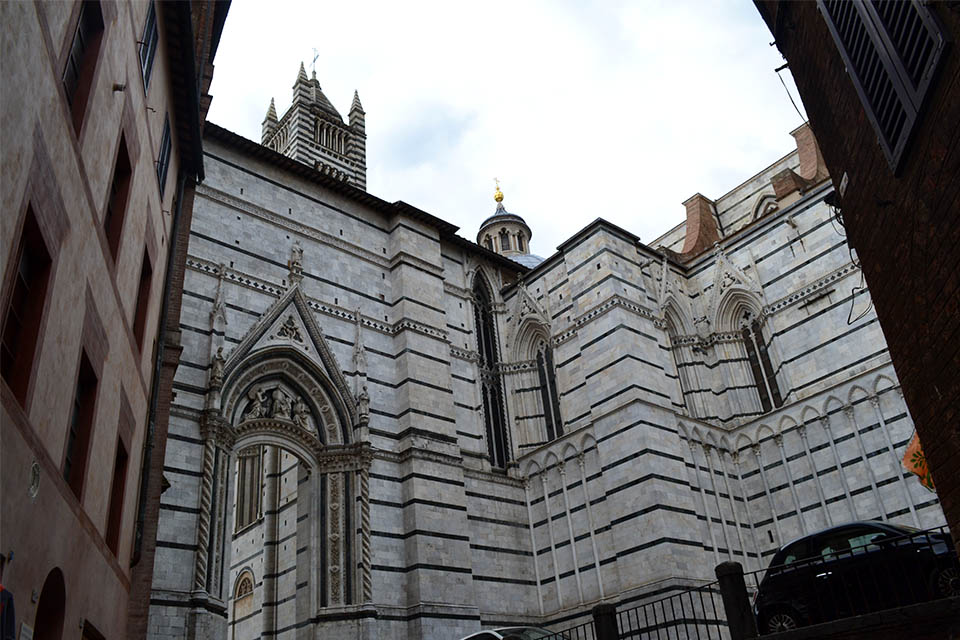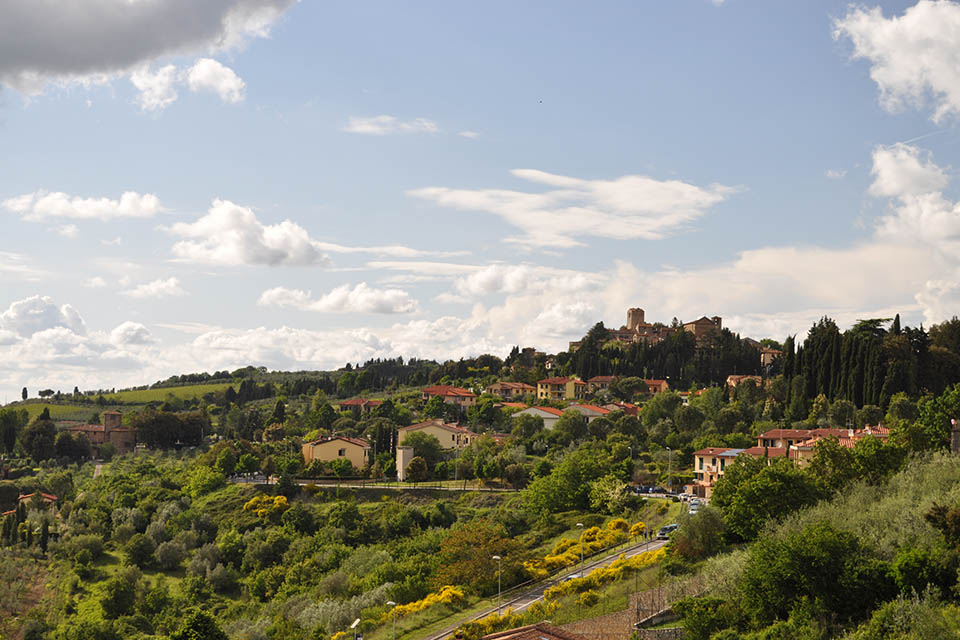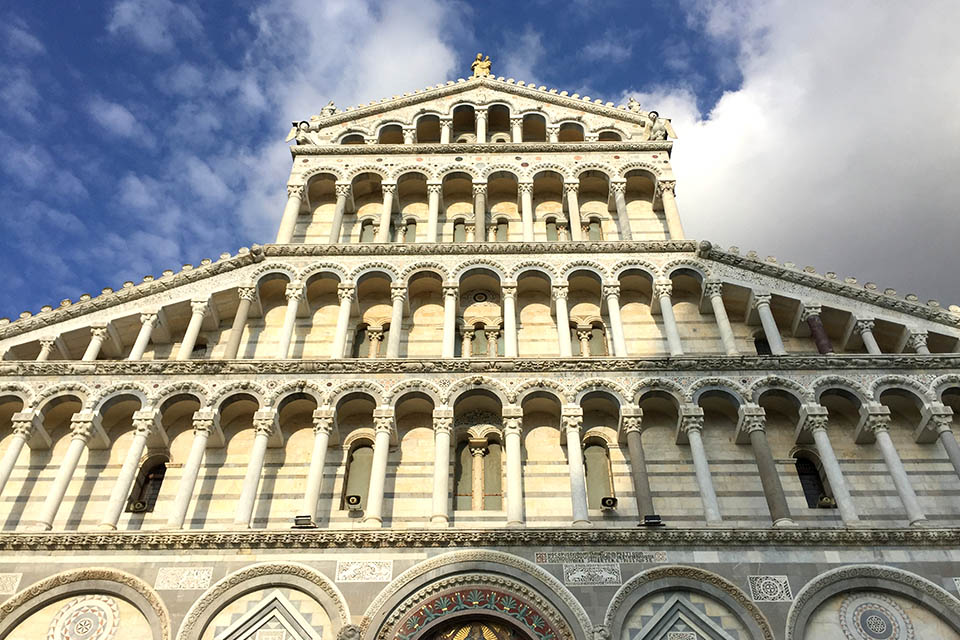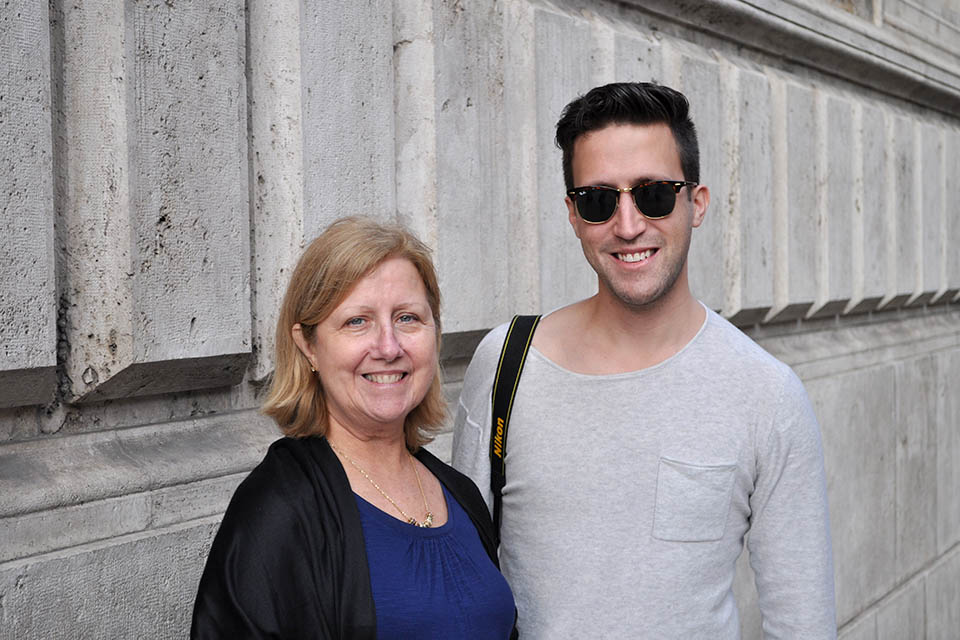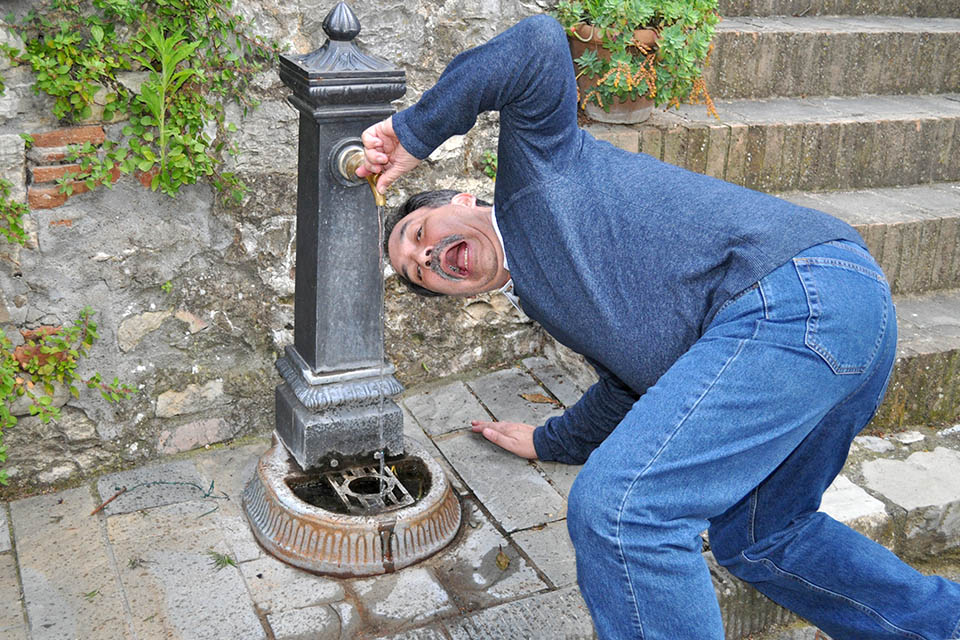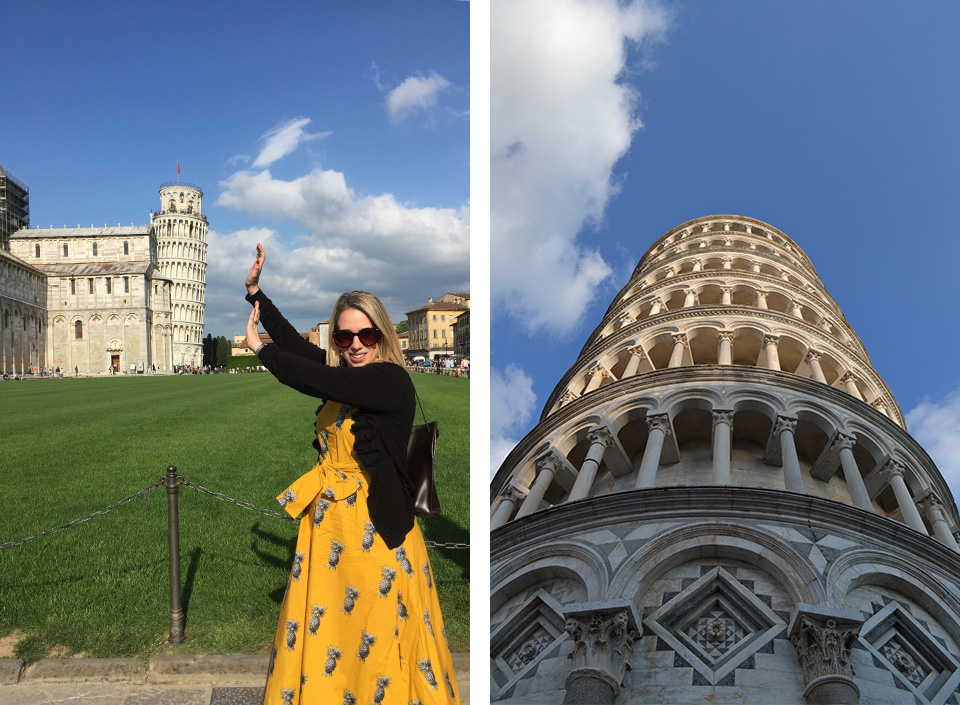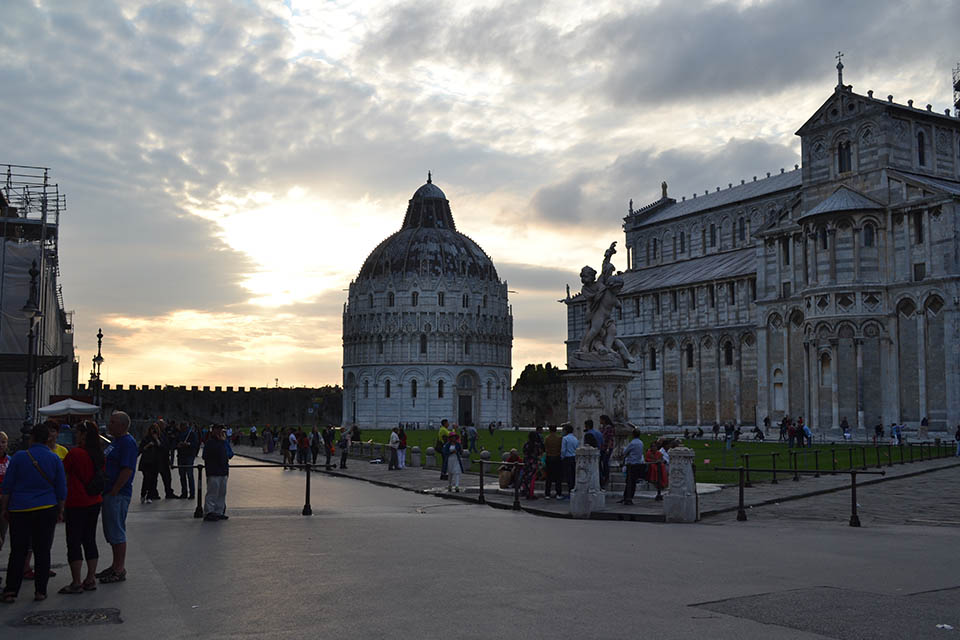 Then, we traded our car in for train tickets and zipped down to Napoli where we had a driver and some dramamine get most of the car down the Amalfi Coast to our next stop, Positano. Personally, I couldn't have been more thrilled with the drive and our Italian driver who took quite a bit of pleasure in teasing everyone else who had turned green.
Positano & Capri (and a little bit of Rome)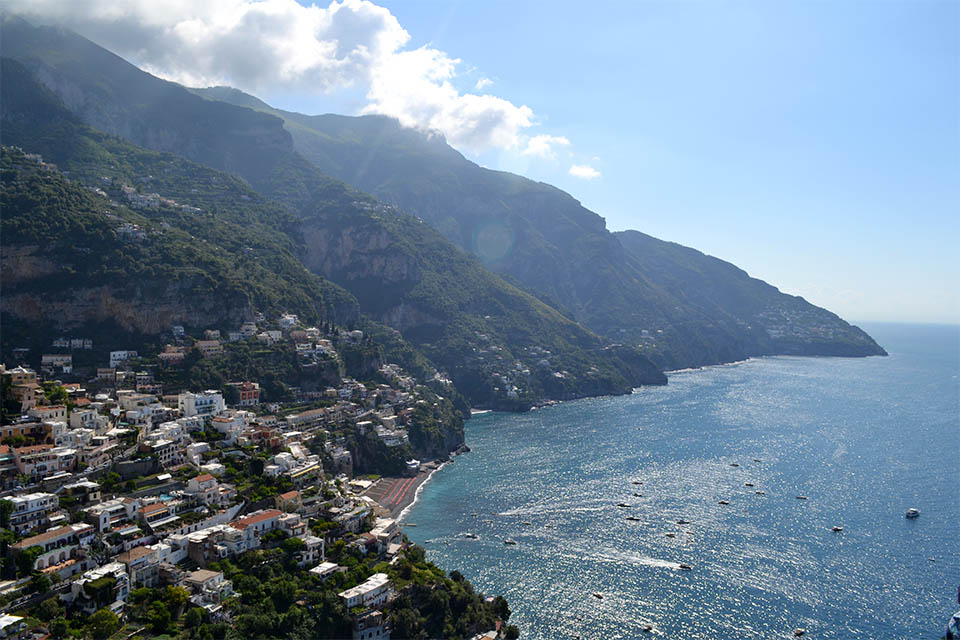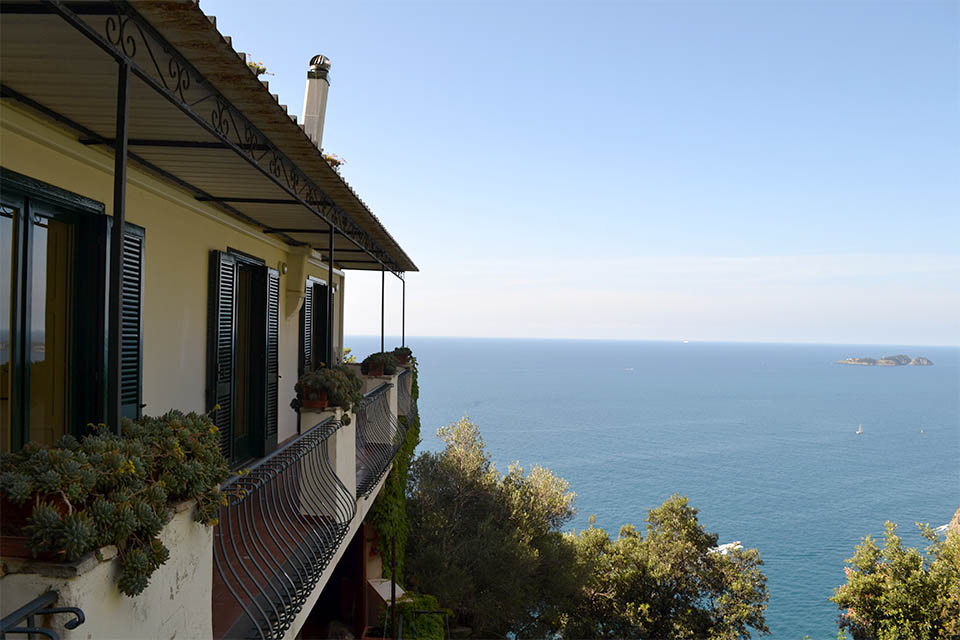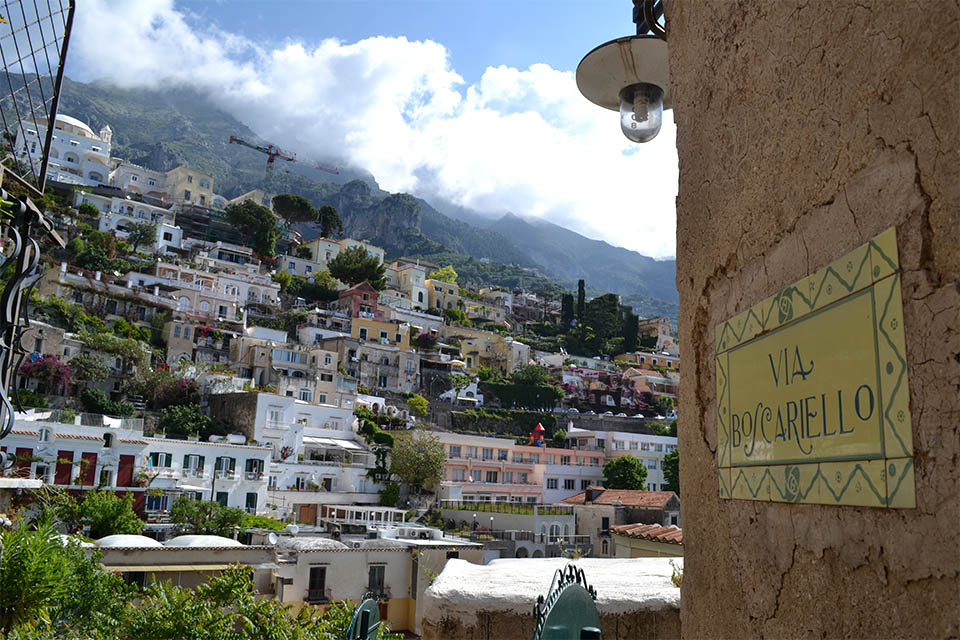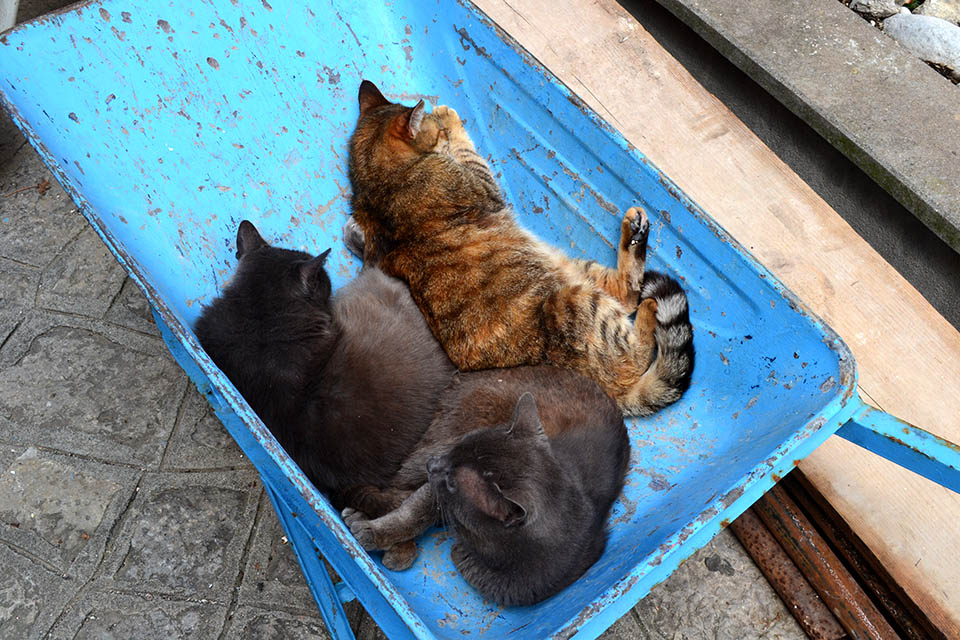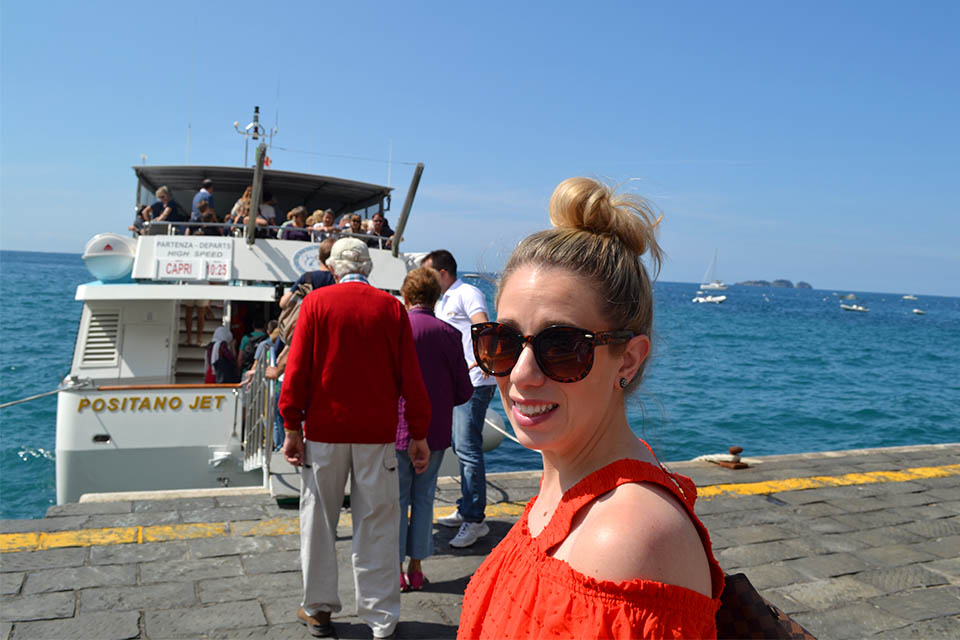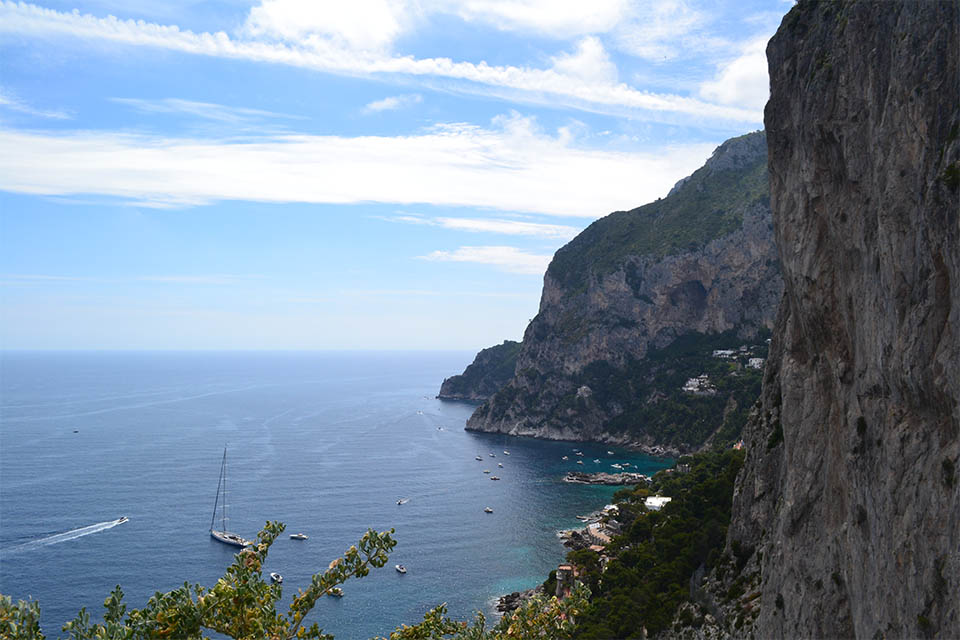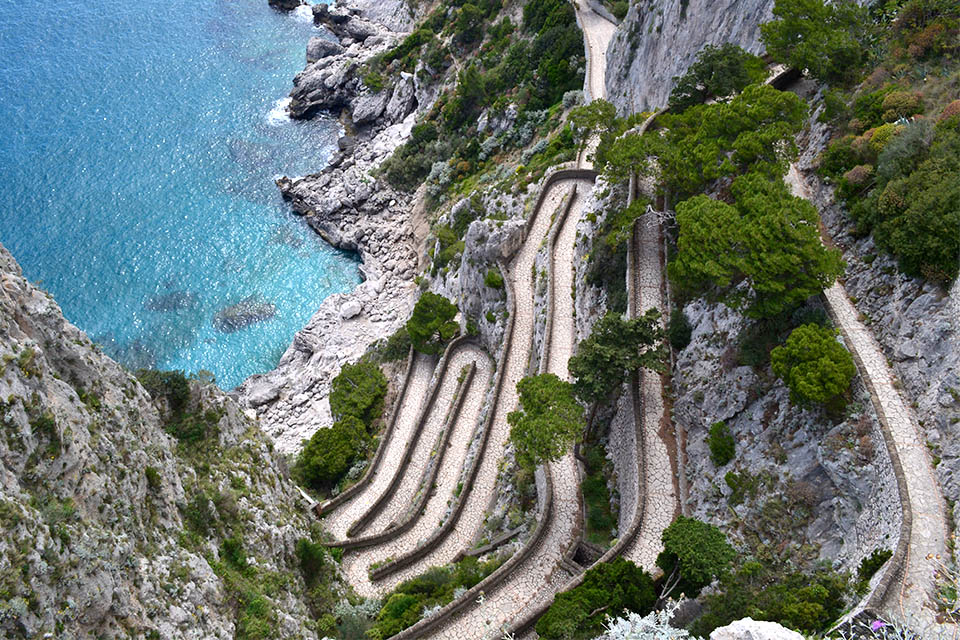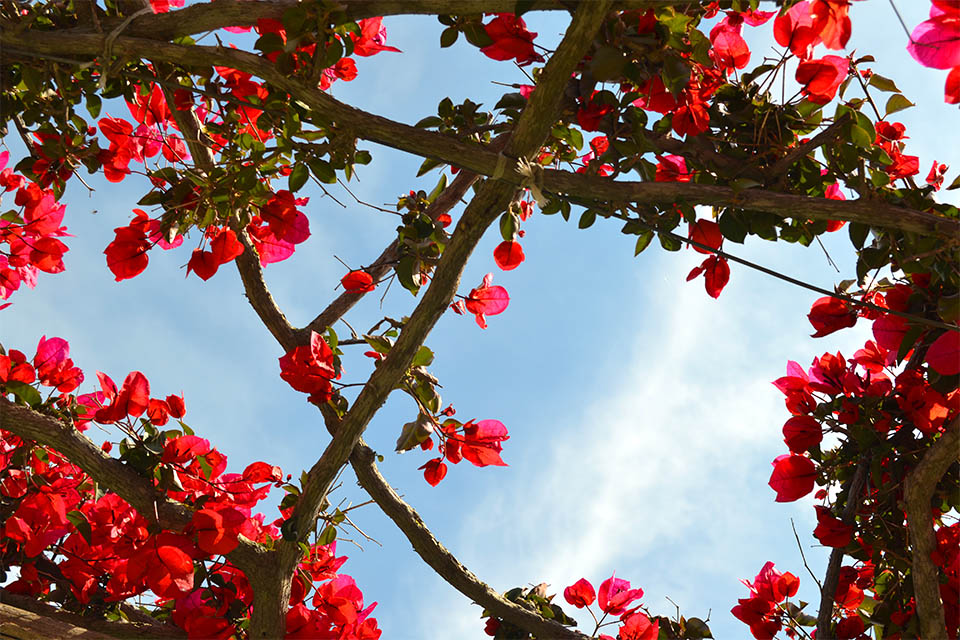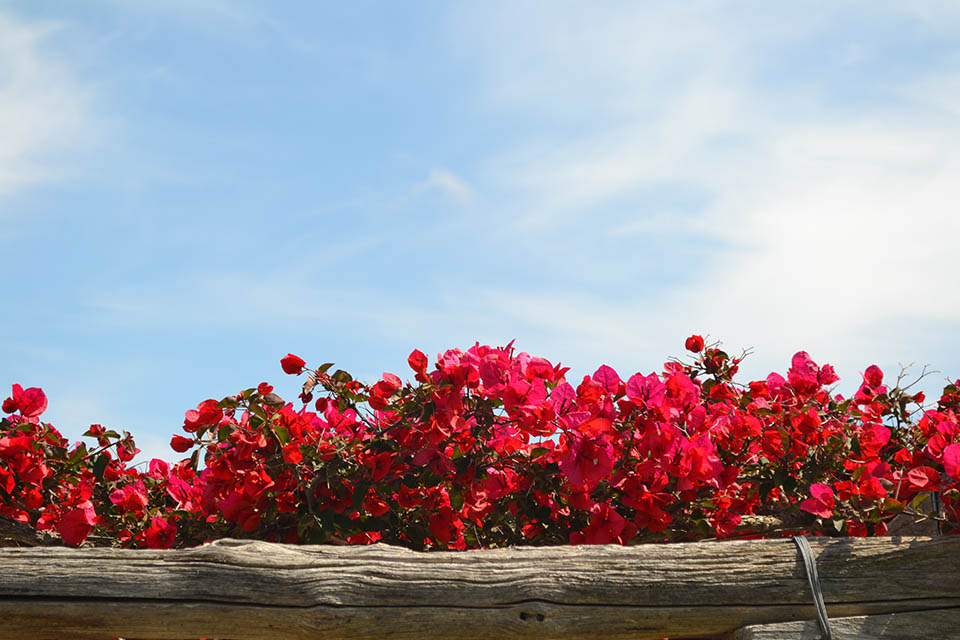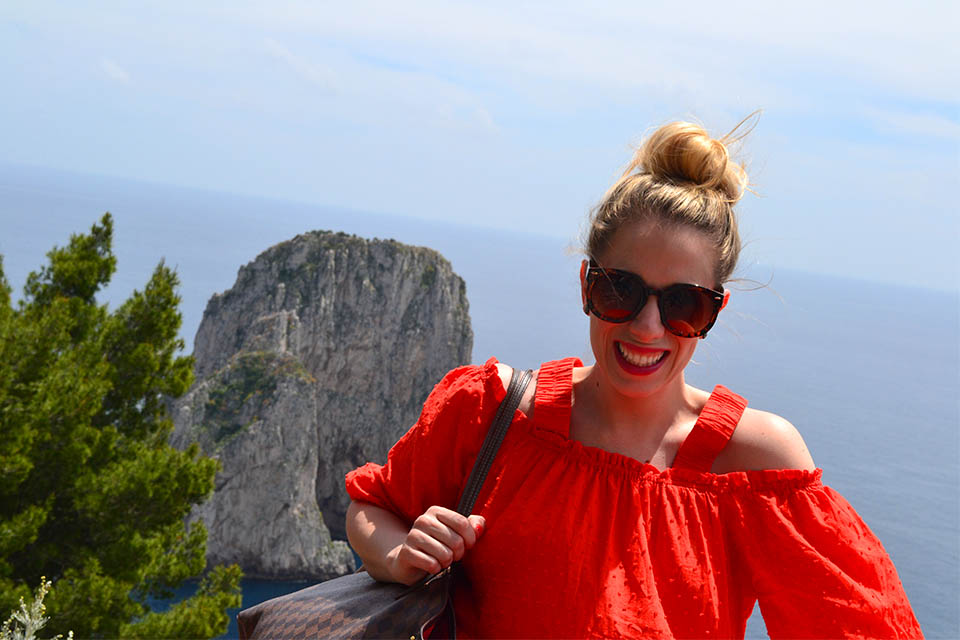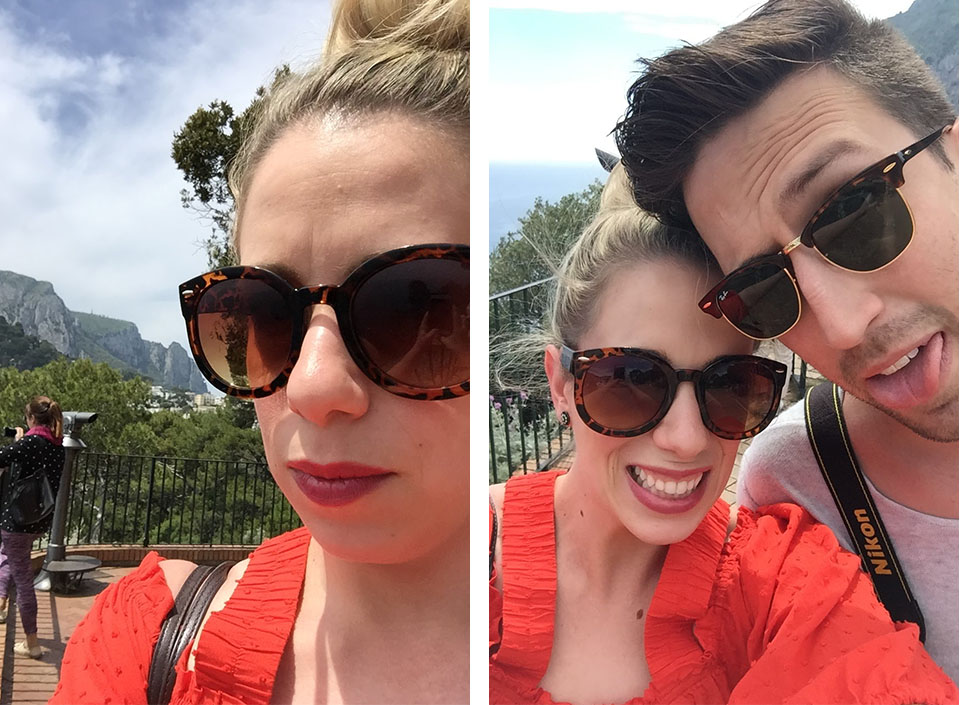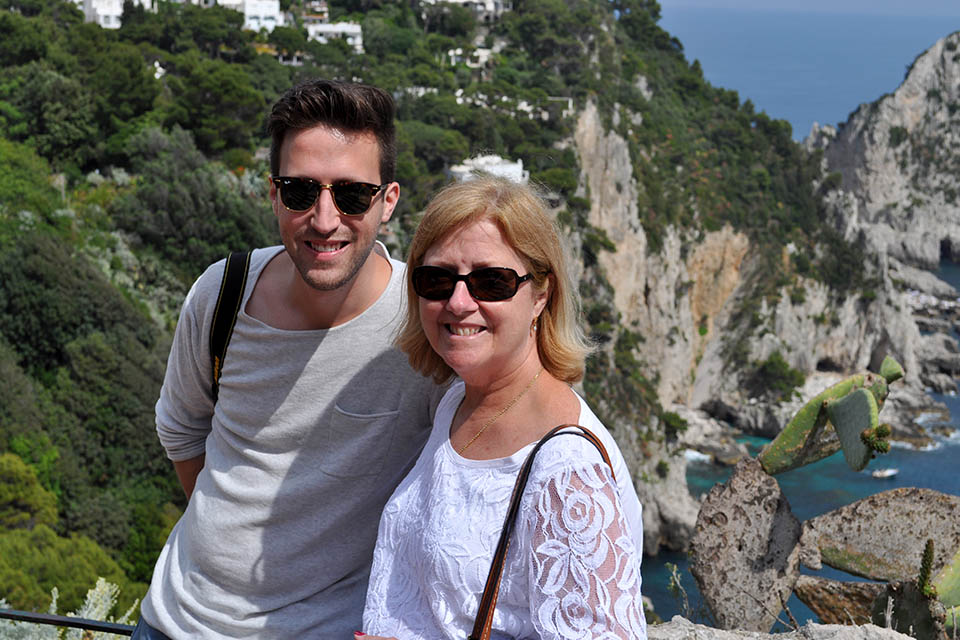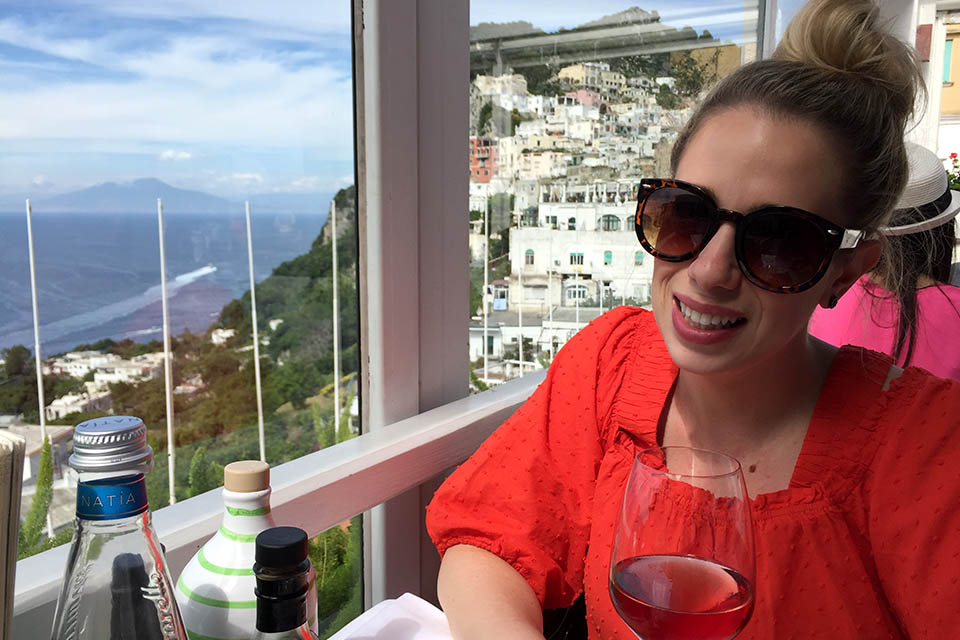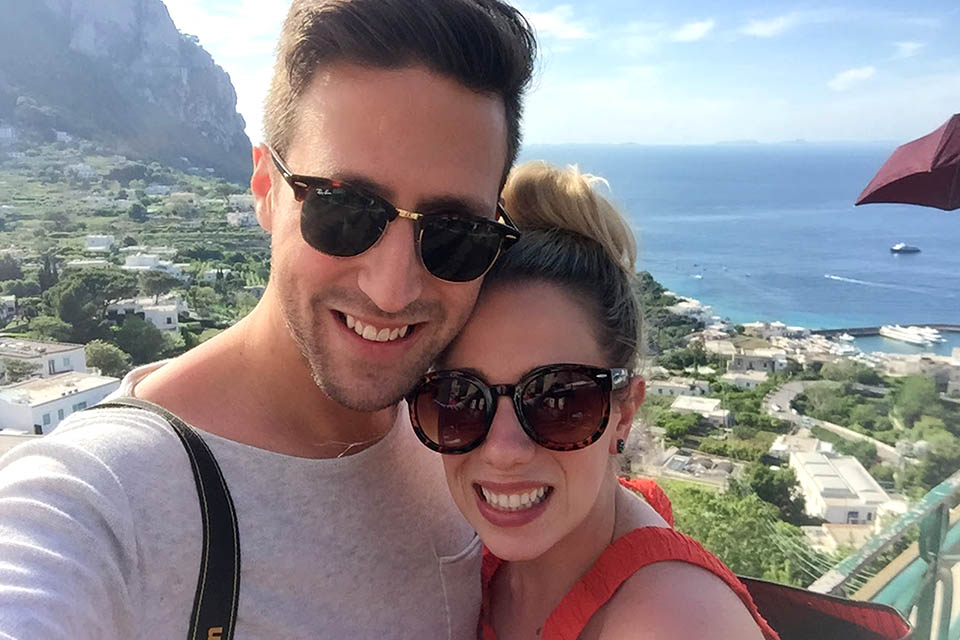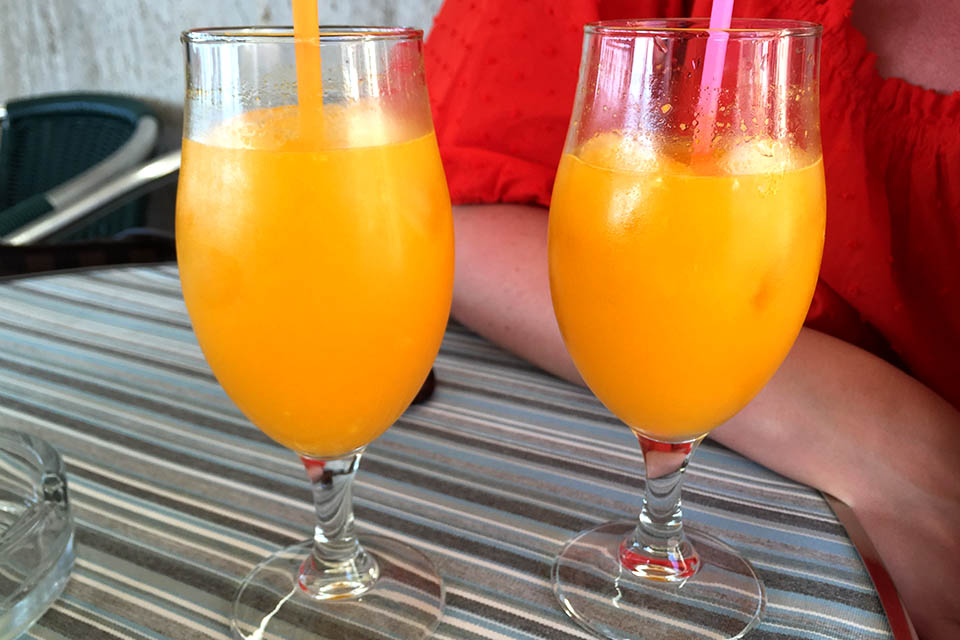 Worth interrupting the flow of images for a moment to point out those 2 delicious glasses of orange juice cost €18…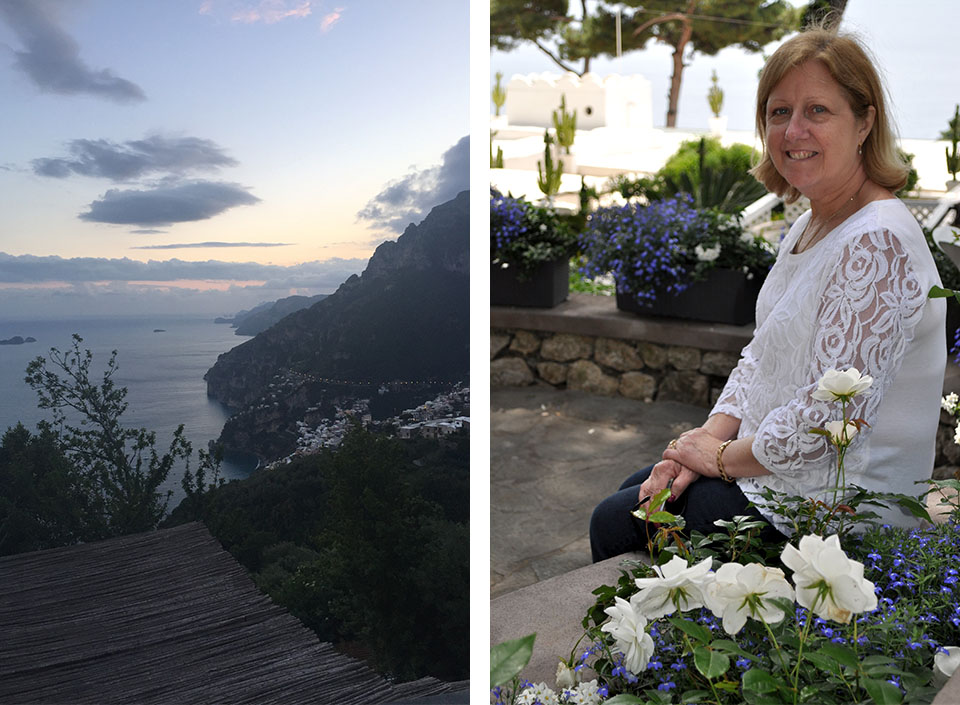 Because when you own the restaurant you get to turn any moment into a saxophone solo.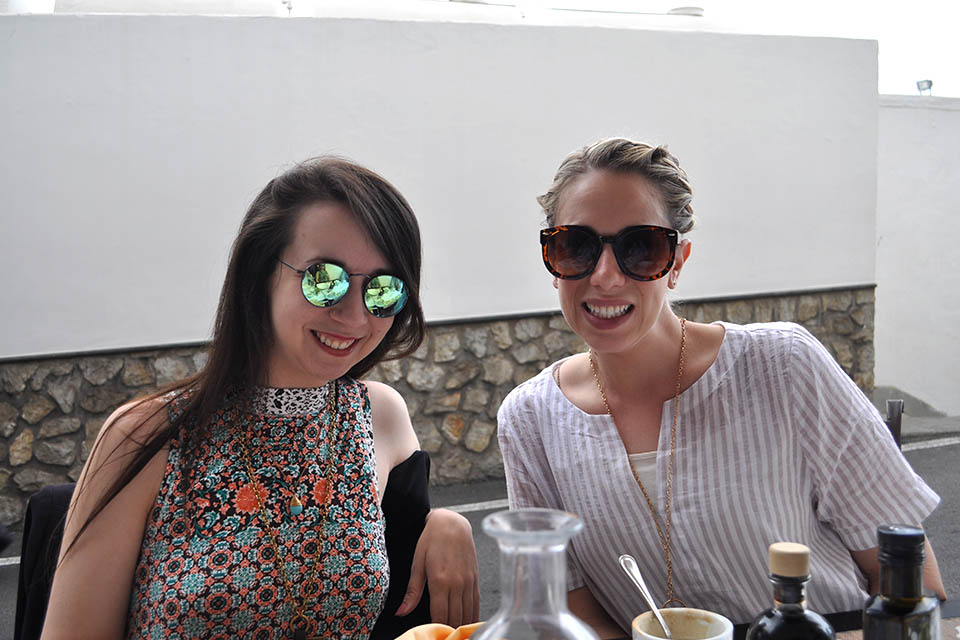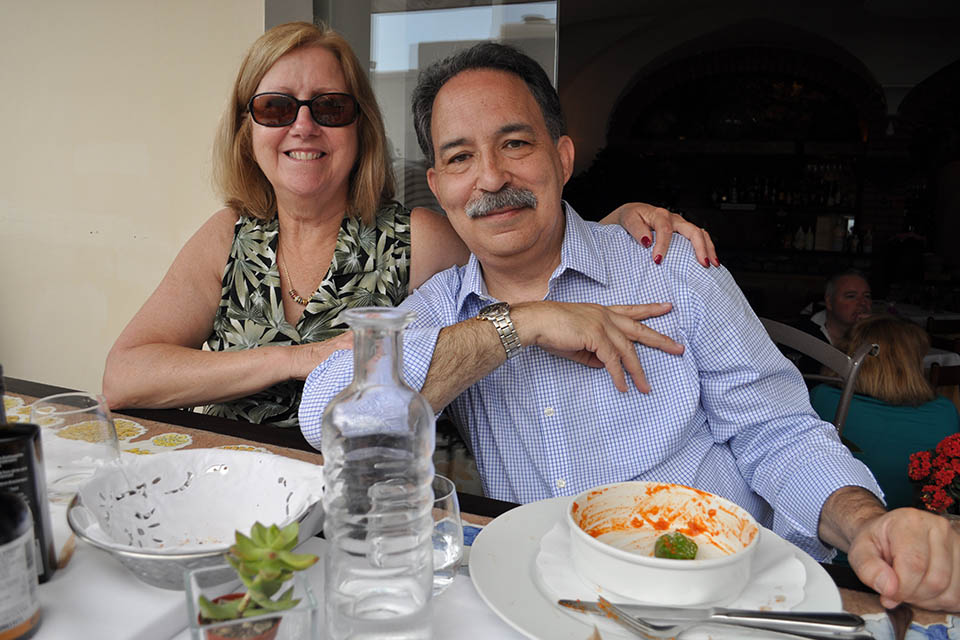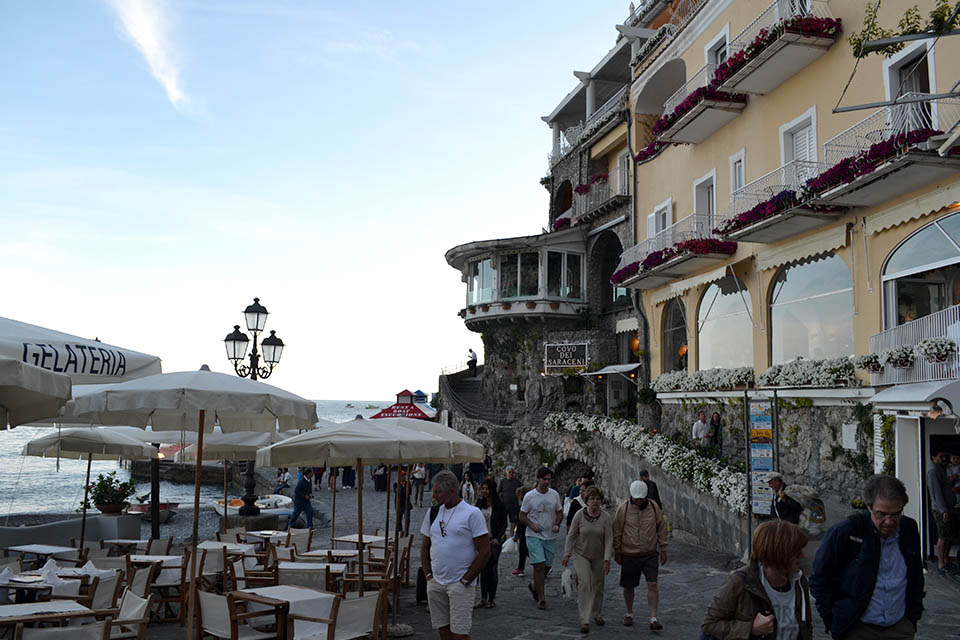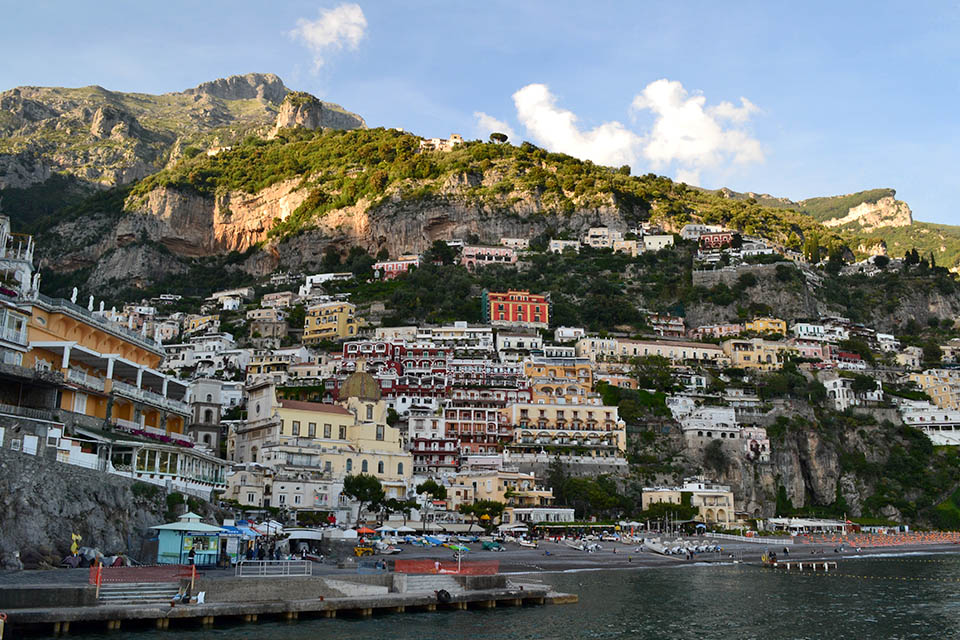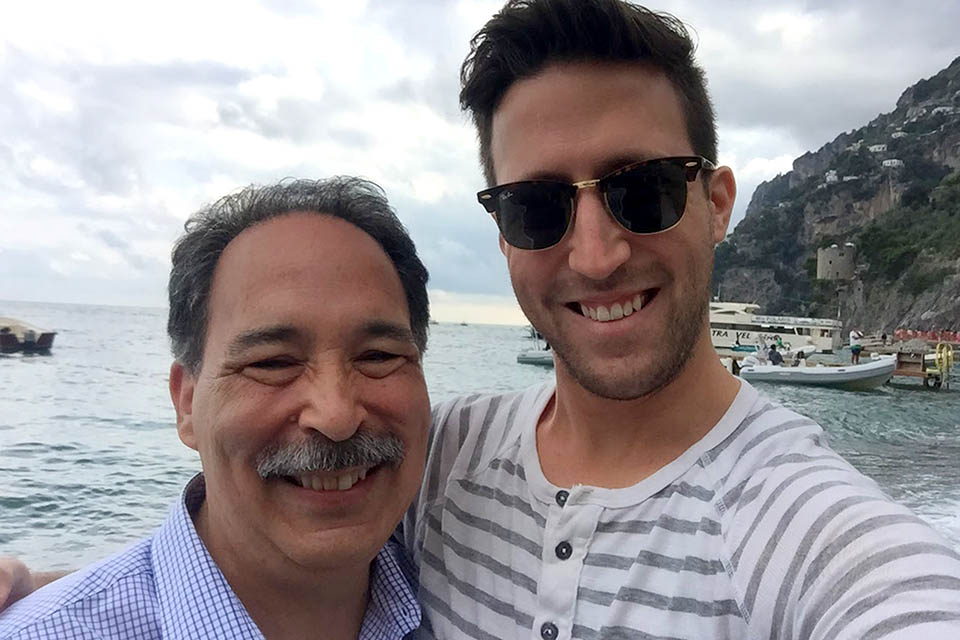 Okay, terrible lighting but further proof that wherever you go in Italy, there is music… plus this is the most Italian thing that could have happened.
Finally, a quick pit-stop in Rome to see my old roommate Guilia and her beautiful family before catching a flight to Santorini.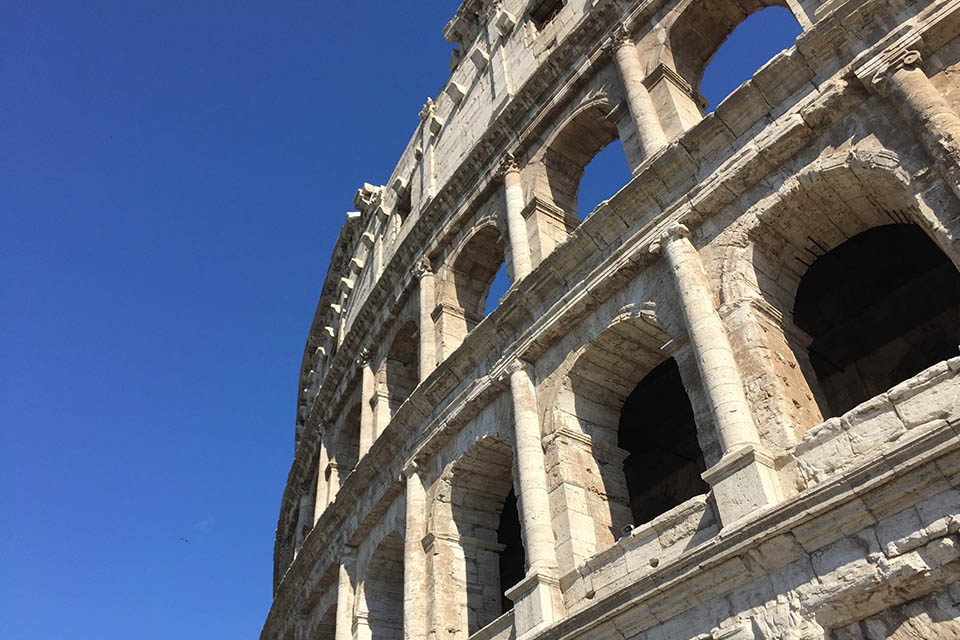 Italy was nothing but good to us and we can't wait to go back… but it was only half of the trip. Onwards to Part 2 – Santorini & London.
Back to All Posts