European Photo Blog Part 2: Santorini & London
07th June, 2017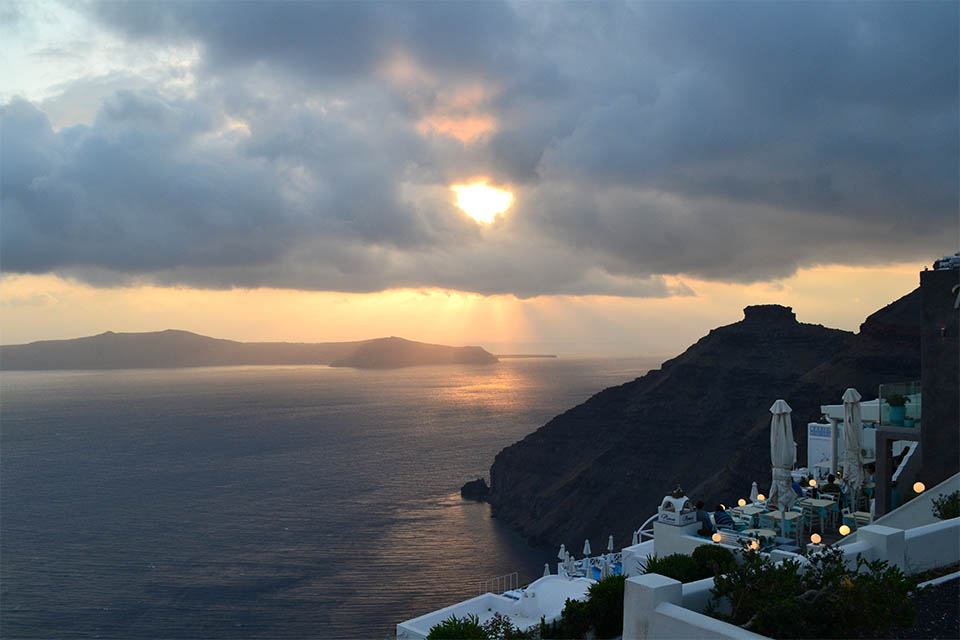 After a quick stop in Rome, Francesca and I broke off from the group, hopped a flight to Santorini and both took our first steps in Greece. We stayed in Imerovigli along the famous caldera and were spoiled by incredible food and breathtaking sunsets the entire trip. Though the whole island is beautiful we can not recommend staying in Imerovigli enough. It is the most quiet of the three main towns along the caldera – Fira/Firostefani (technically separate but blend together), Imerovigli and Oia – with enough incredible restaurants to keep you full and boutique hotels to stay relaxed. Plus, its a short walk to Fira with enough photo ops to drive your partner mad.
Loads of sun, even more wine and an all day trip on a yacht to boot. If you haven't been, go. Now.
Santorini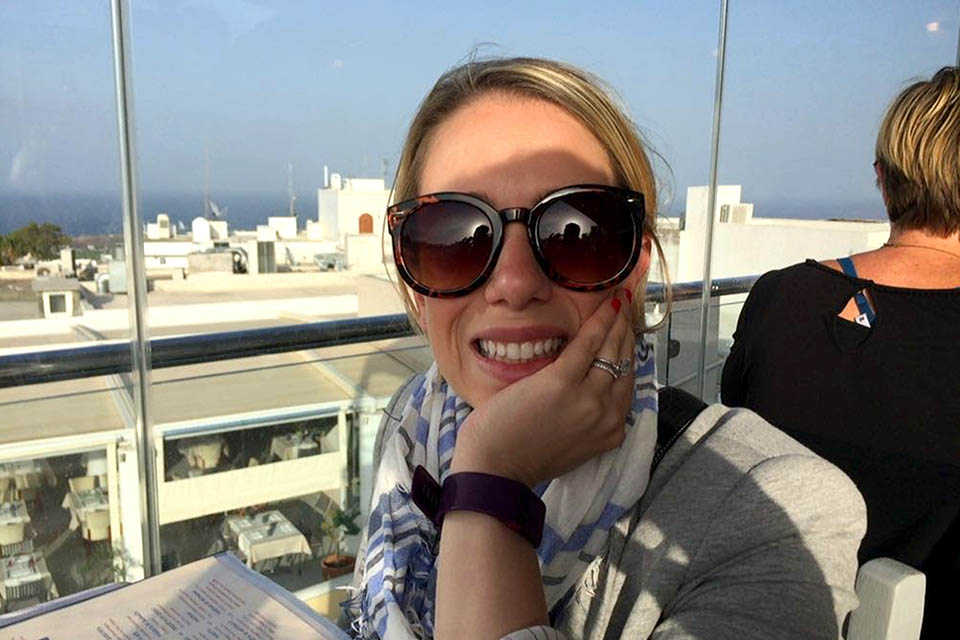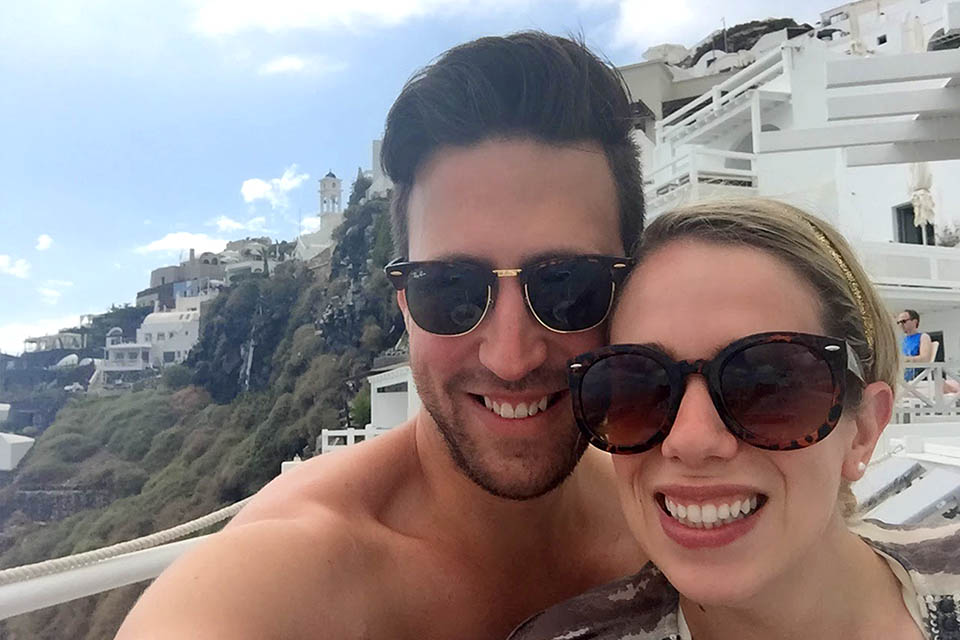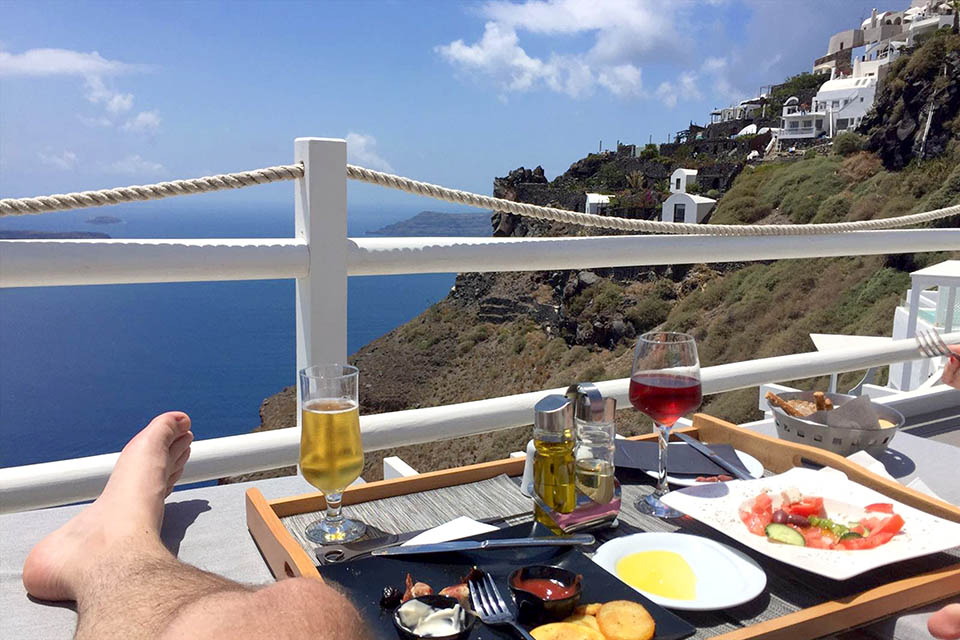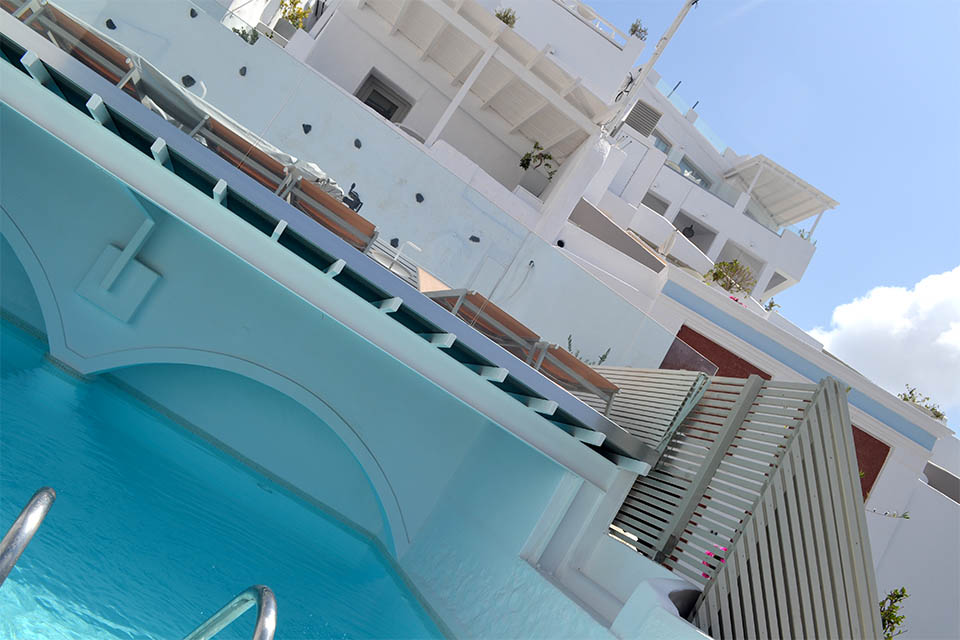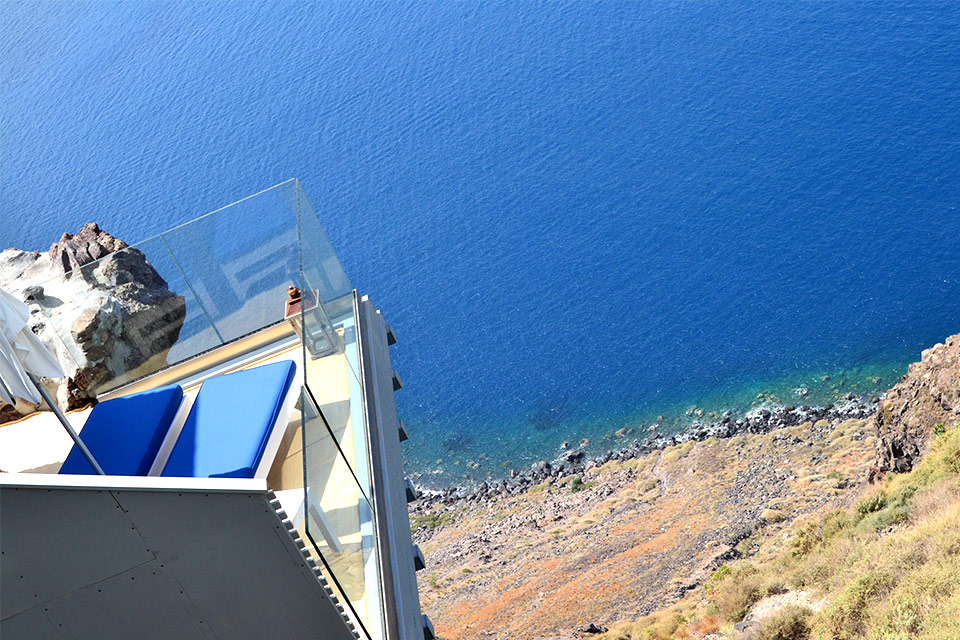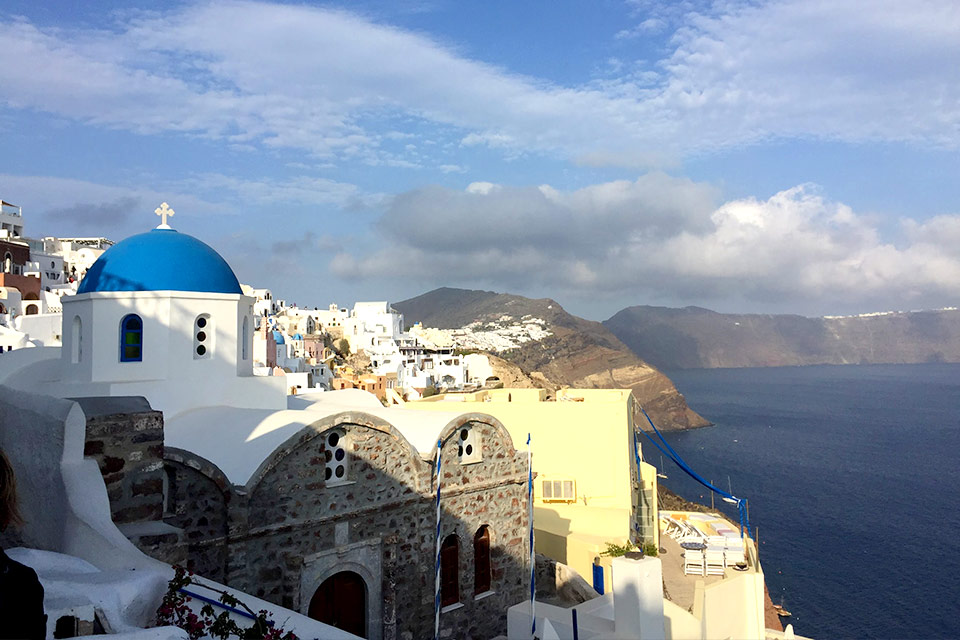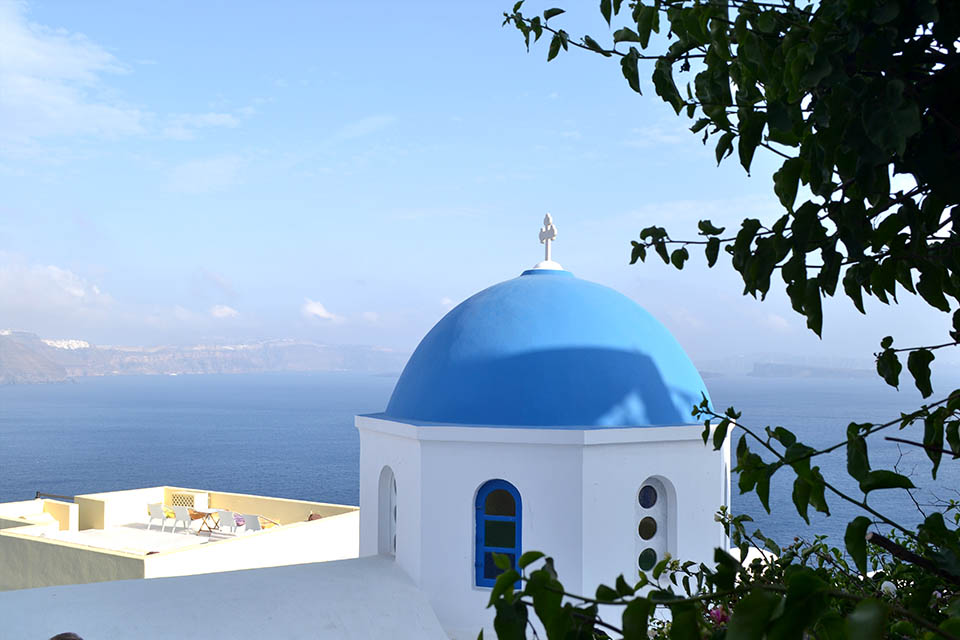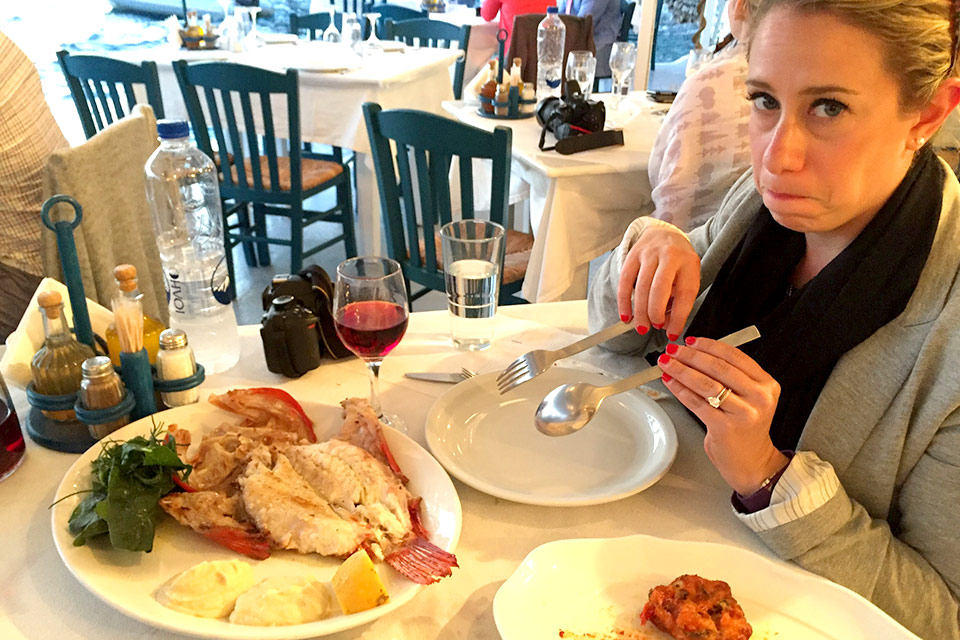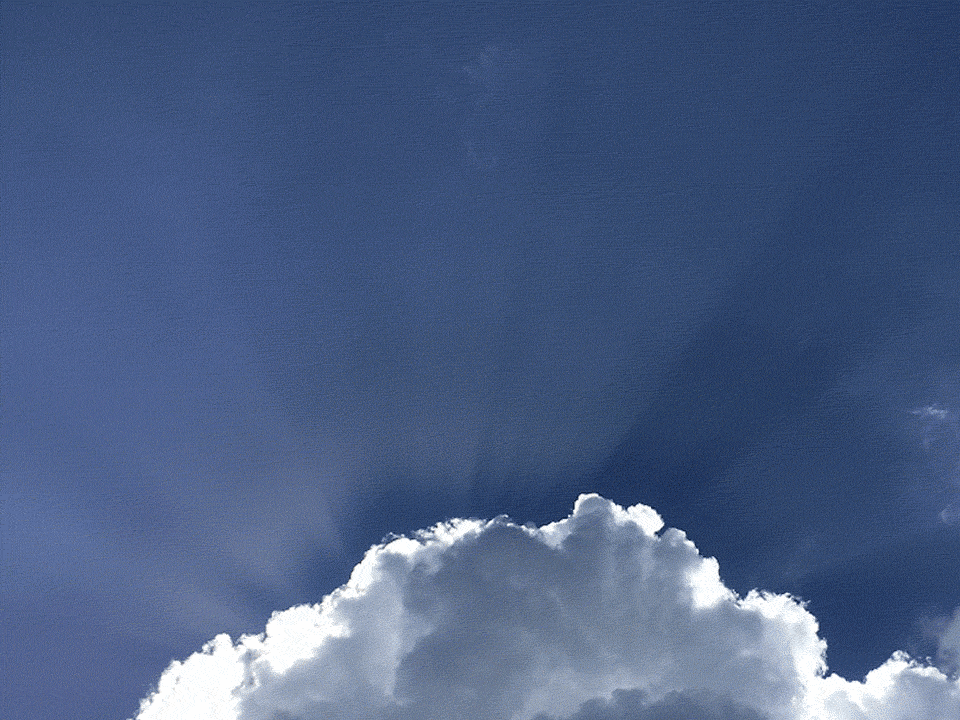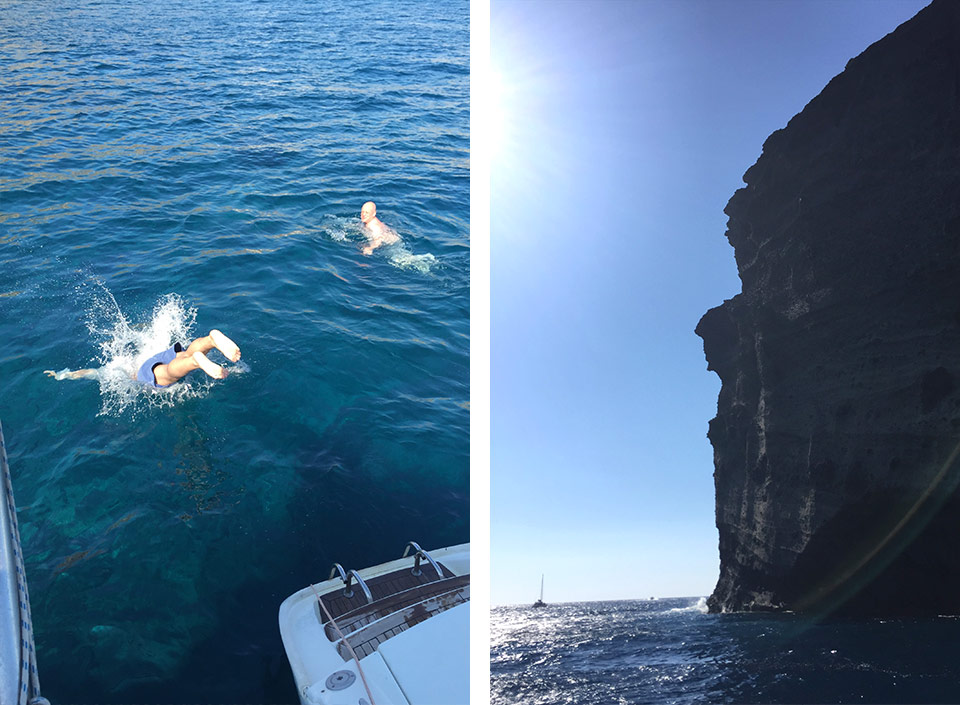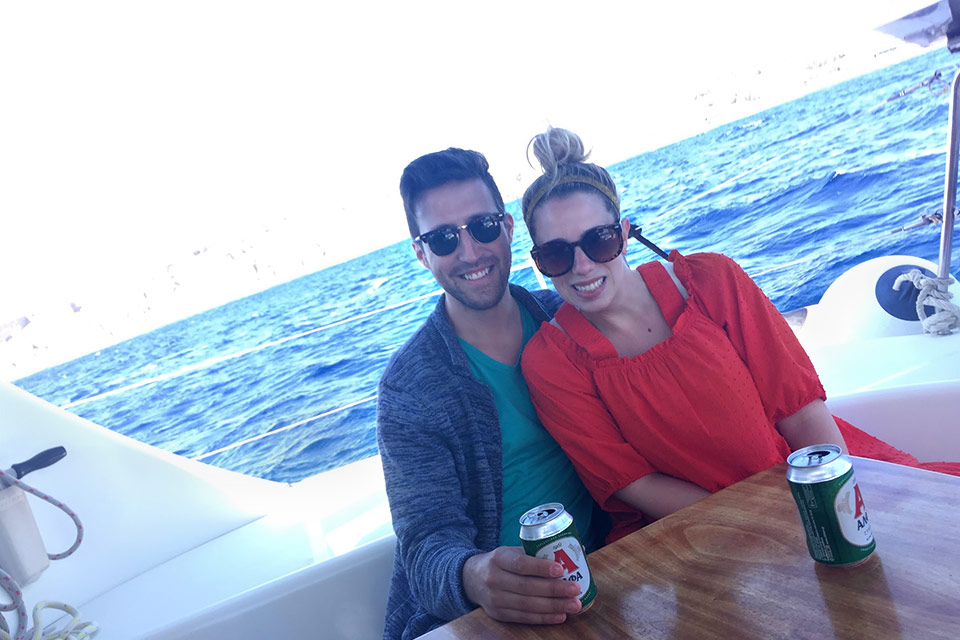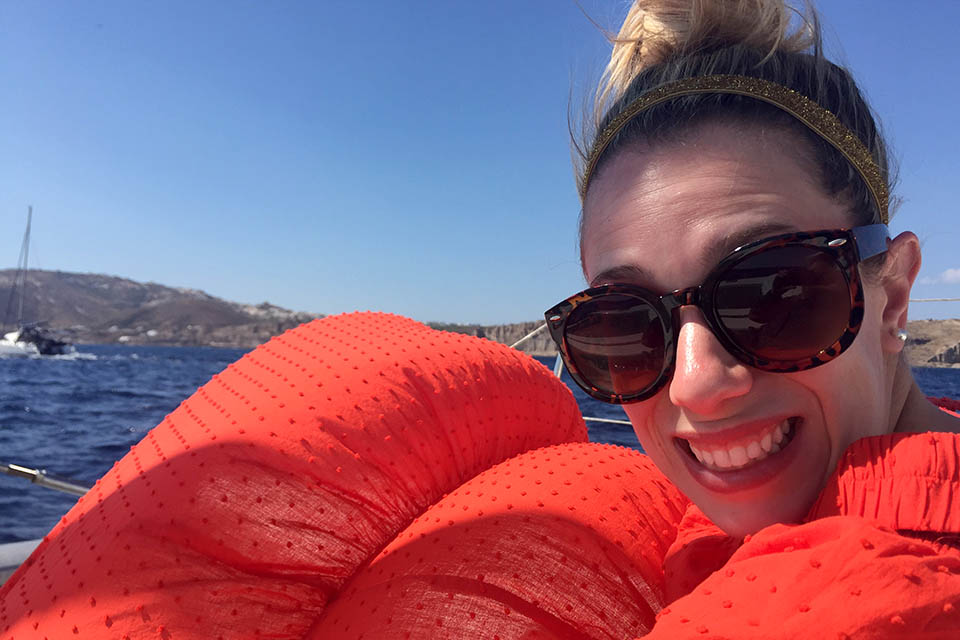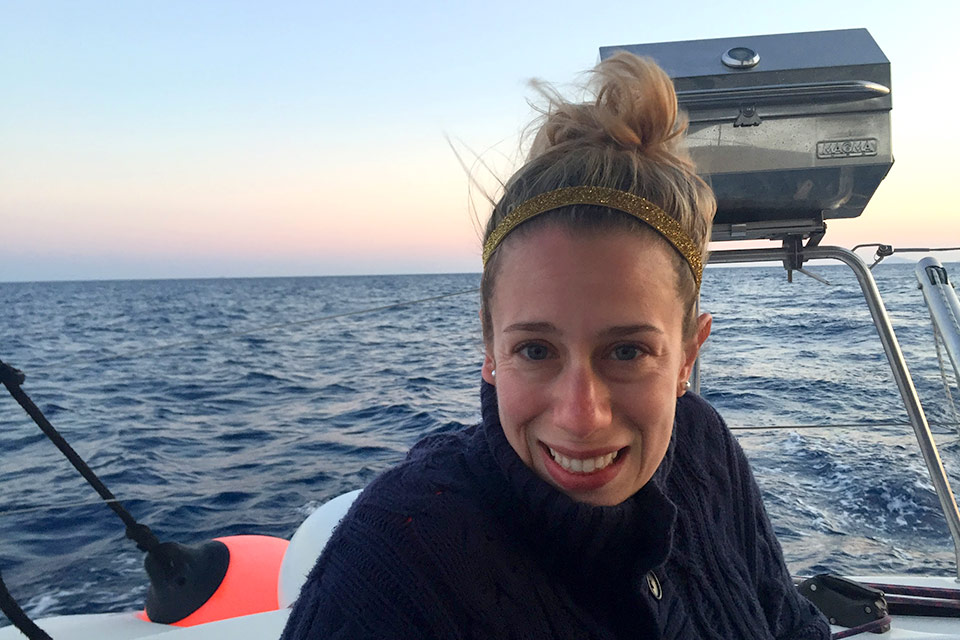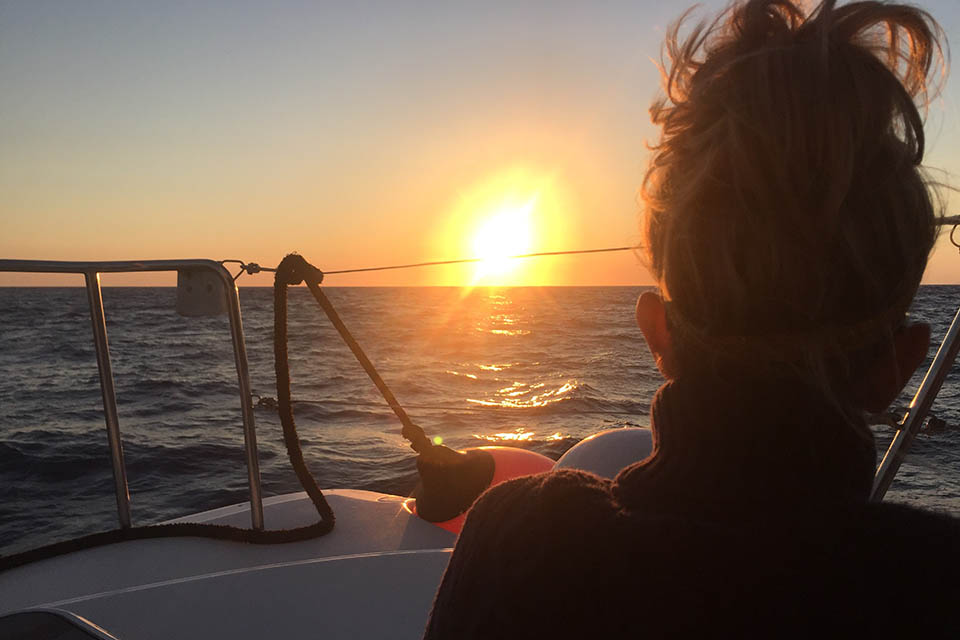 And finally a return to London. It was 2007 when I moved back home and, save for a short layover a year later, I hadn't been back. It was incredible having so much time go by and being able to share a city that had such a big impact on me with my wife. Didn't hurt that we had more money than young Chris to spend on better food and plenty of beer.
Great weather, a great neighborhood and a good friend and former roommate, Piet-Hein, made for an end to an unforgettable trip.
London: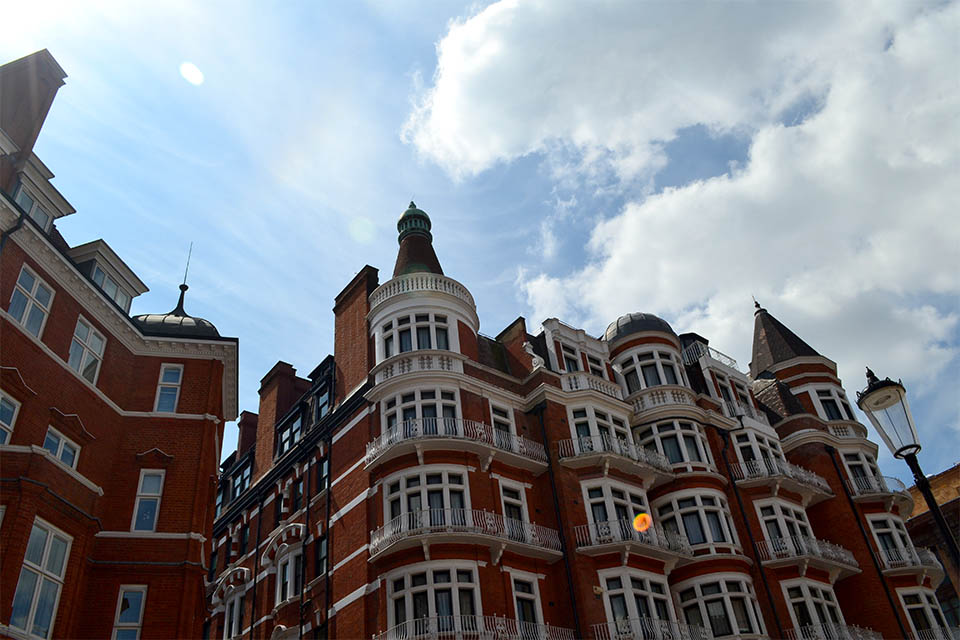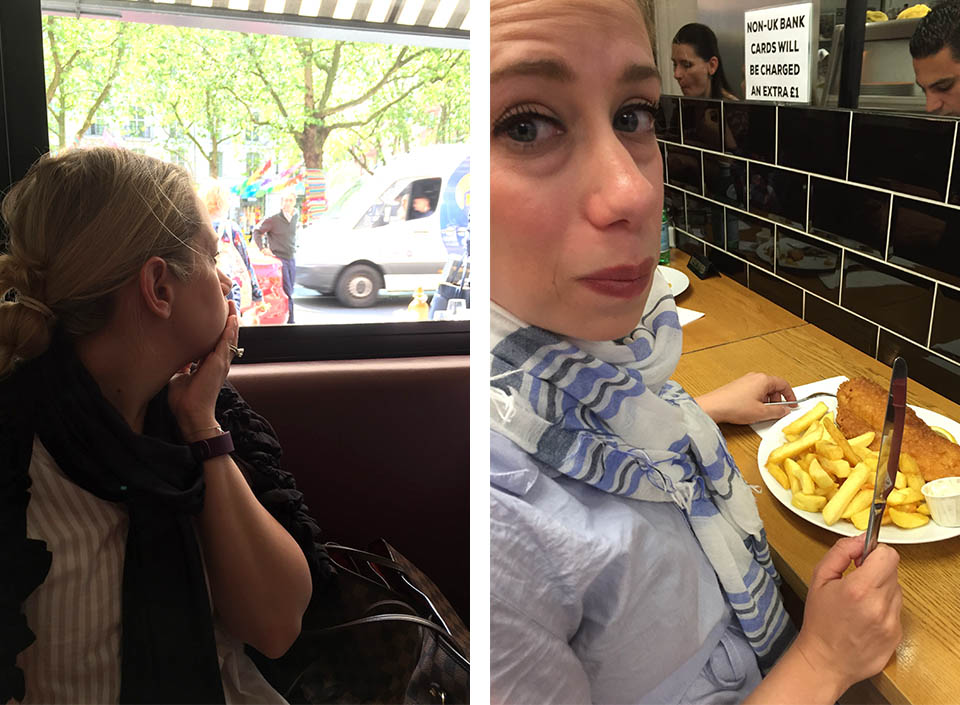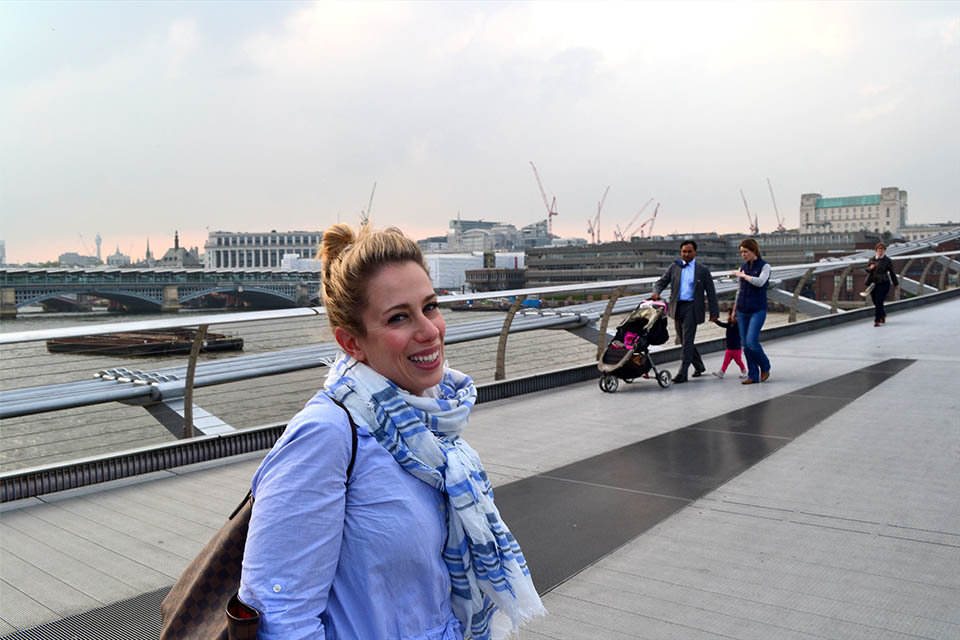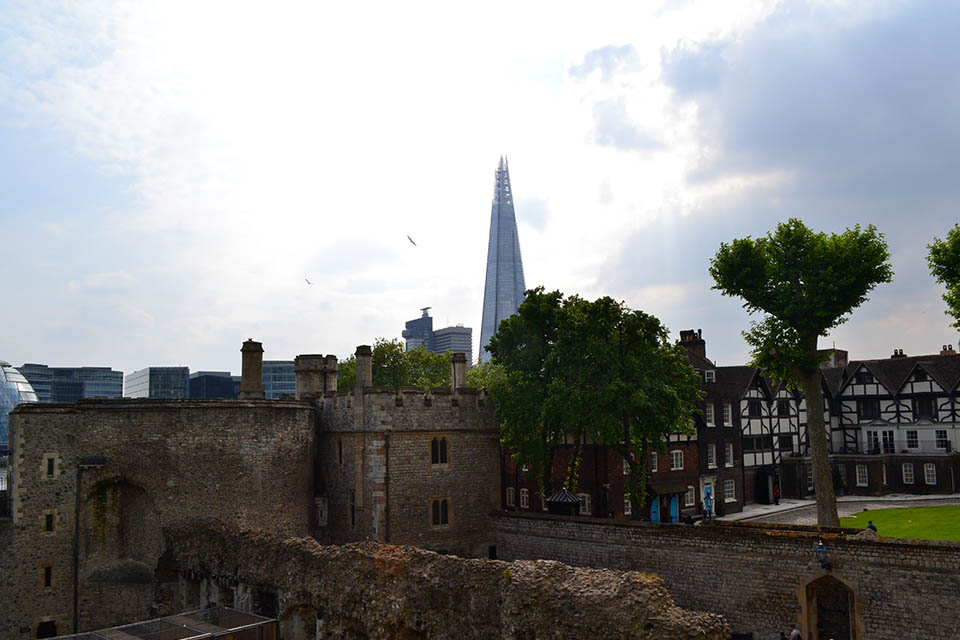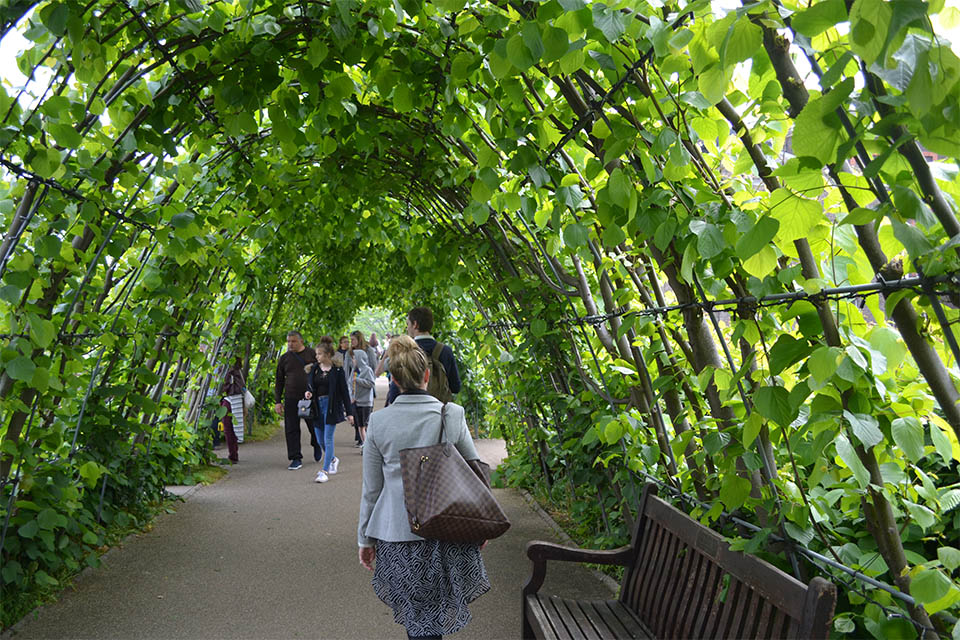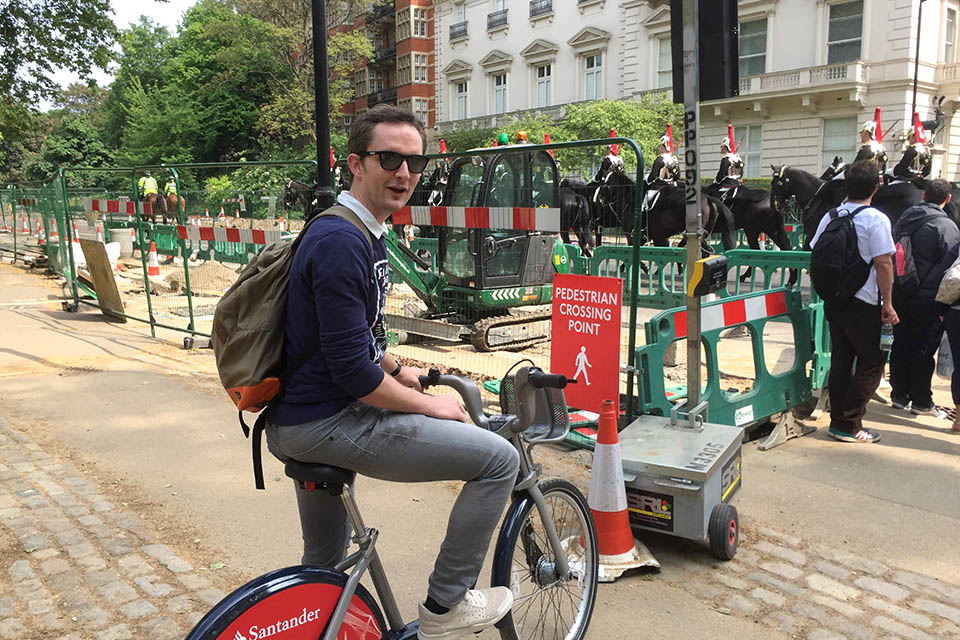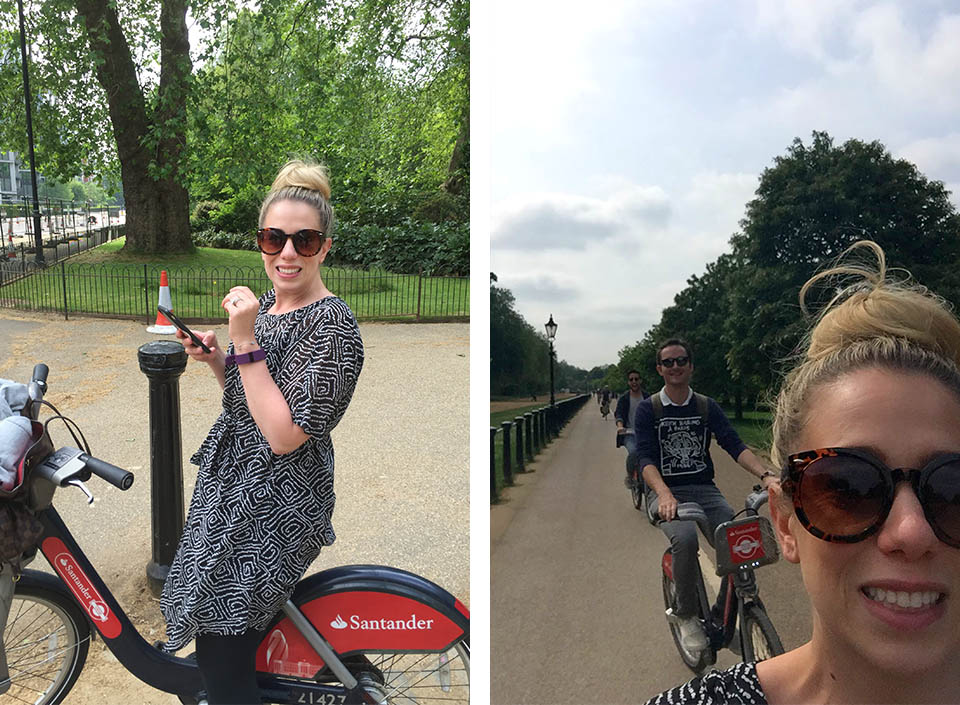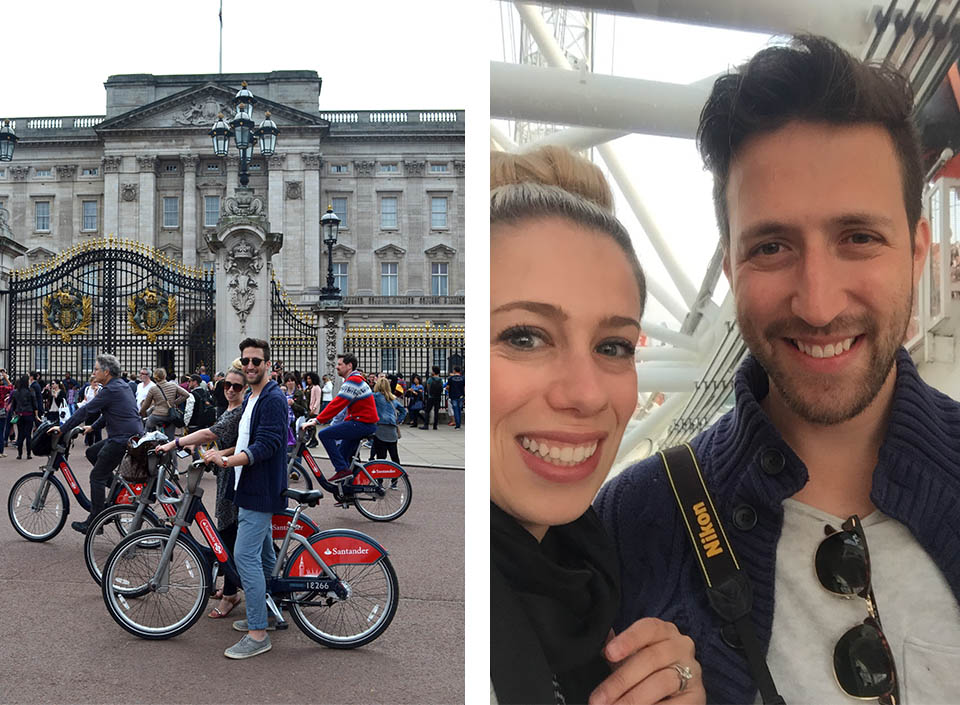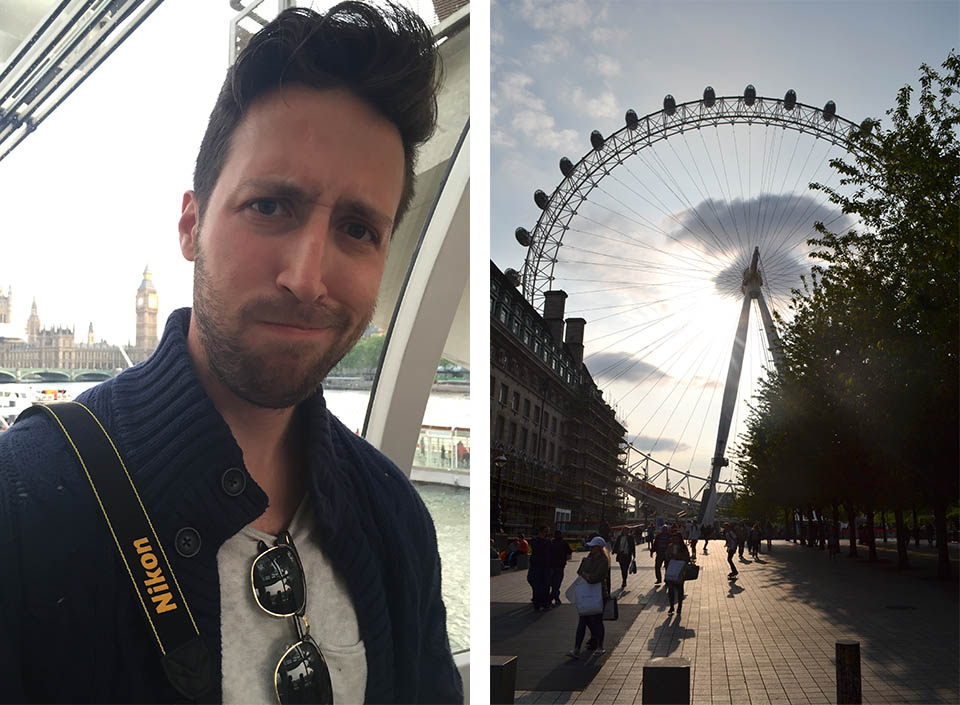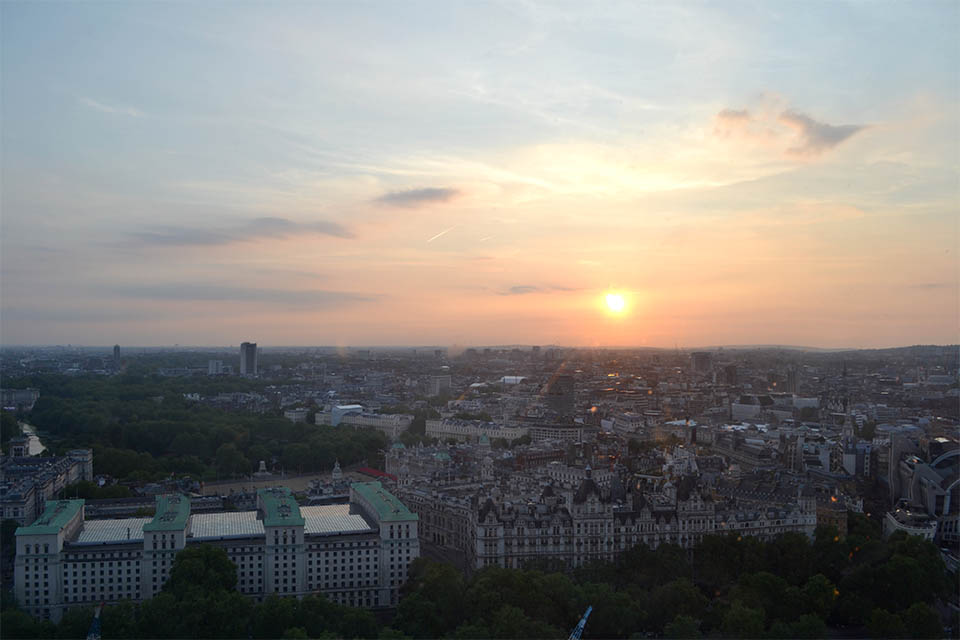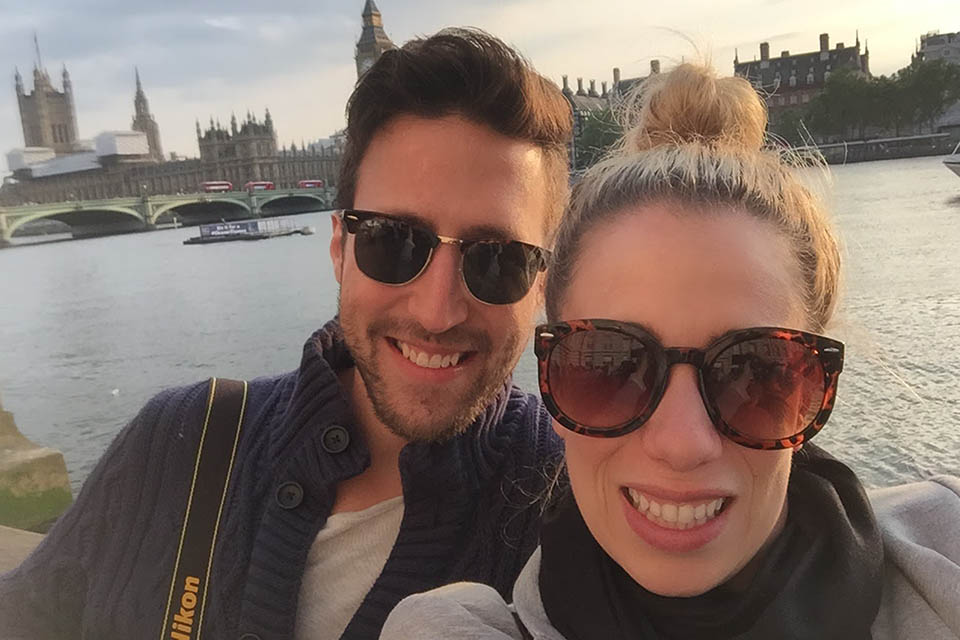 Until next trip, cya.
Back to All Posts