Photo Blog: Hong Kong & Thailand
21st April, 2015
So, I haven't written in a solid 15 months. I'd apologize, but it is better expectations be set for that and disappointment avoided.
Now, for the post at hand! Like my last entry, and unlike my method of photography which can only be described as frustratingly thorough, this post will be relatively short. I'll allow the photos I spent so long taking (and just as long culling down from over 1000) speak for the 16 or so day vacation we took to Southeast Asia – specifically, Hong Kong, Bangkok and the islands in the south of beautiful Thailand.
After a 16 hour flight and the first of many airport check-in adventures we'd encounter over the coming weeks, we arrived in Hong Kong. The entire trip was prompted by the fact that my good friend Mike had relocated to Hong Kong a year prior. Furthermore, he made the whole thing possible by very generously offering up his place in the Soho neighborhood of Hong Kong. It was Chinese New Year during our time, there were many sheep, goats and rams plastered throughout the city, confusedly celebrating whichever of those animals would represent the year to come.
We ate. We drank. We threw a party, and by the end, fell in love with this mad city.
Hong Kong: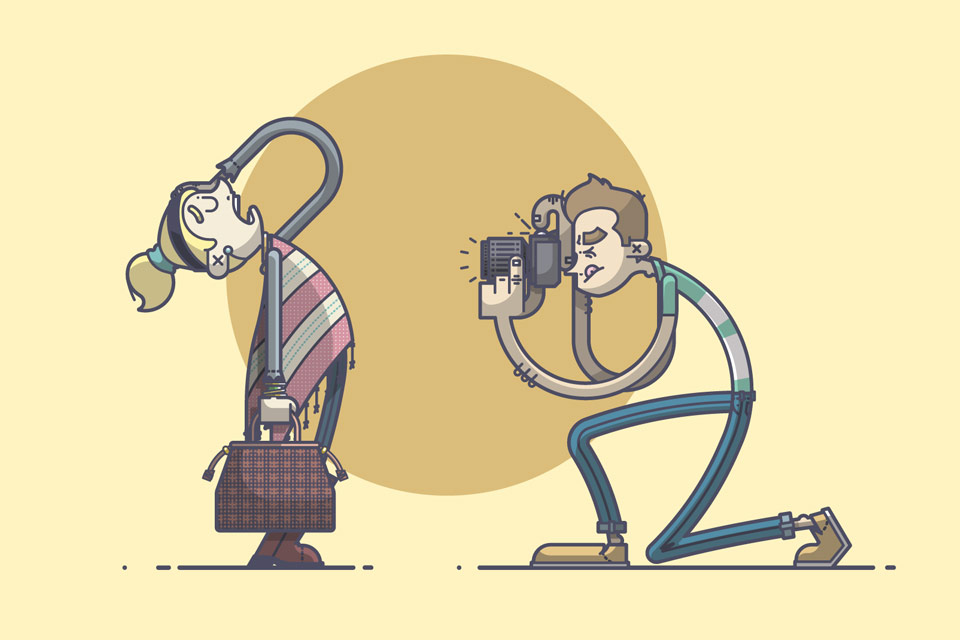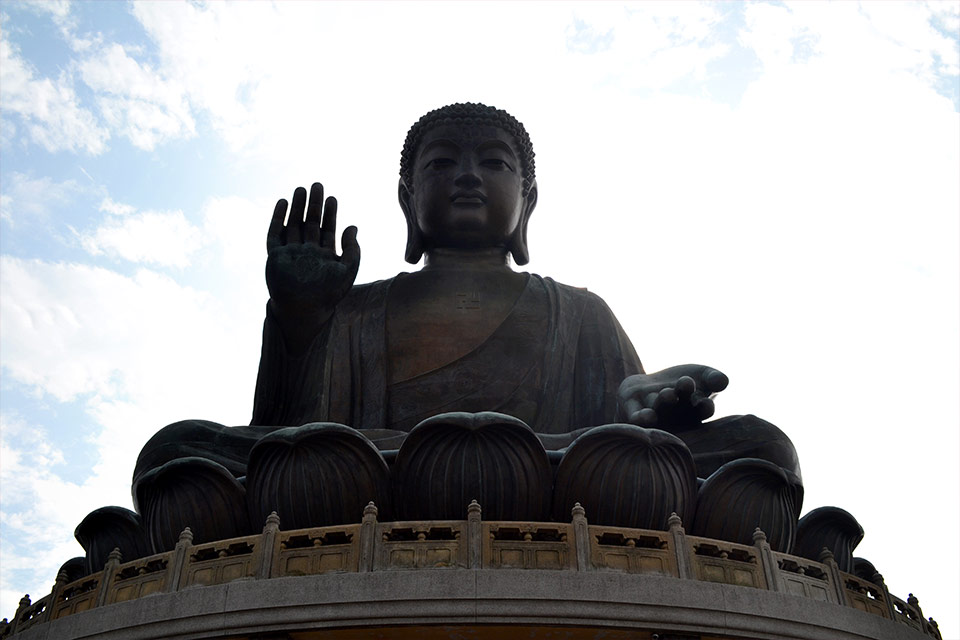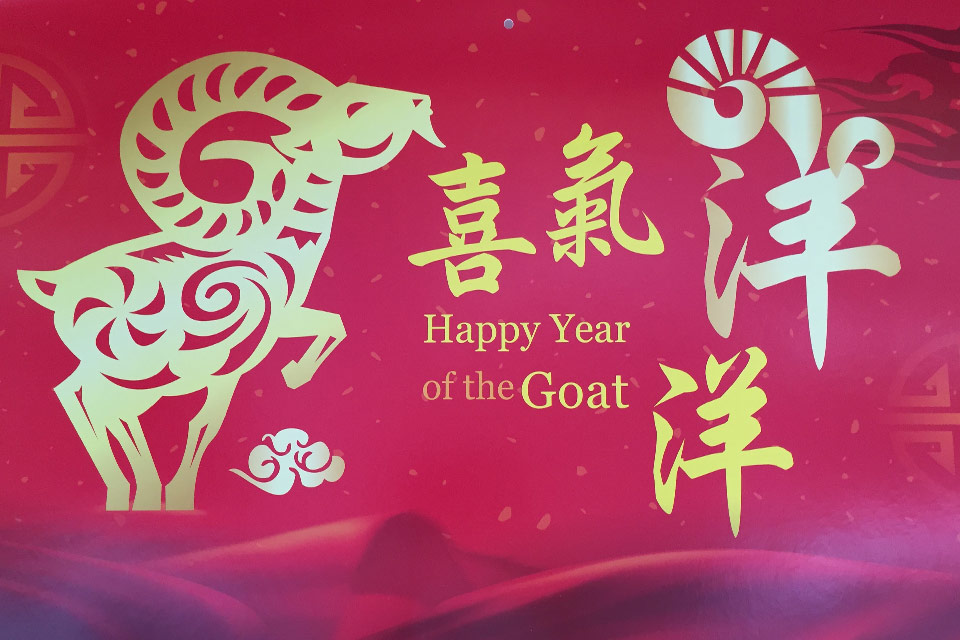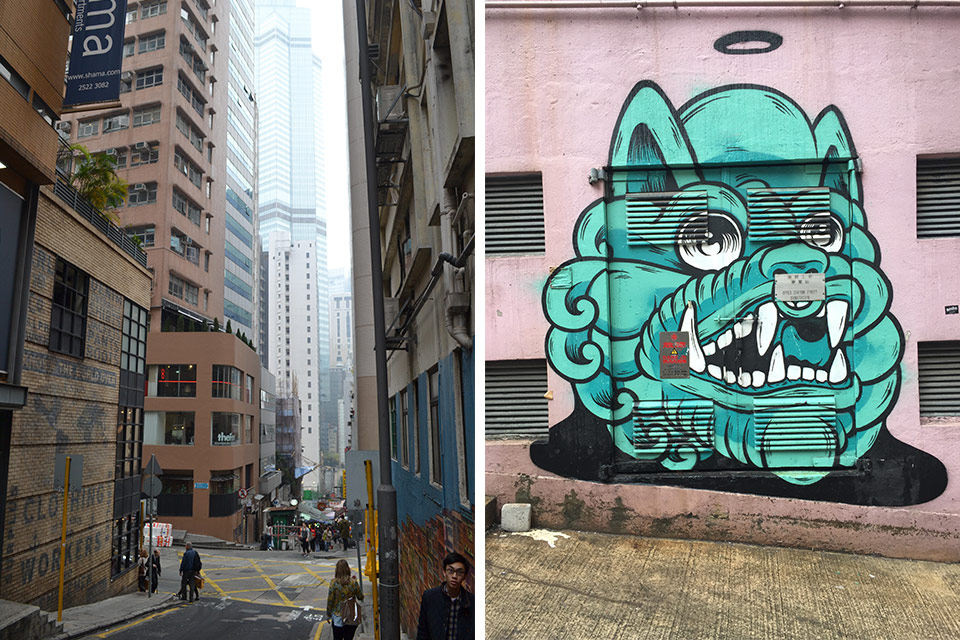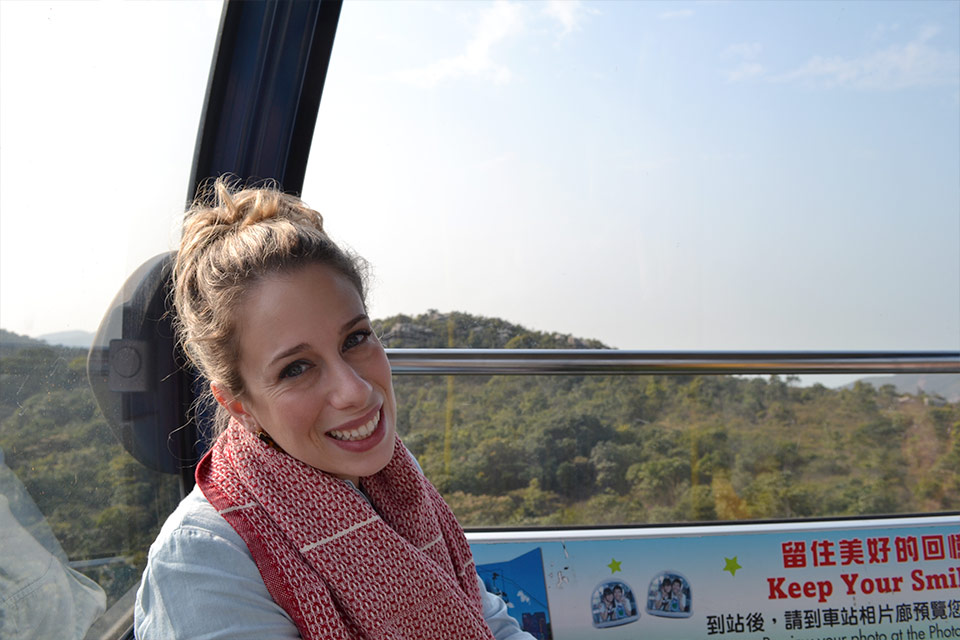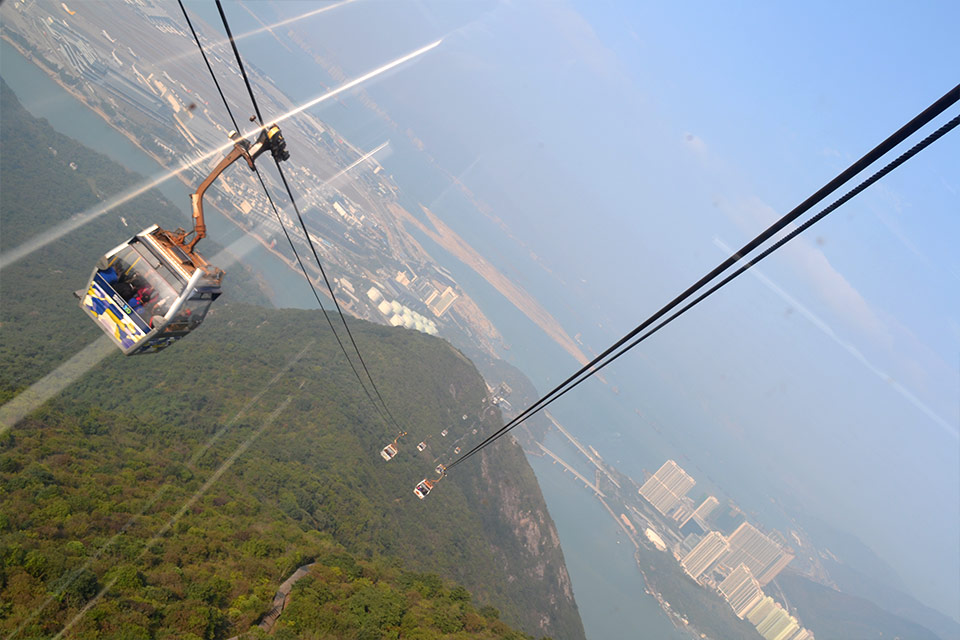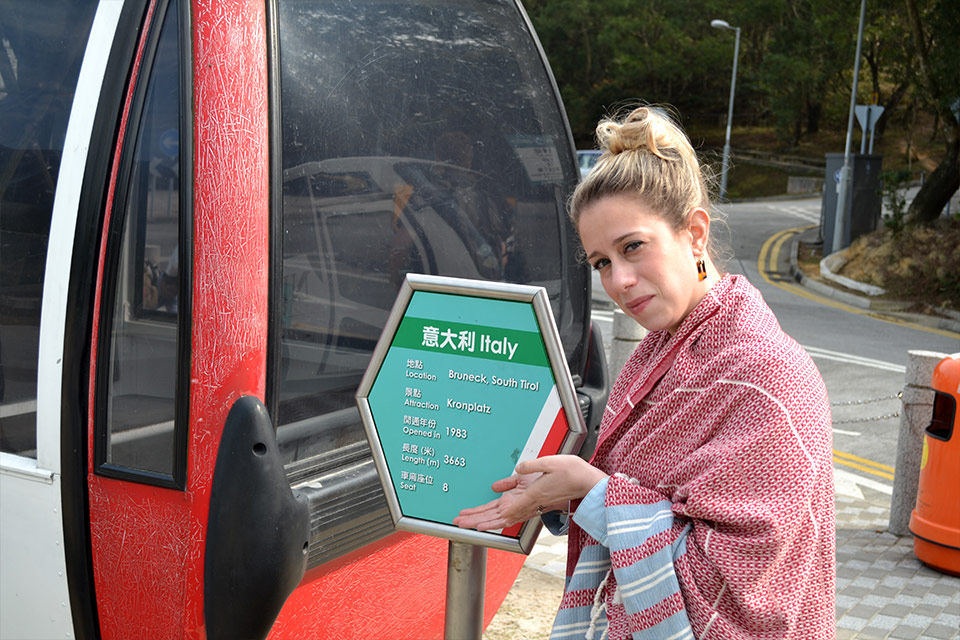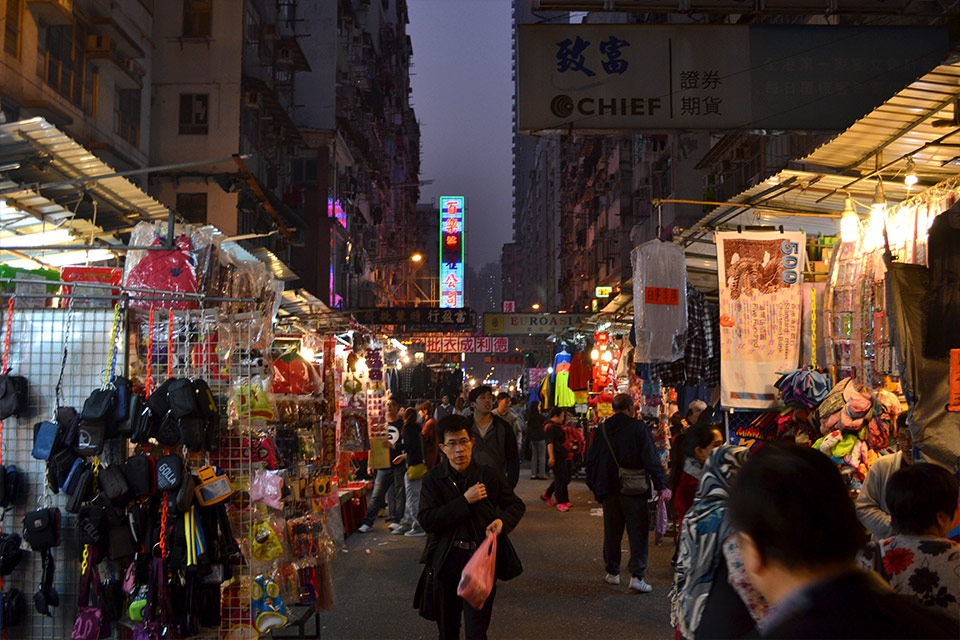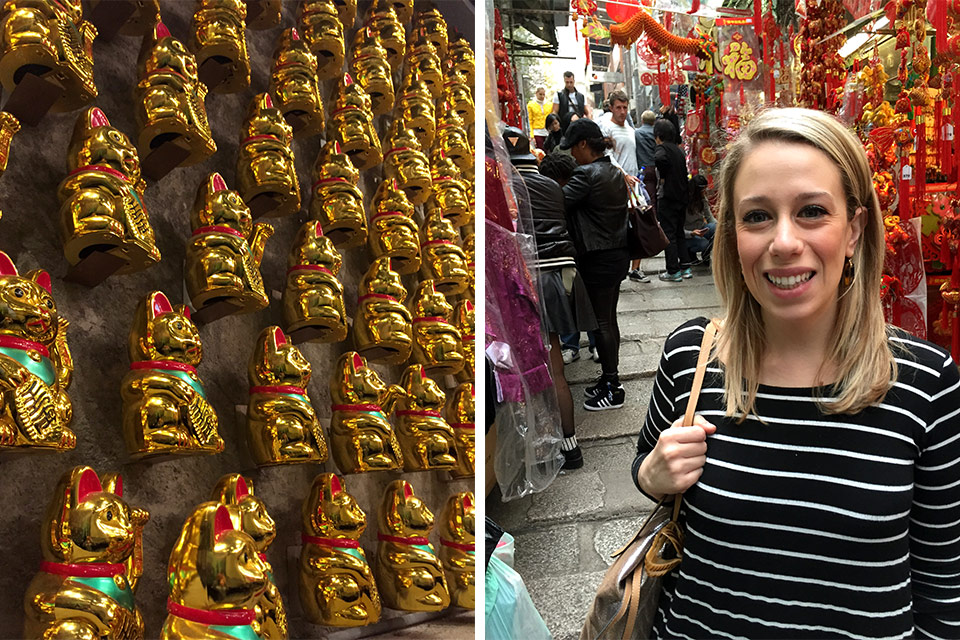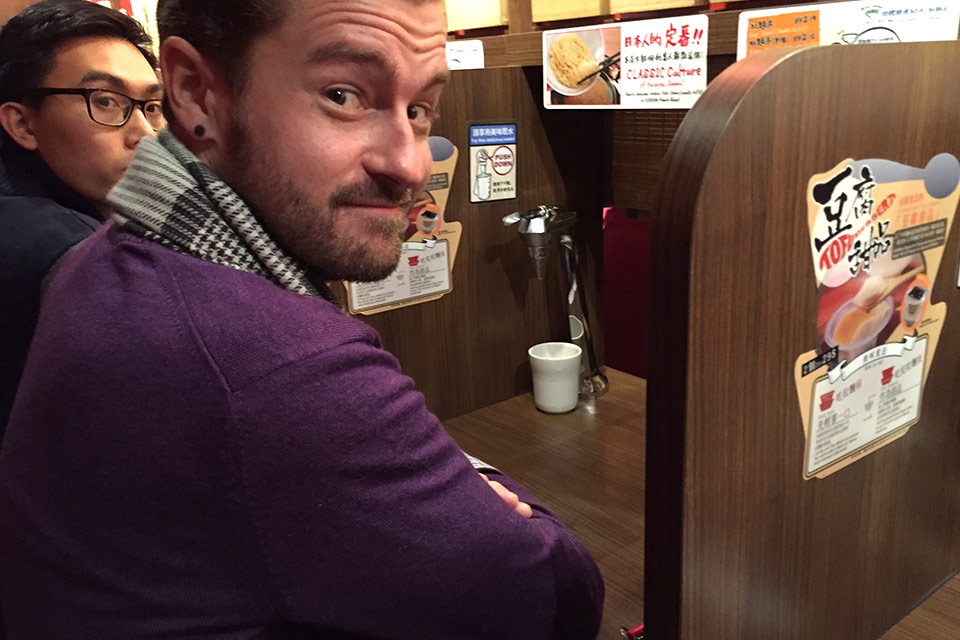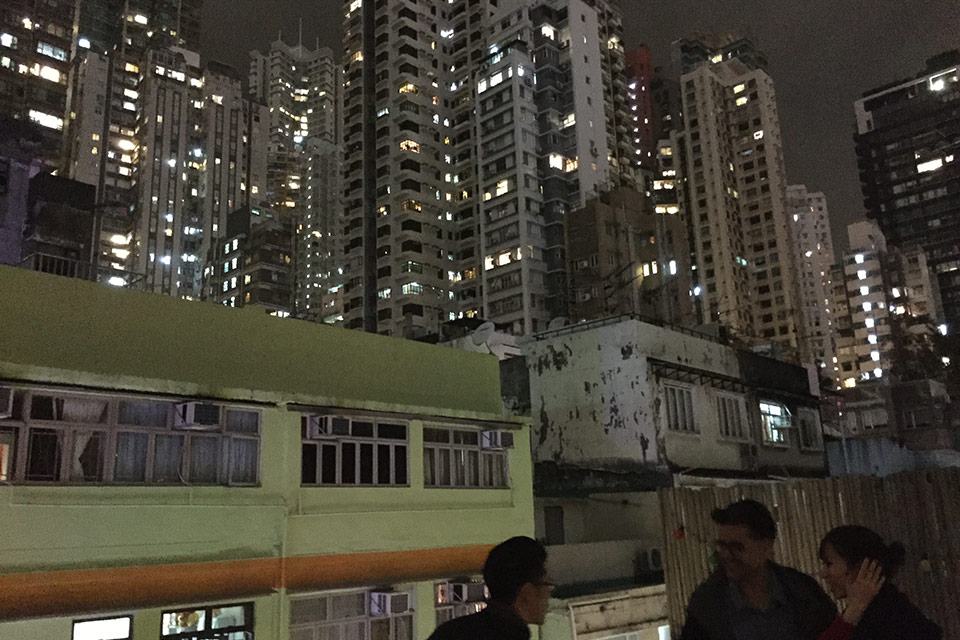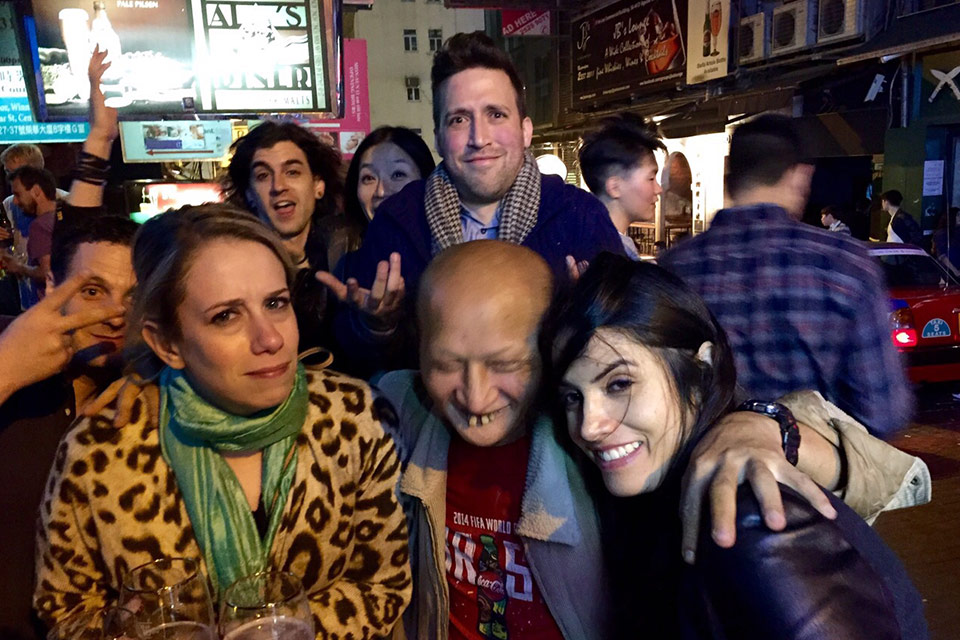 Then, after a last minute custom suit appointment with Neel of Remy Fashions over on Carnarvon Road (thanks mate, looks great!), we stayed 4 nights in Bangkok. Now, it must be said that Thailand is beautiful, but Bangkok is crazy. A true change up from Hong Kong.
Through Mike we met up with his friend Namfon and Salinee and explored the old capital, Ayutthaya, and the floating markets outside of Bangkok where we ate just about everything in sight.
Bangkok: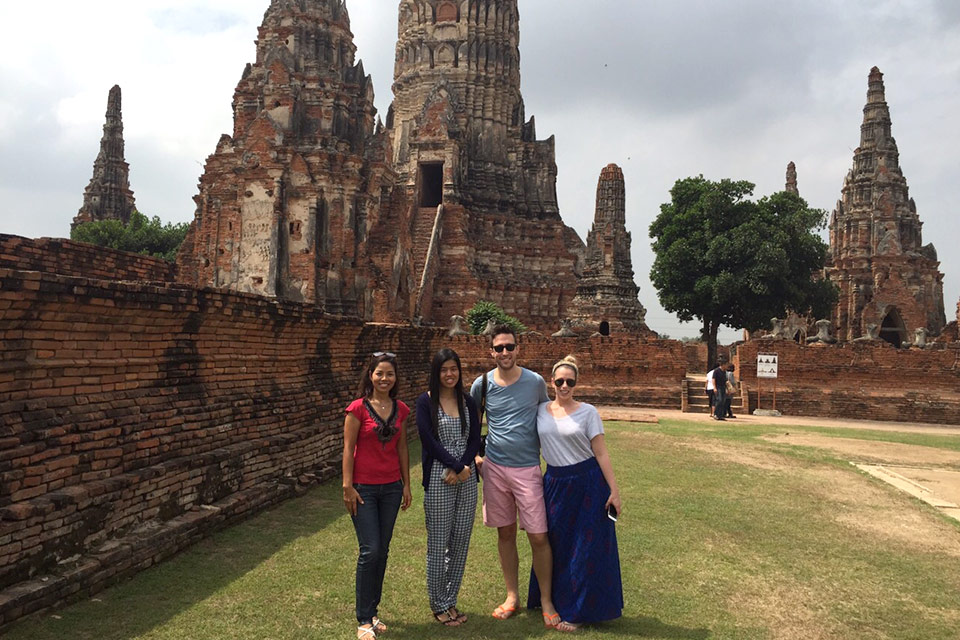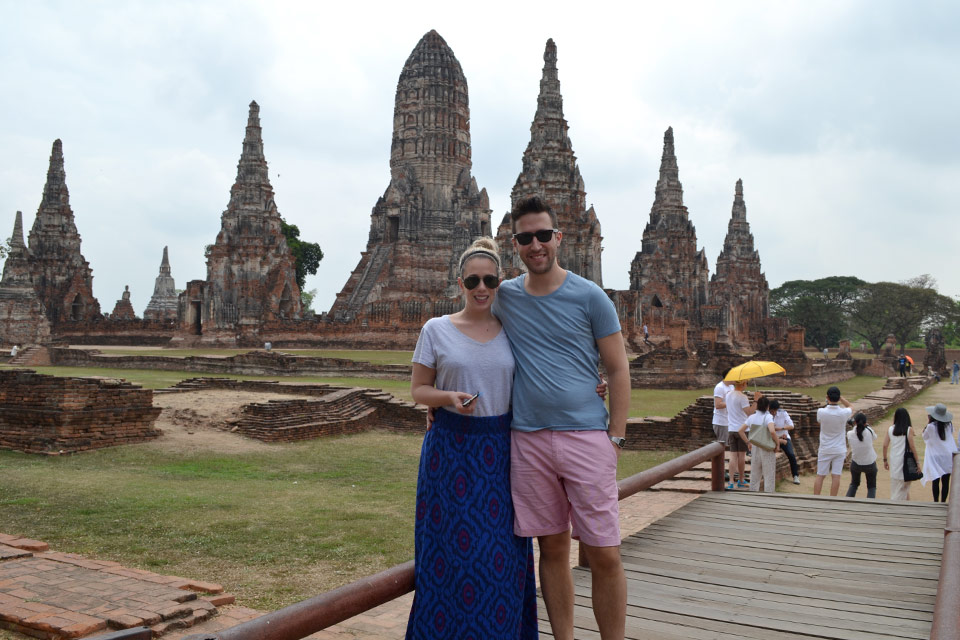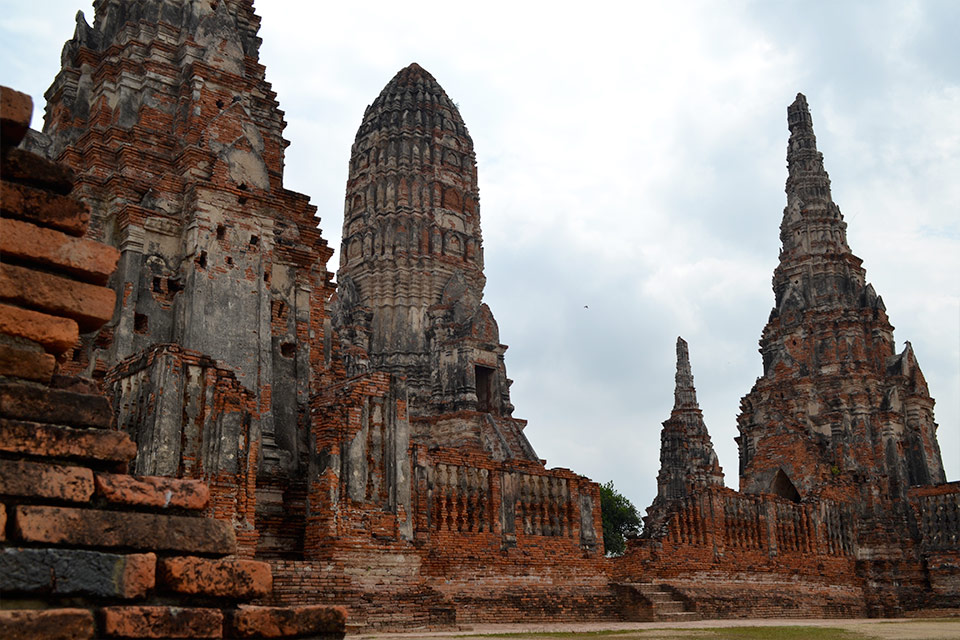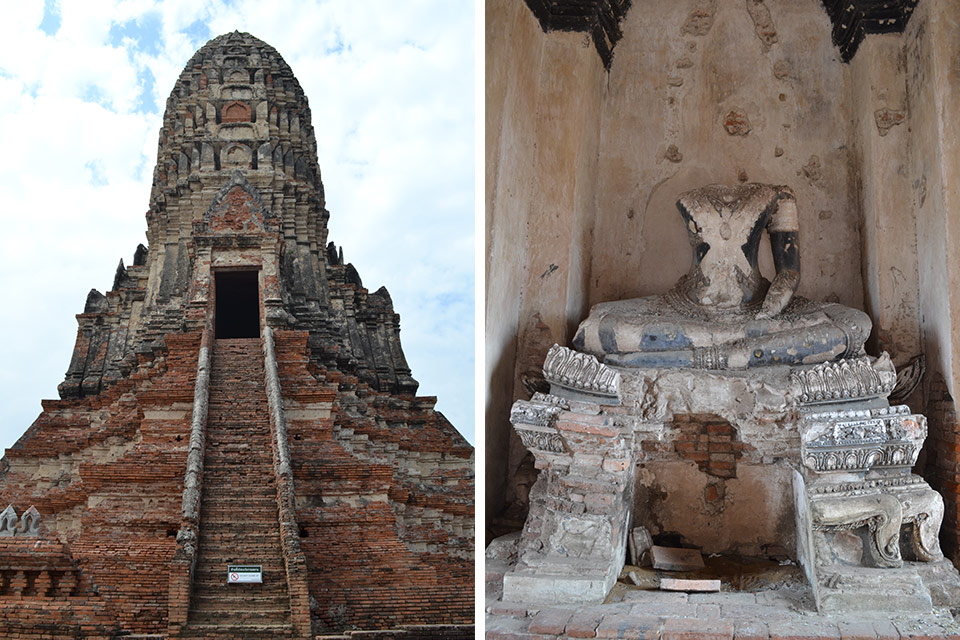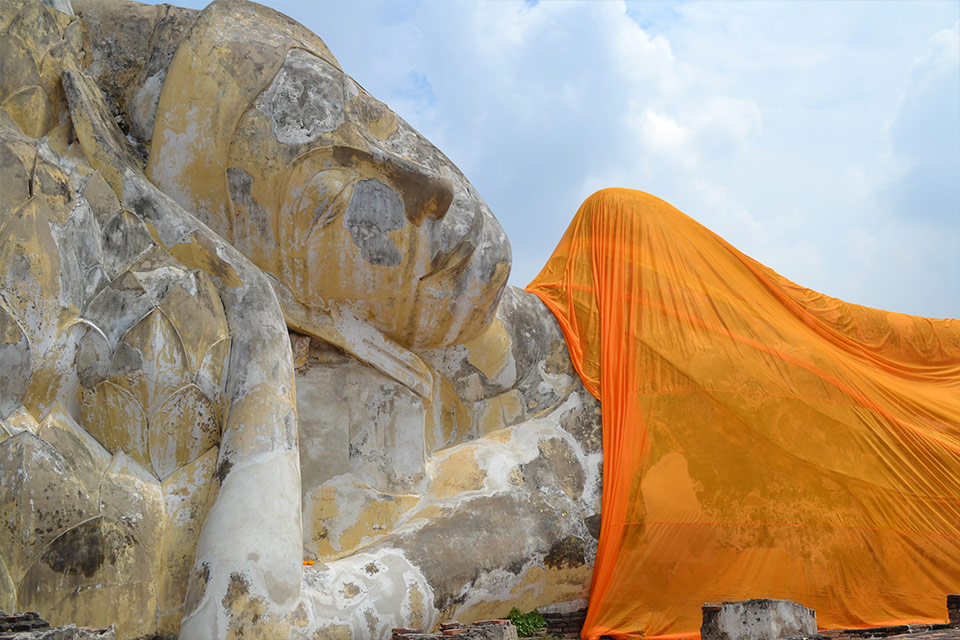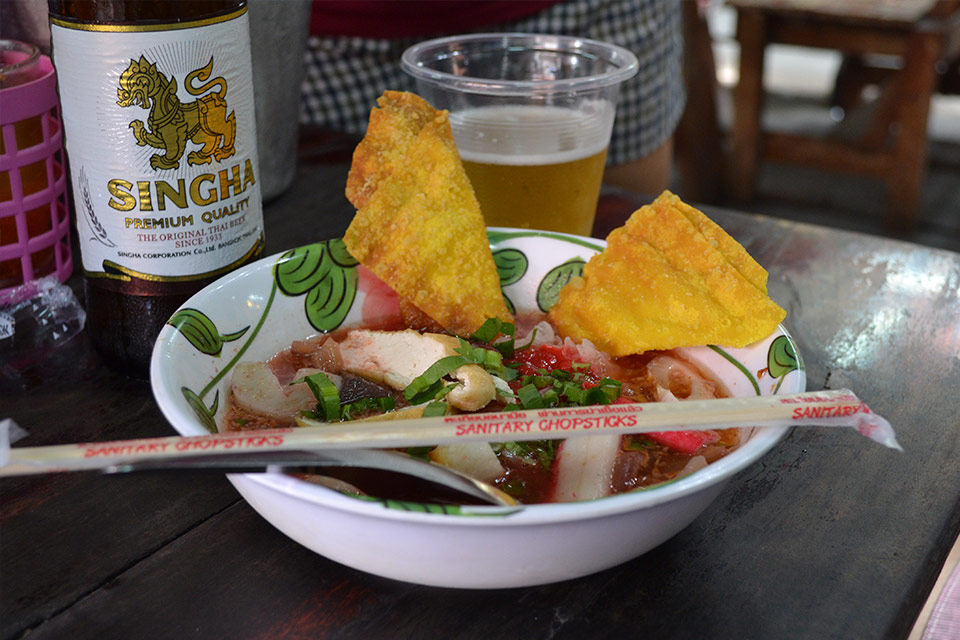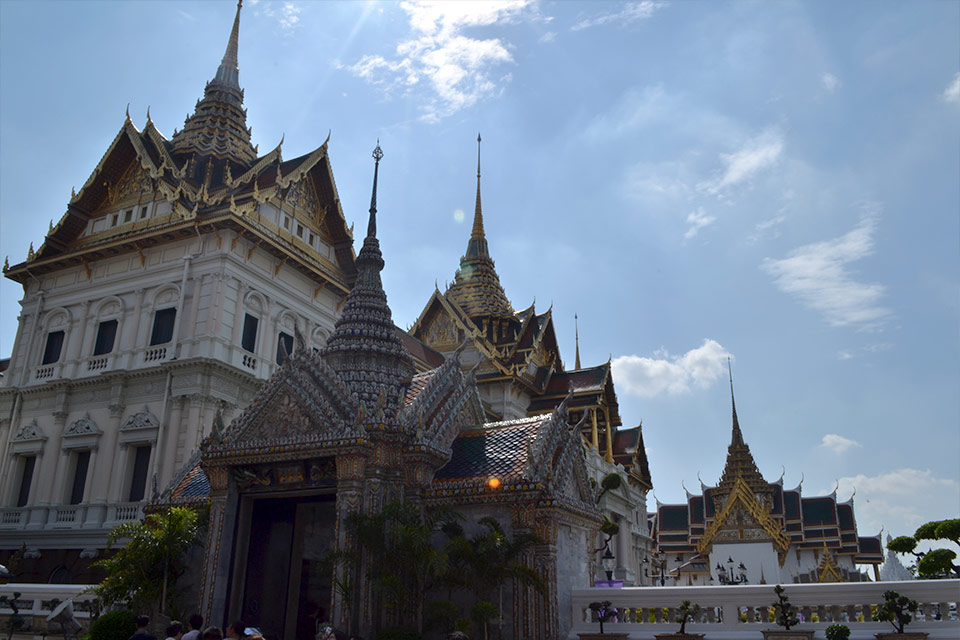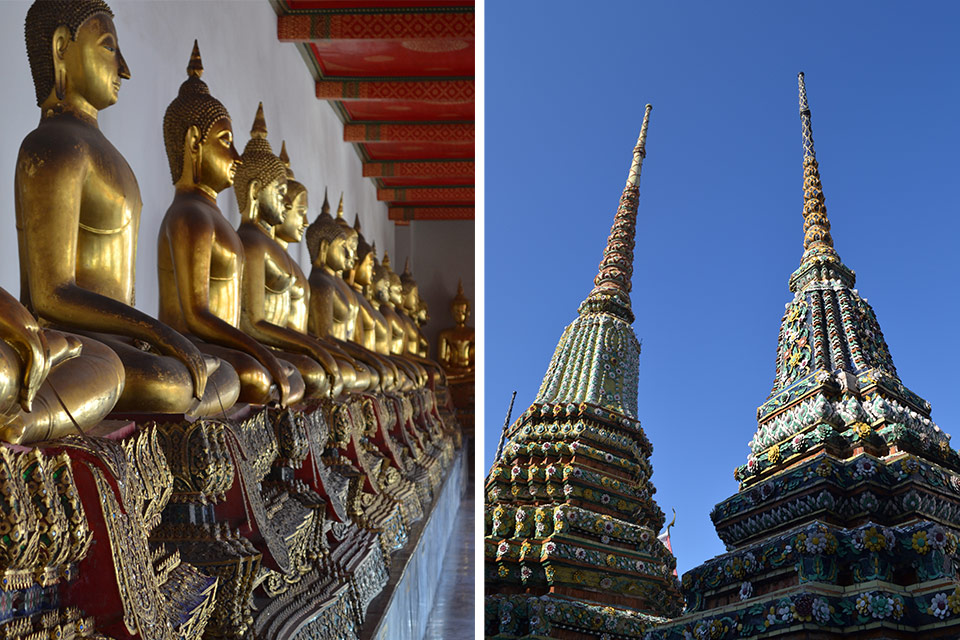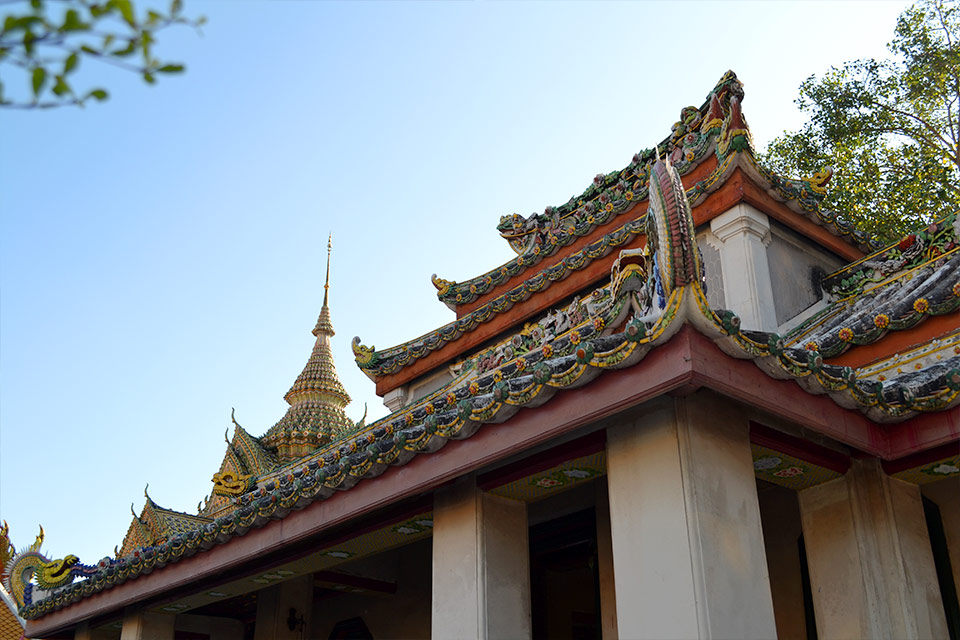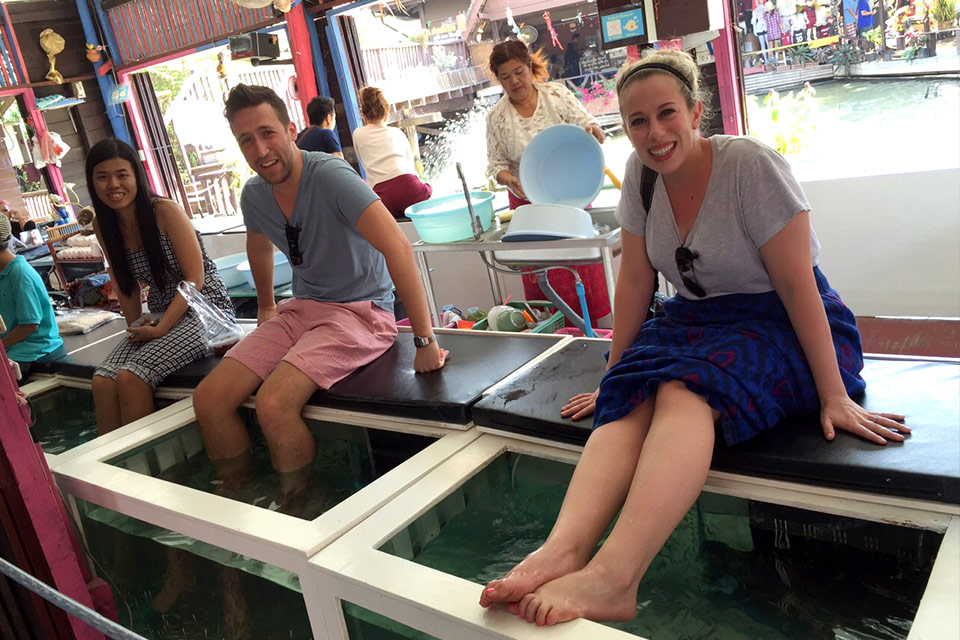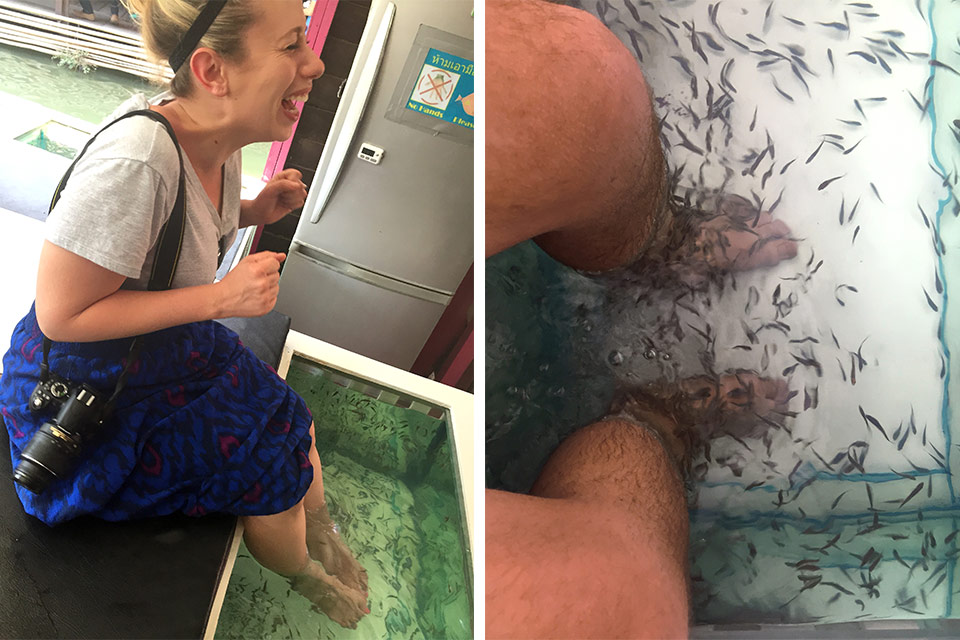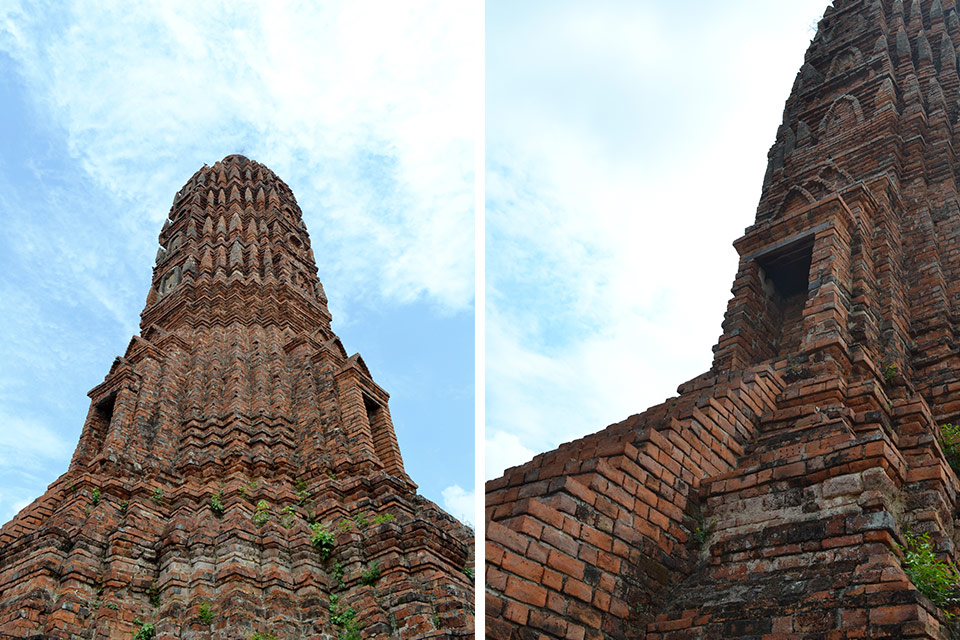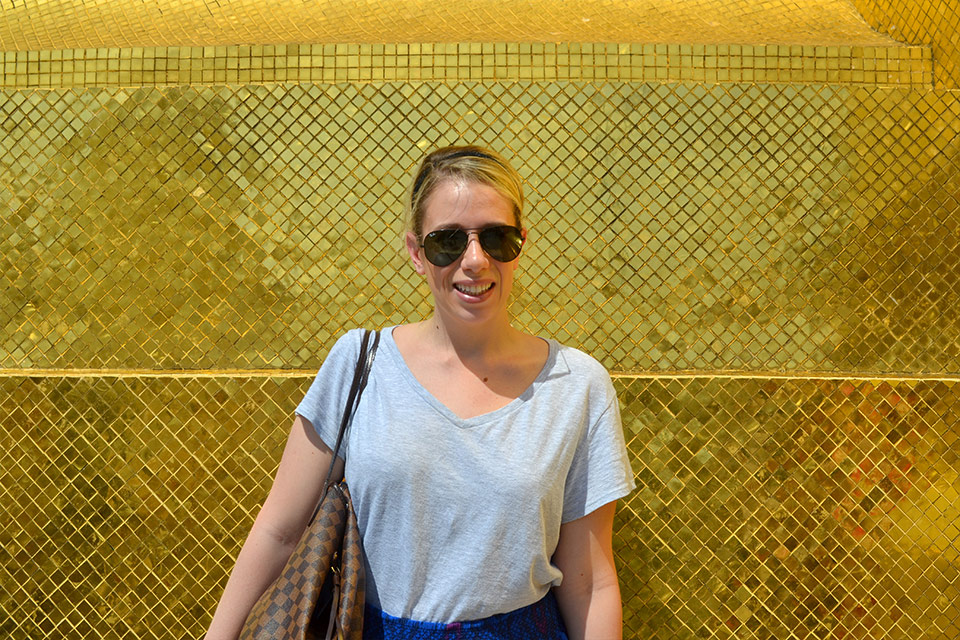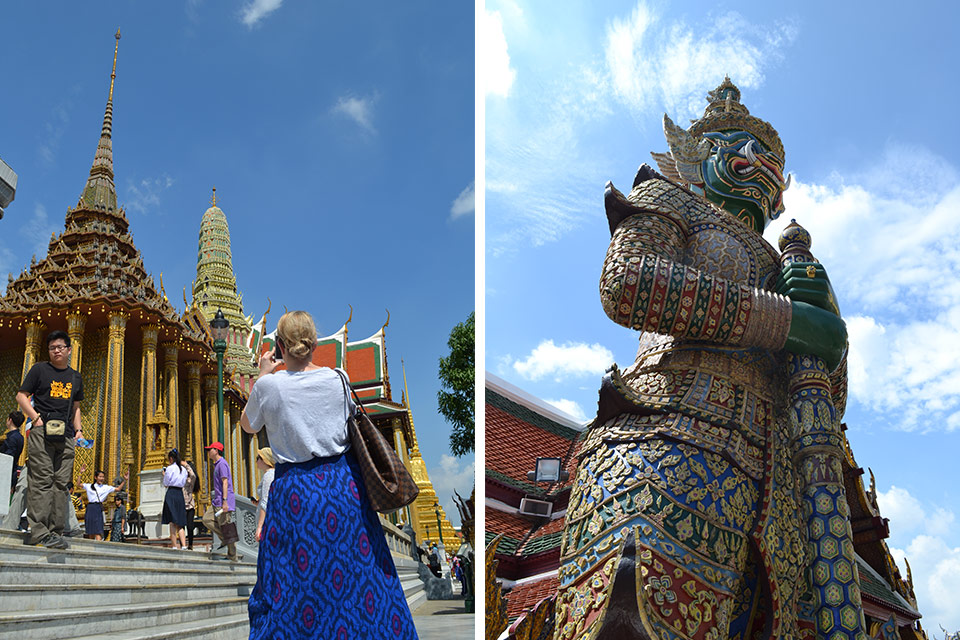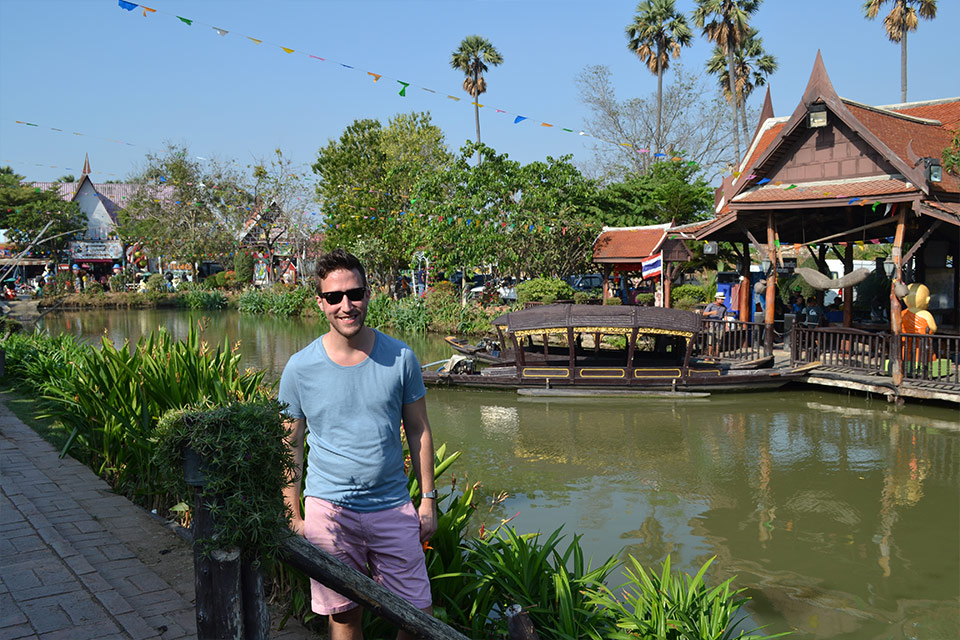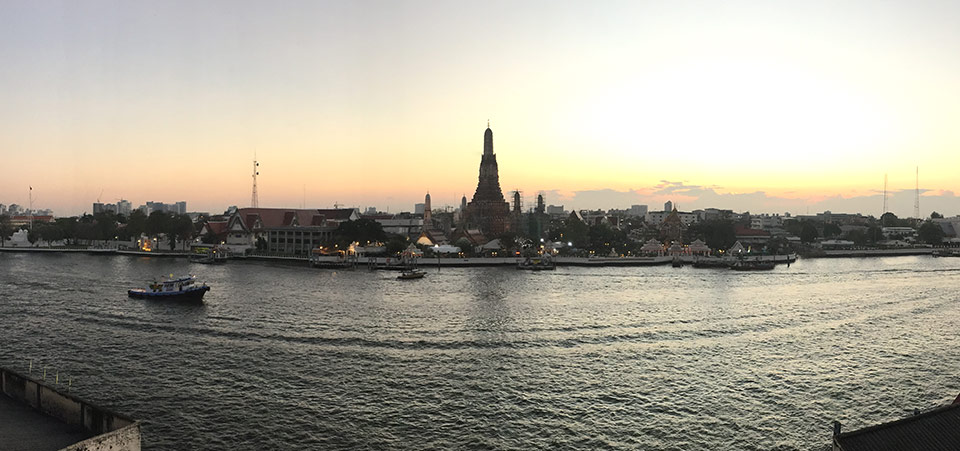 And the final leg of our trip, the islands of Phang Nga Bay between Phuket and Krabi in the south of Thailand. I've been some places in my time – more then some, far less than others – and these islands are undoubtedly the most breathtakingly beautiful places I've ever seen. I wish I was a much better photographer just to been able to take some of it back with me.
That said, here are the last of our pictures shared here… starting with an illustration of our longtail boat guides through Phang Nga Bay.
Phang Nga Bay, Koh Yoa Yai and Railay Beach: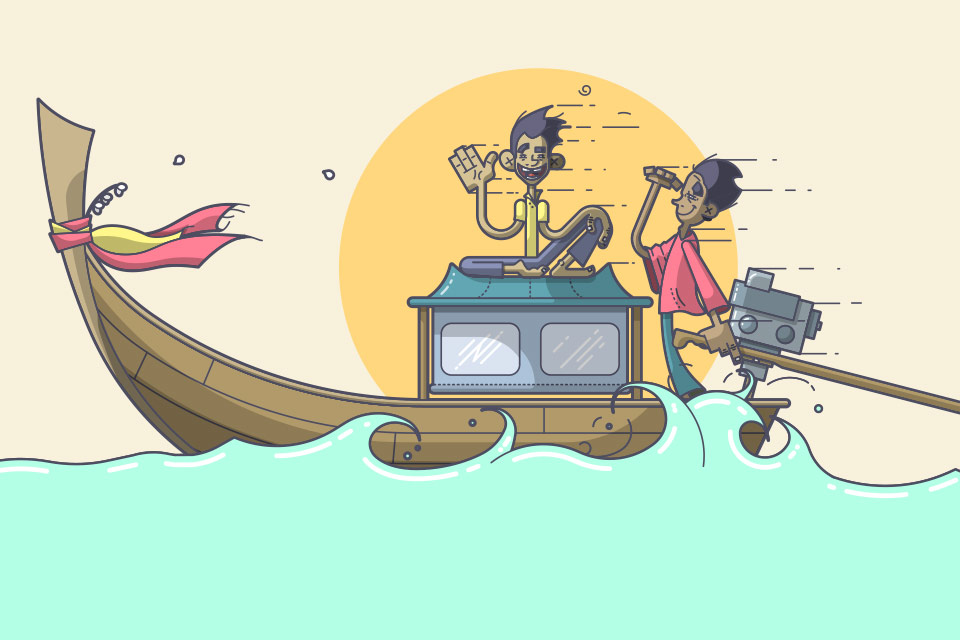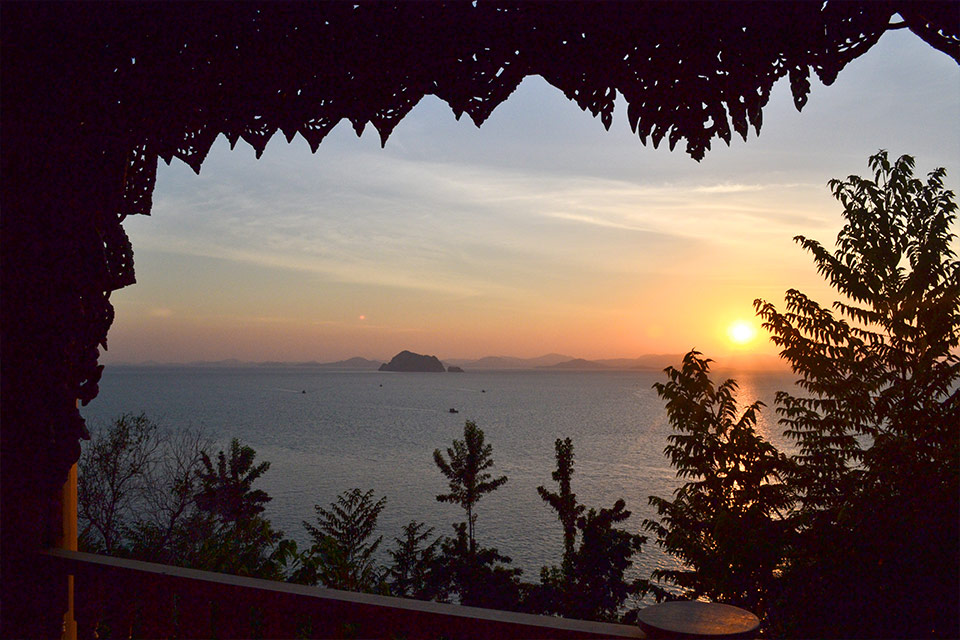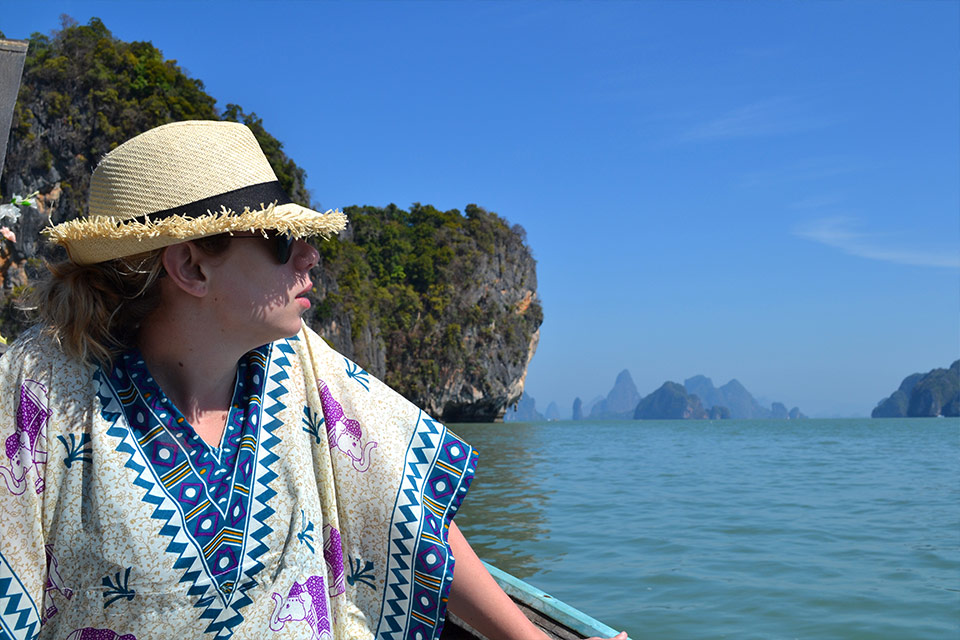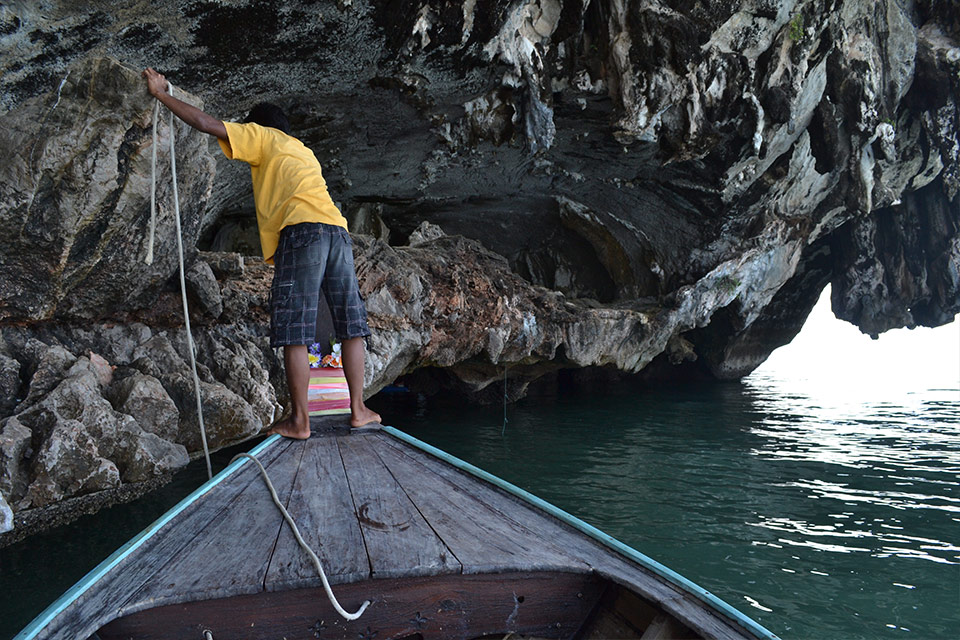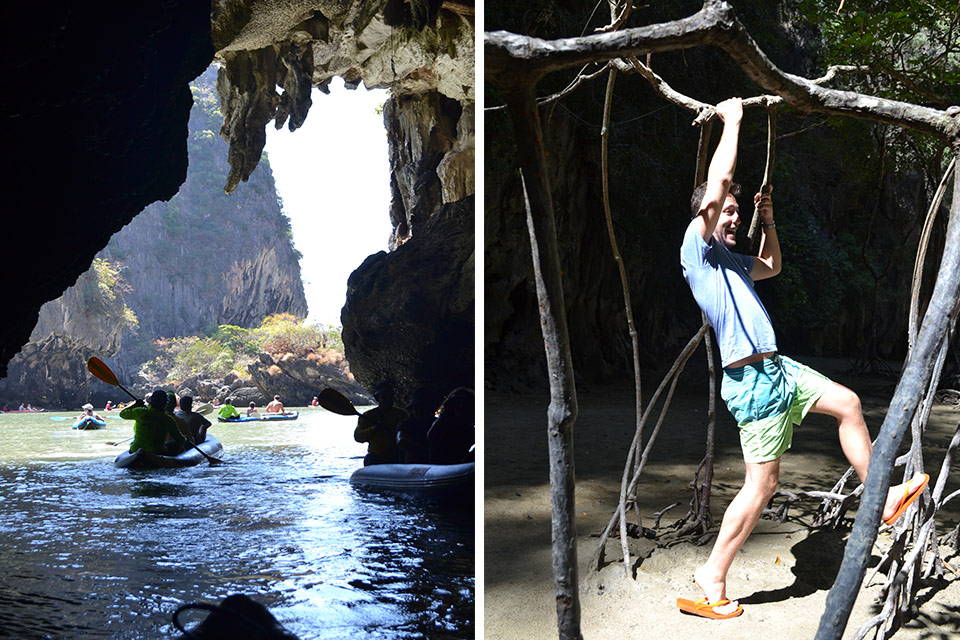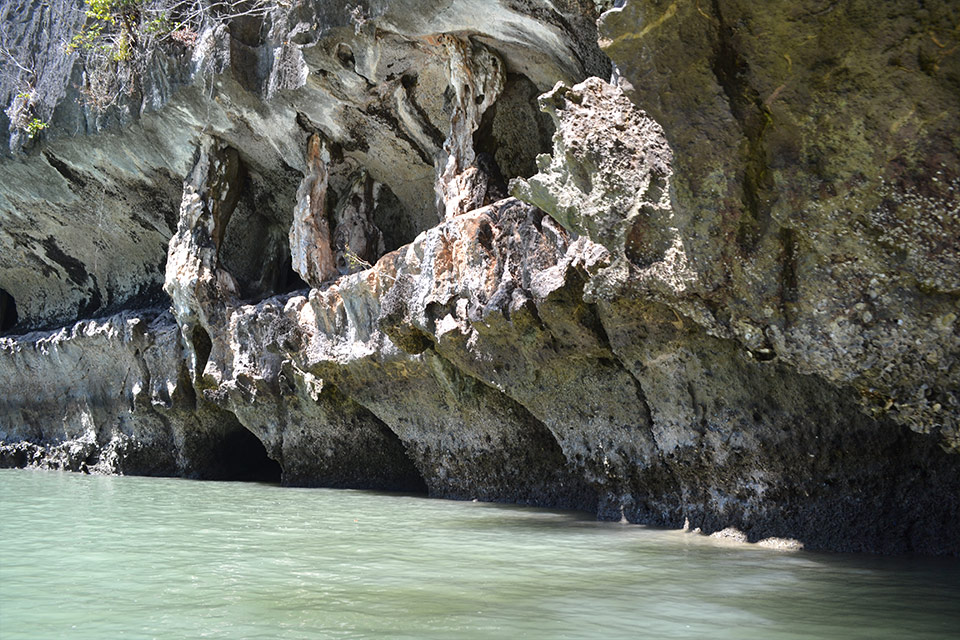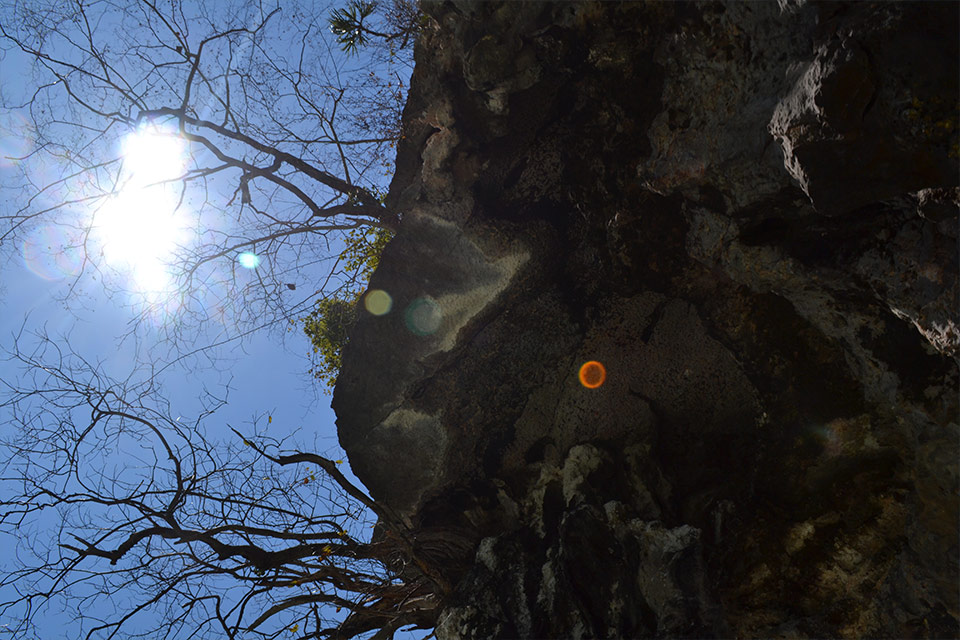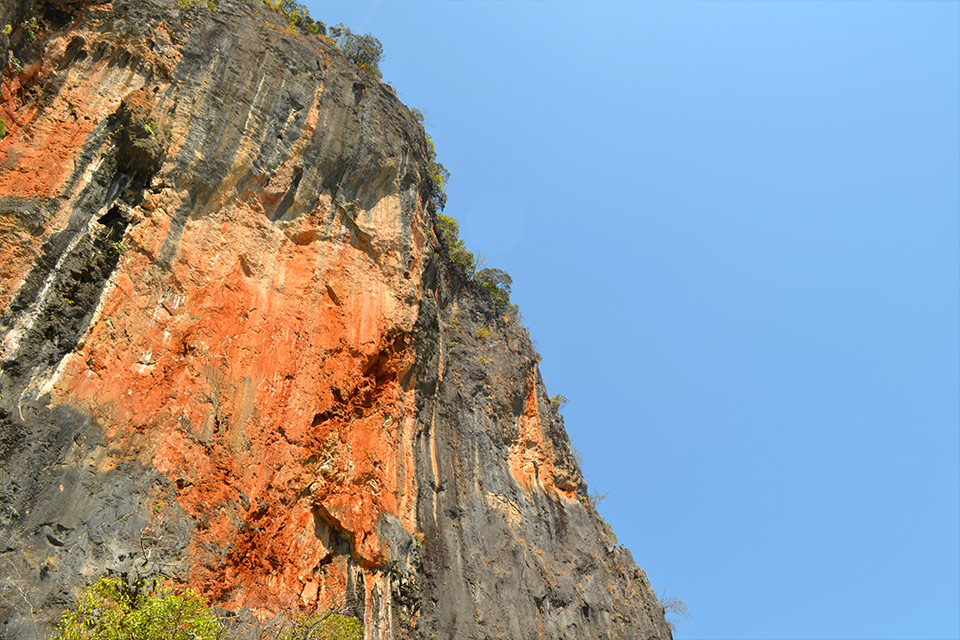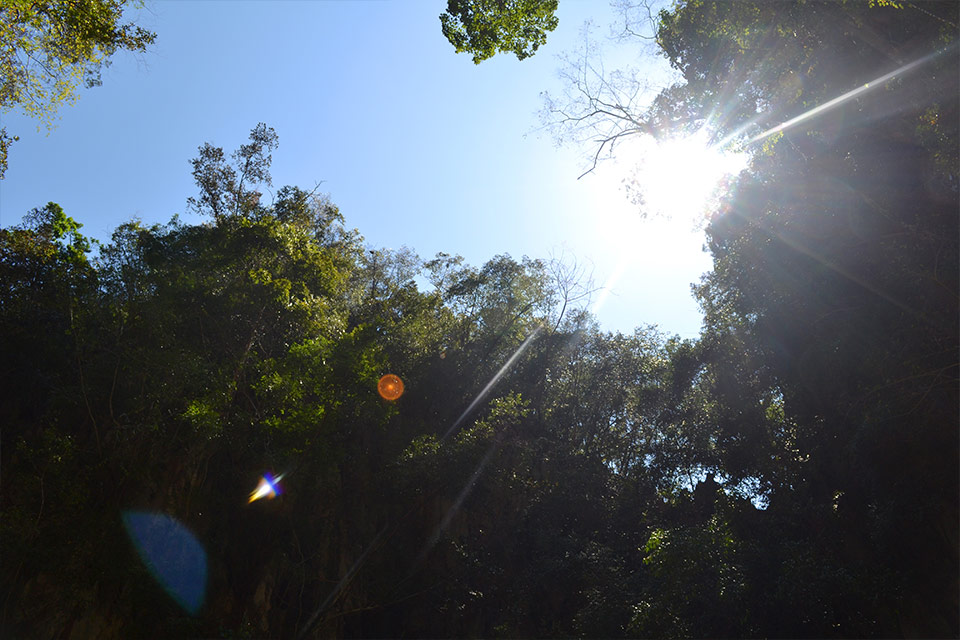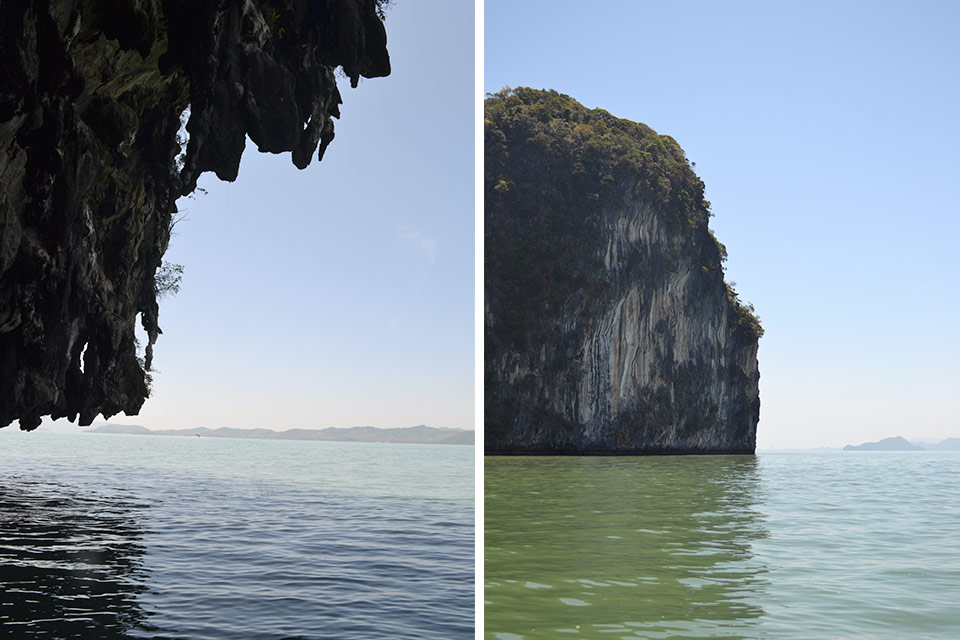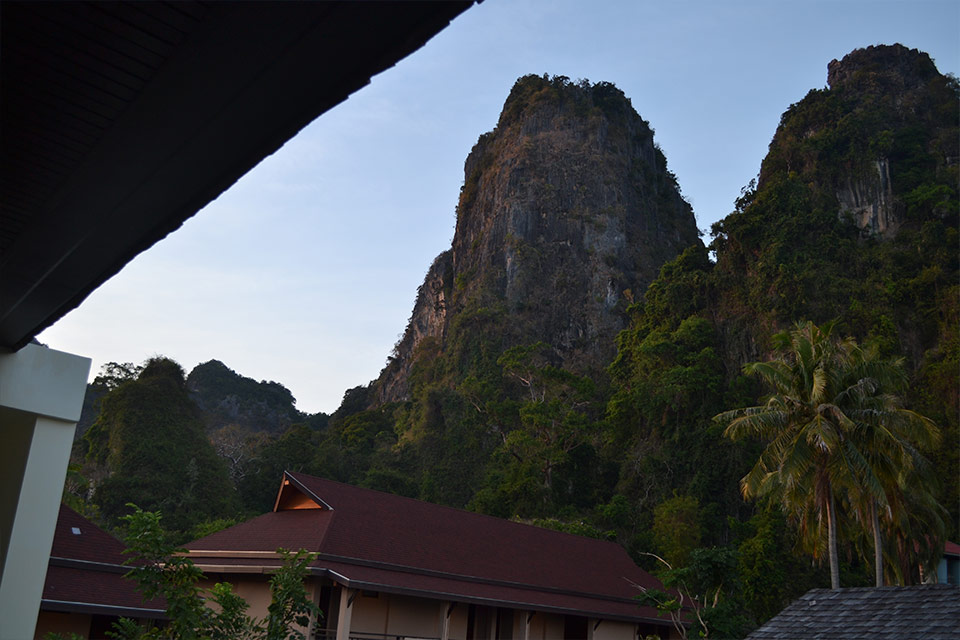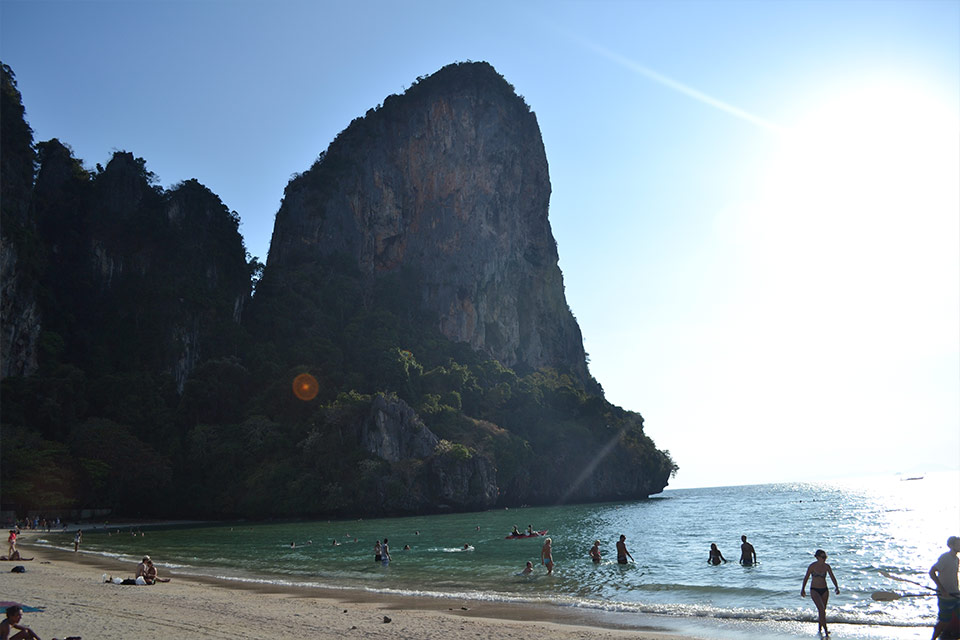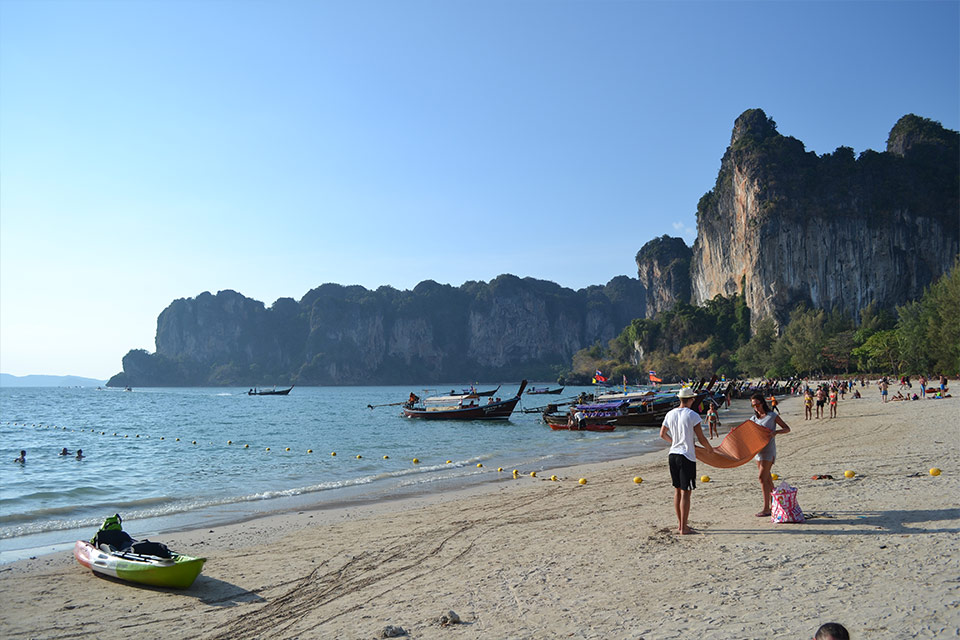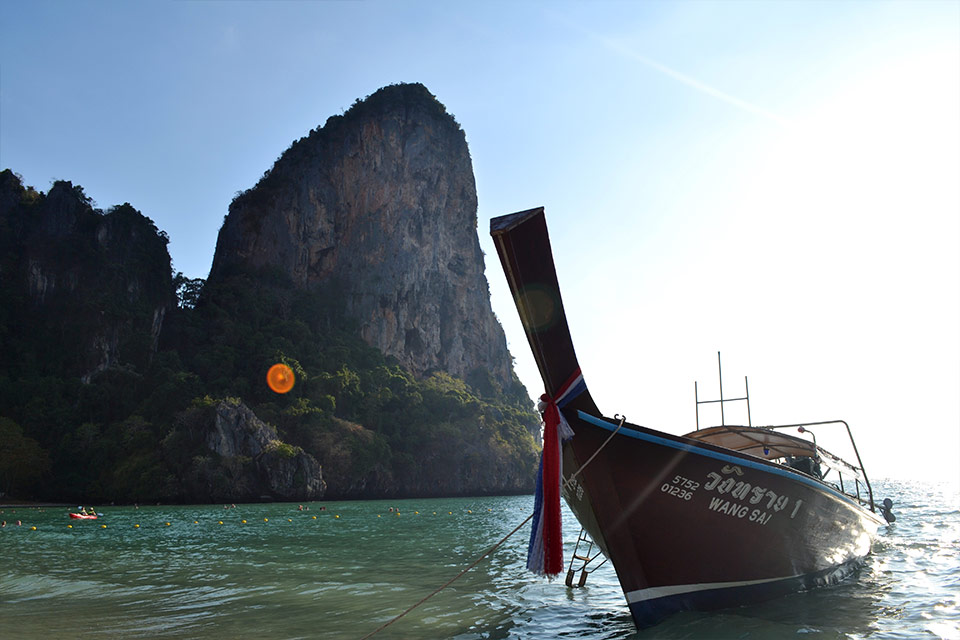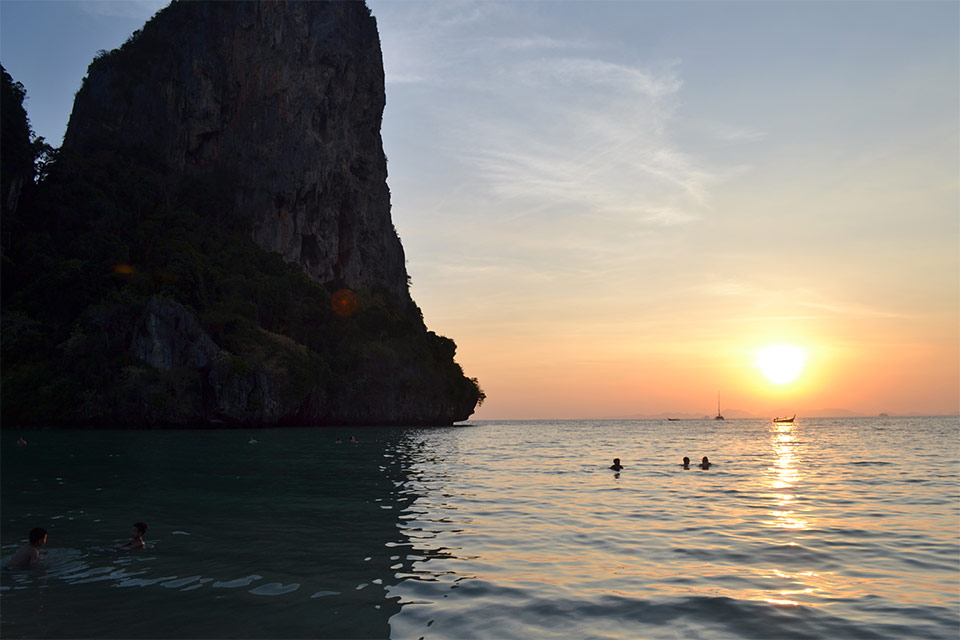 Back to All Posts