Honeymoon Photo Blog
21st January, 2014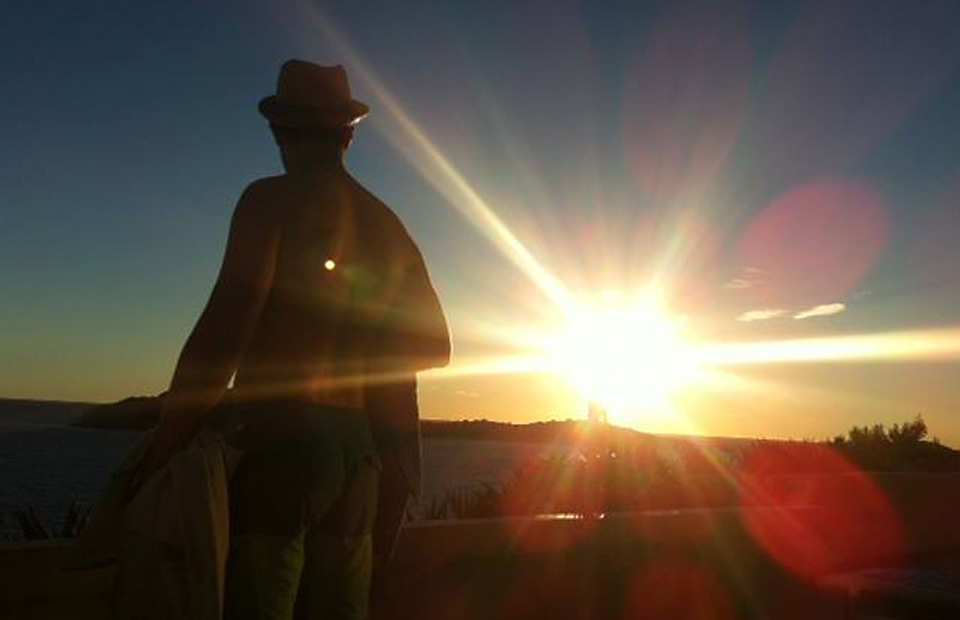 HEADS UP: This page will take forever to load… Due to my innate indecision I wasn't able to parse the images down to the bear essentials, therefore, you will be subjected to a long page of repetitive images that take quite some time to finish loading.
So this post is part personal celebration, part friends and family photo sharing and part excessive photo-taking justification – seriously, I took an annoying 900-1000+ photos on this 14 day vacation. So for those of you randomly arriving here from the various tubes that make up the internet, you've been warned this is no more than what the title implies – a self indulgent slide show of my wife and I's quasi-recent honeymoon to gorgeous, varied, incredible Croatia.
One last thing before starting running list of photos from our journey, our itinerary to help guide you along. We flew from Philadelphia into Split, Croatia via Frankfurt on September 6th, arriving on the 7th. We stayed for two days, departing via ferry for the island of Hvar. After 3 days in Hvar we took another ferry to a town sharing the same name as its island, Kor?ula. On Monday the 16th, we left on a bus (with a car ferry exchange) for Dubrovnik where we stayed until the following Friday, finally ending up in Cavtat for one night before our trip home.
Split: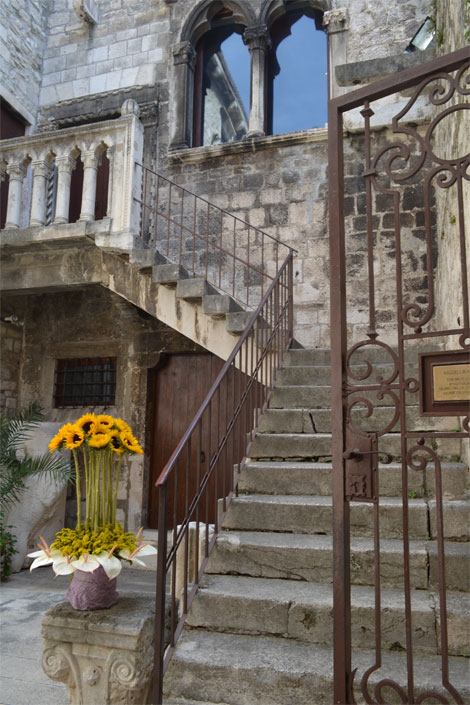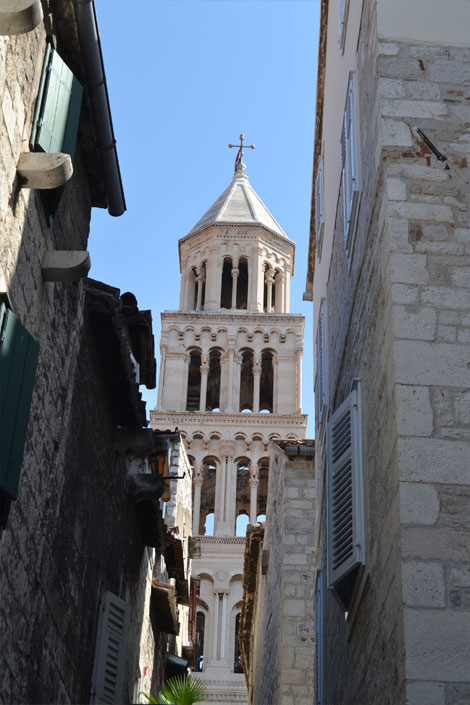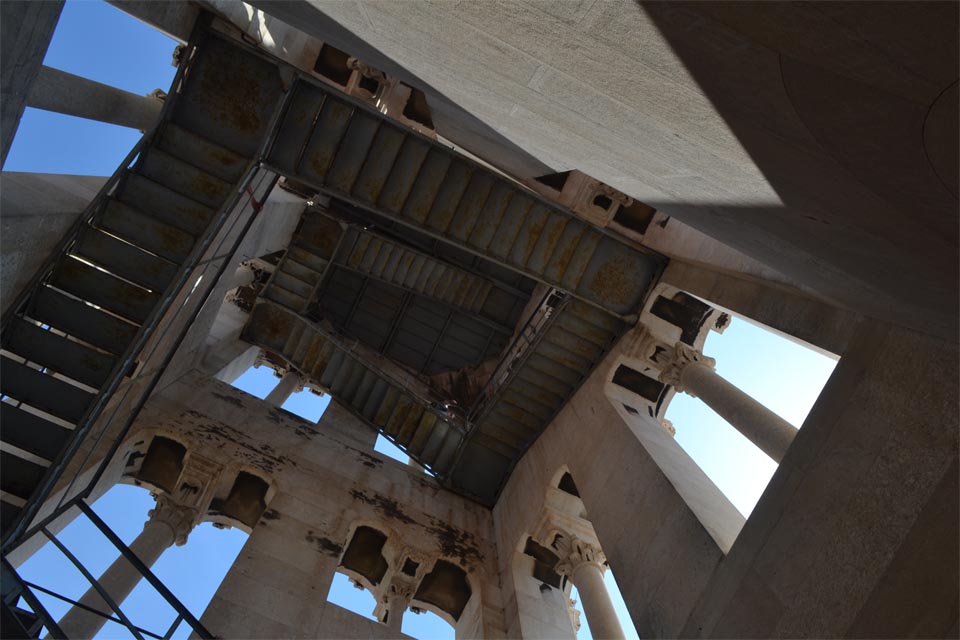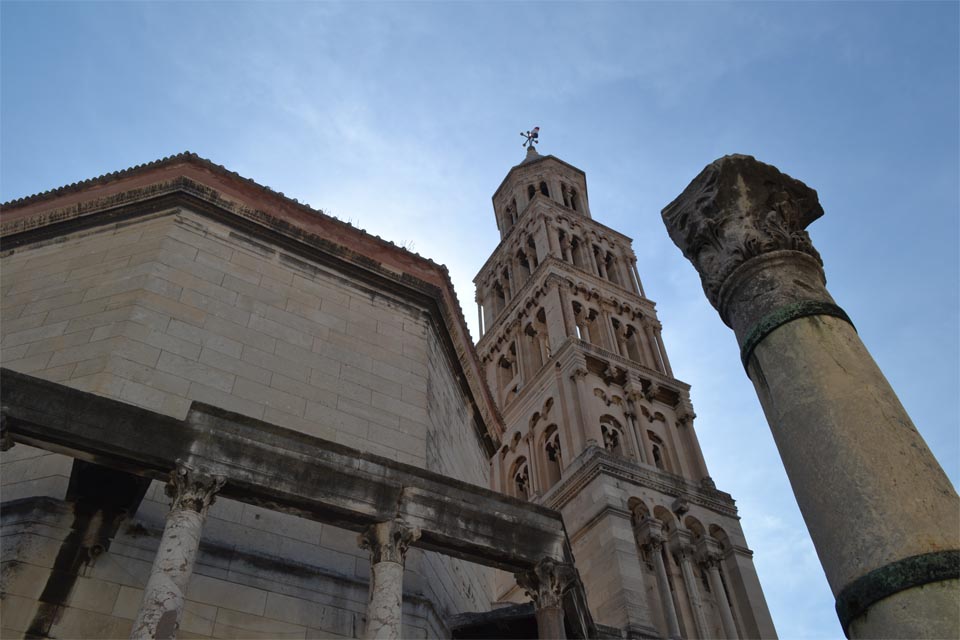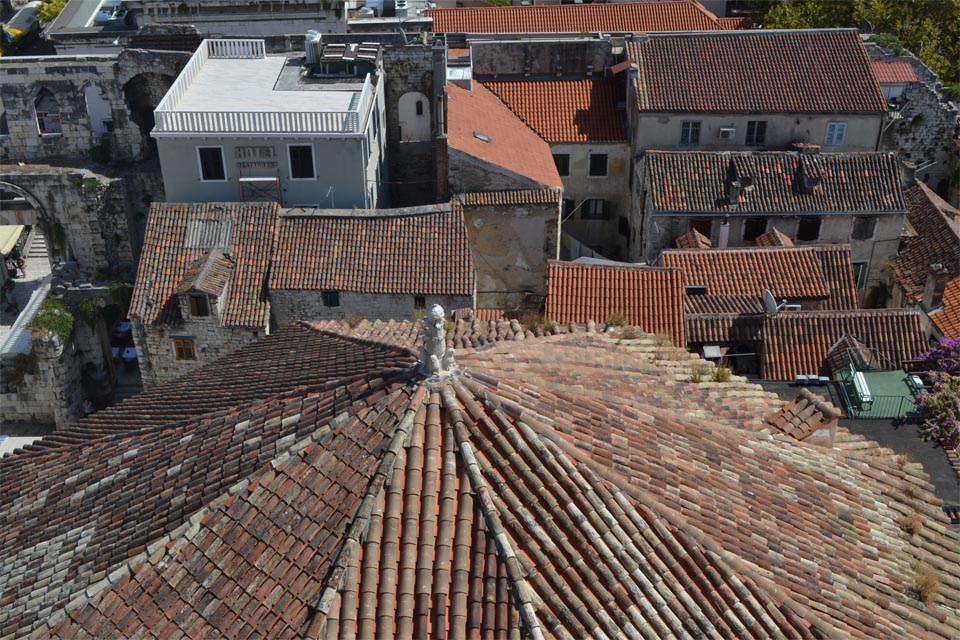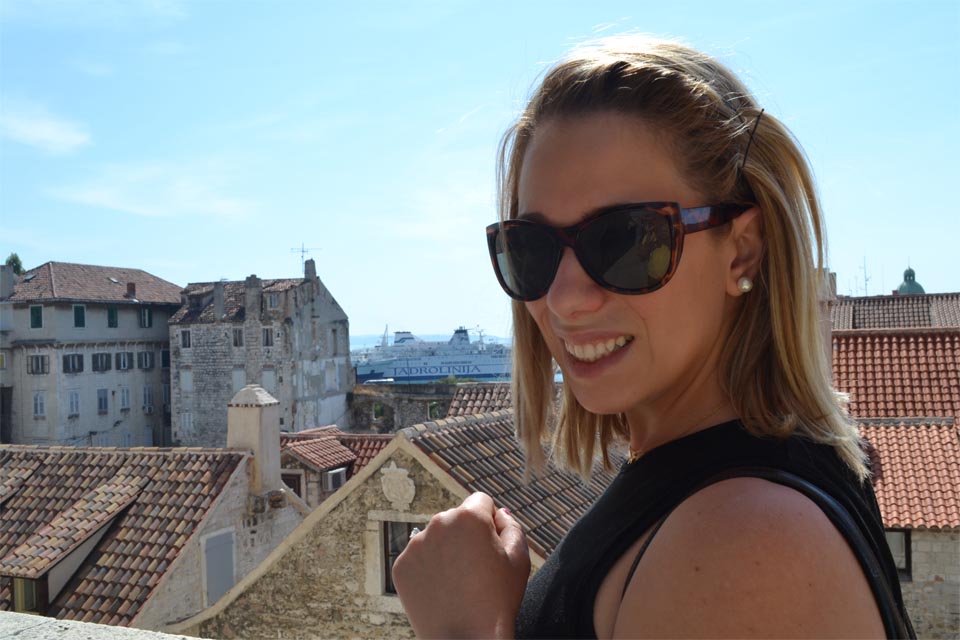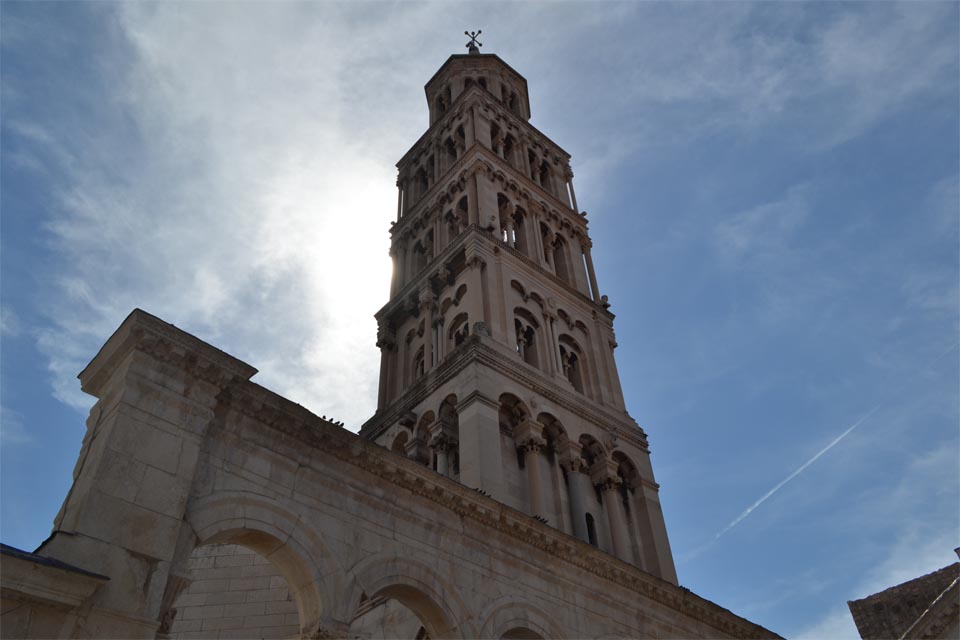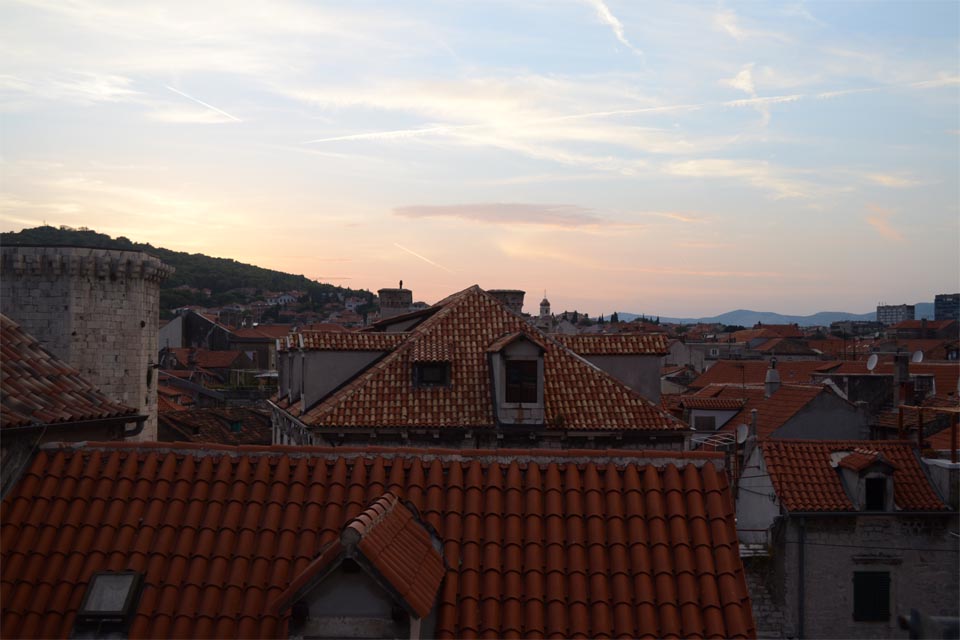 Hvar: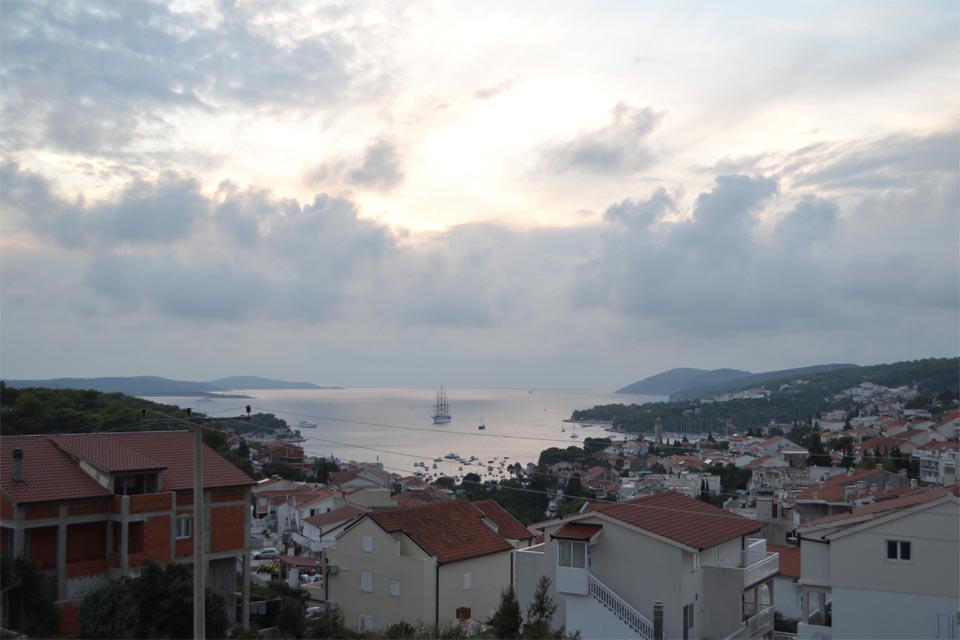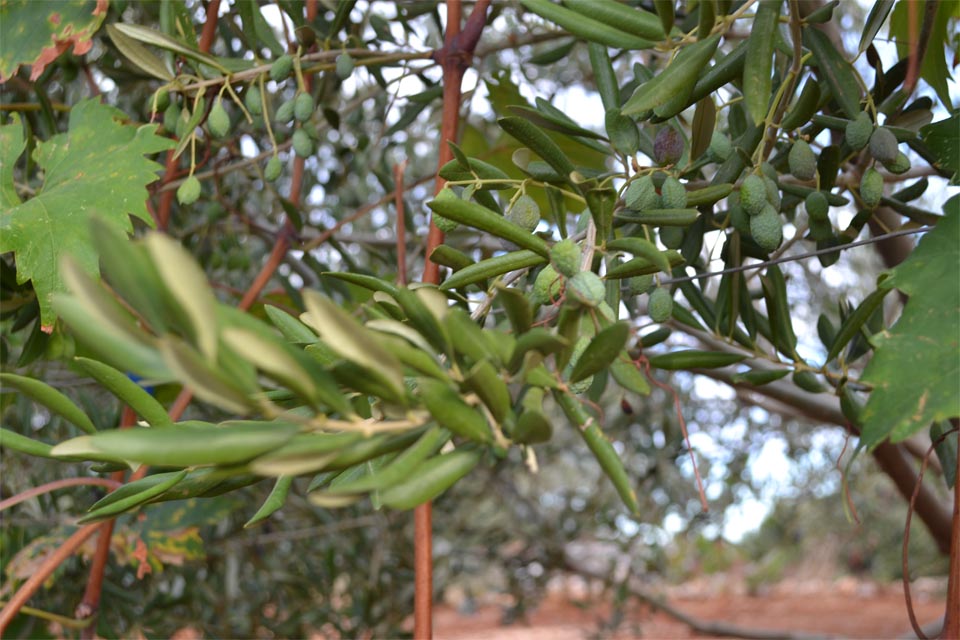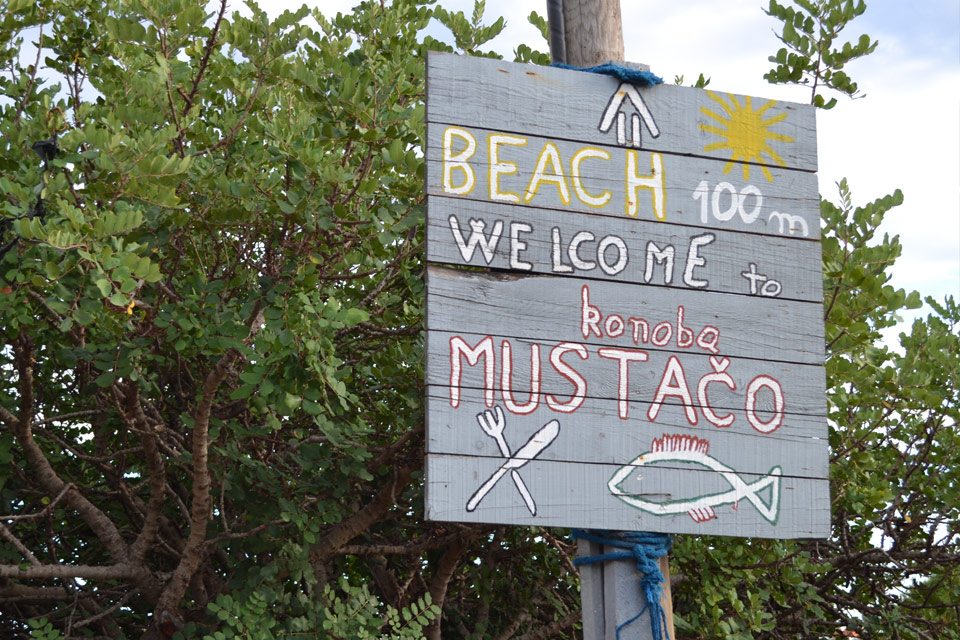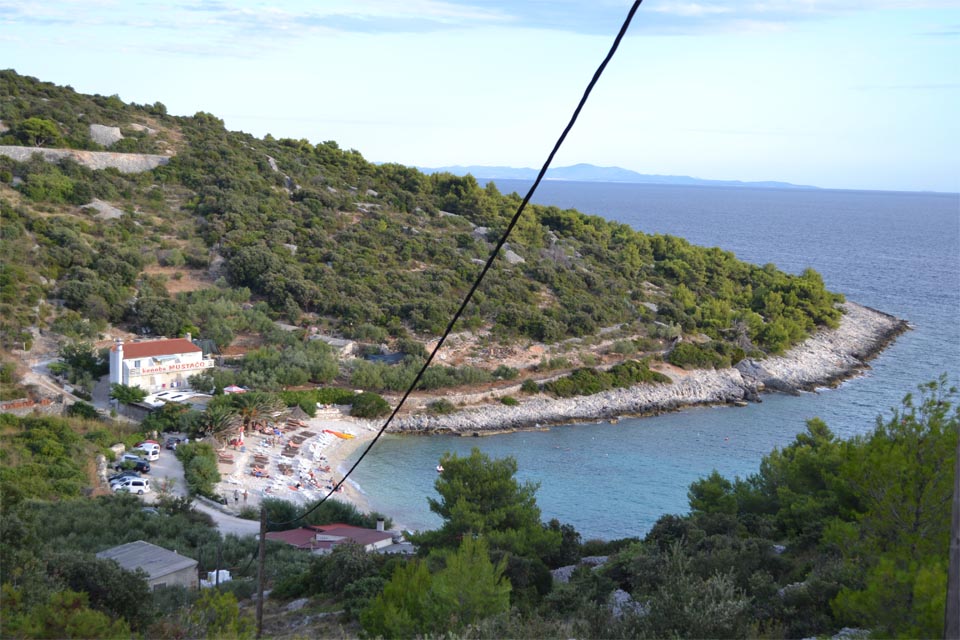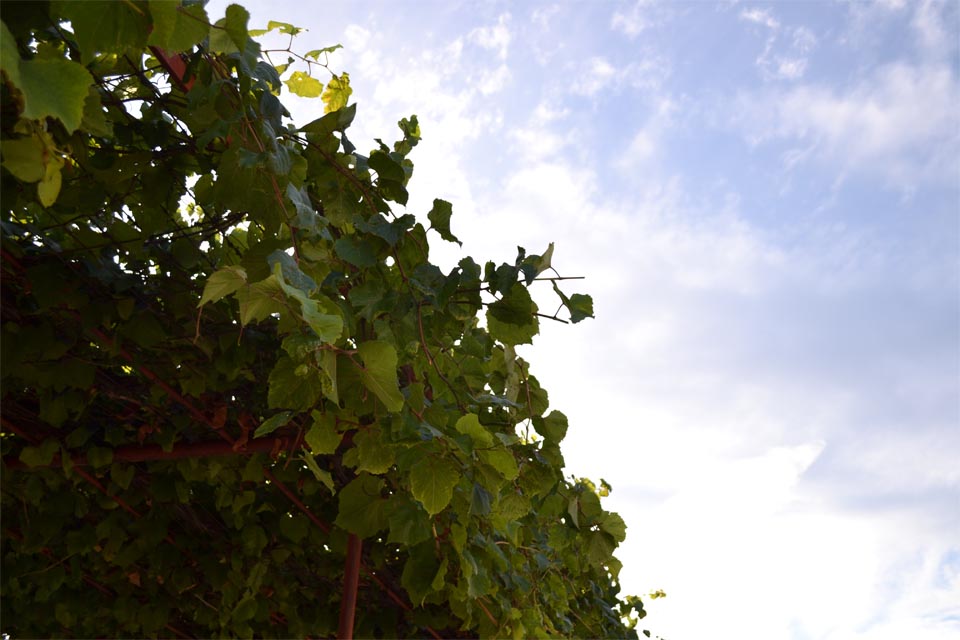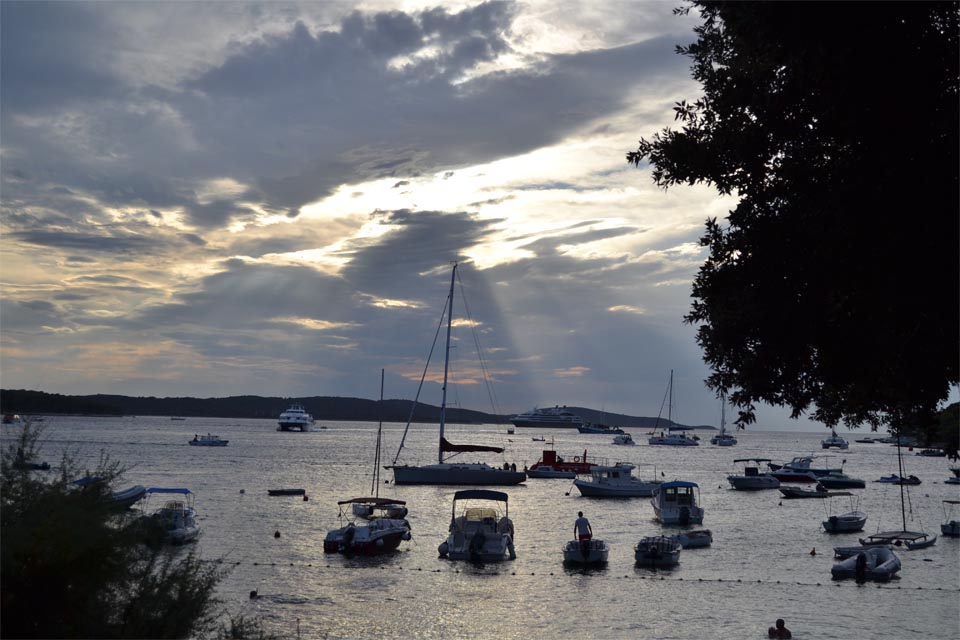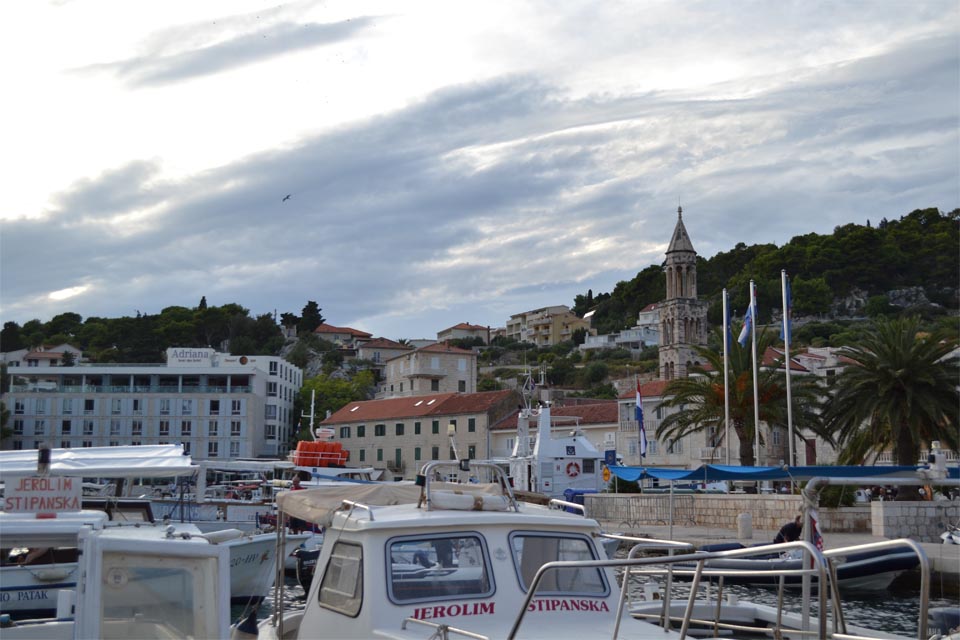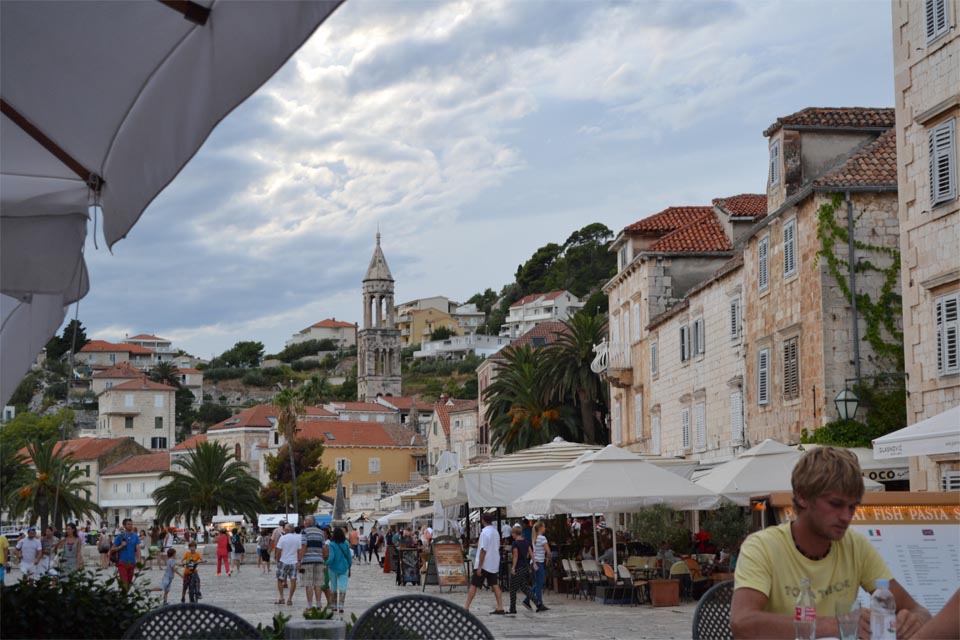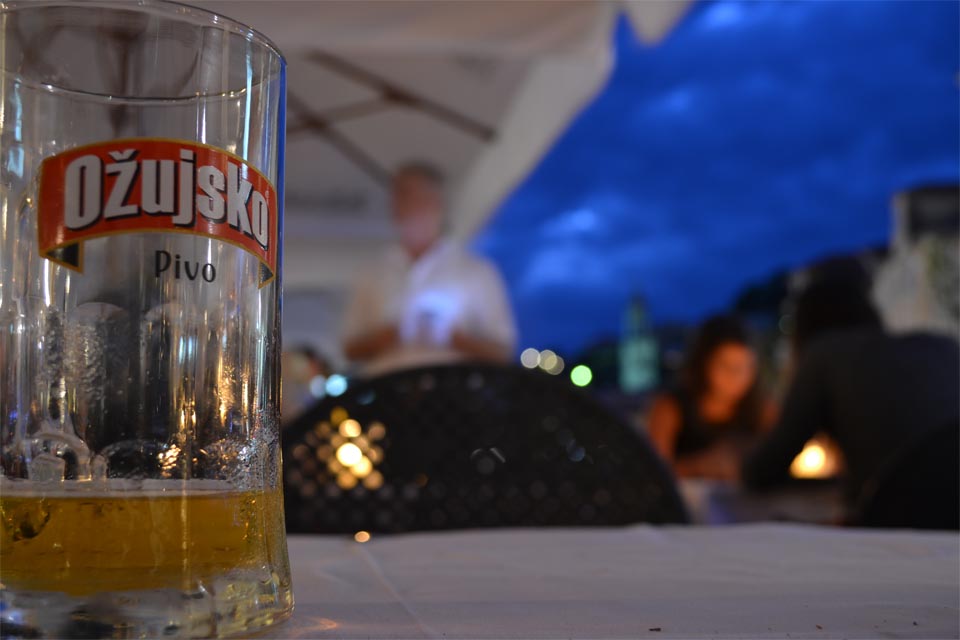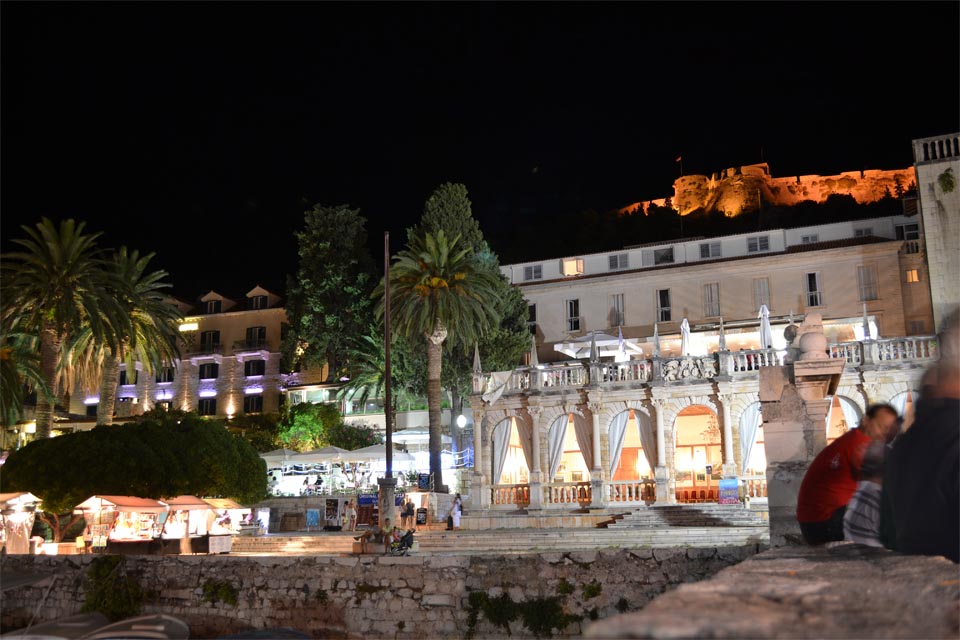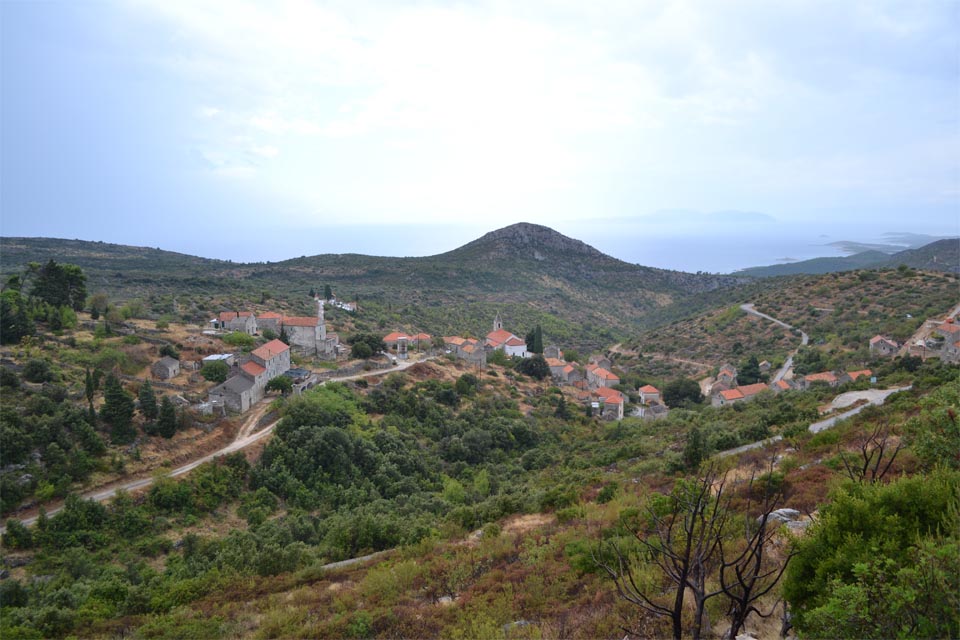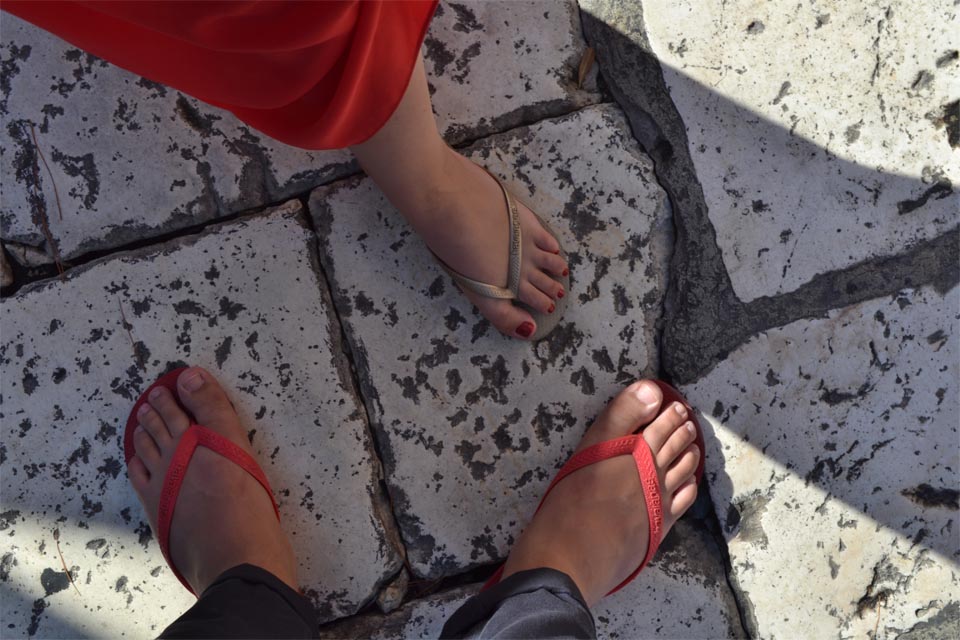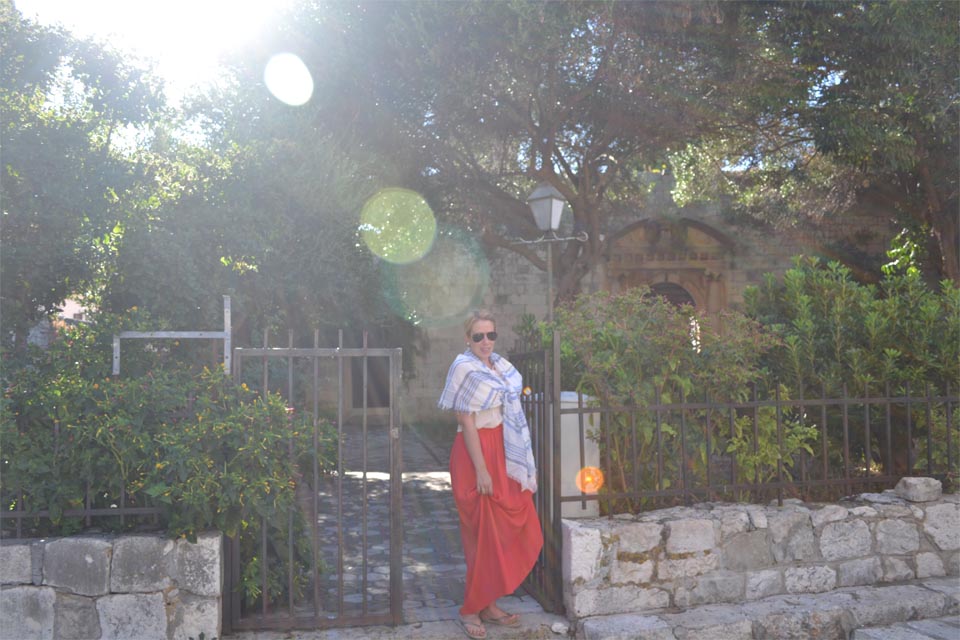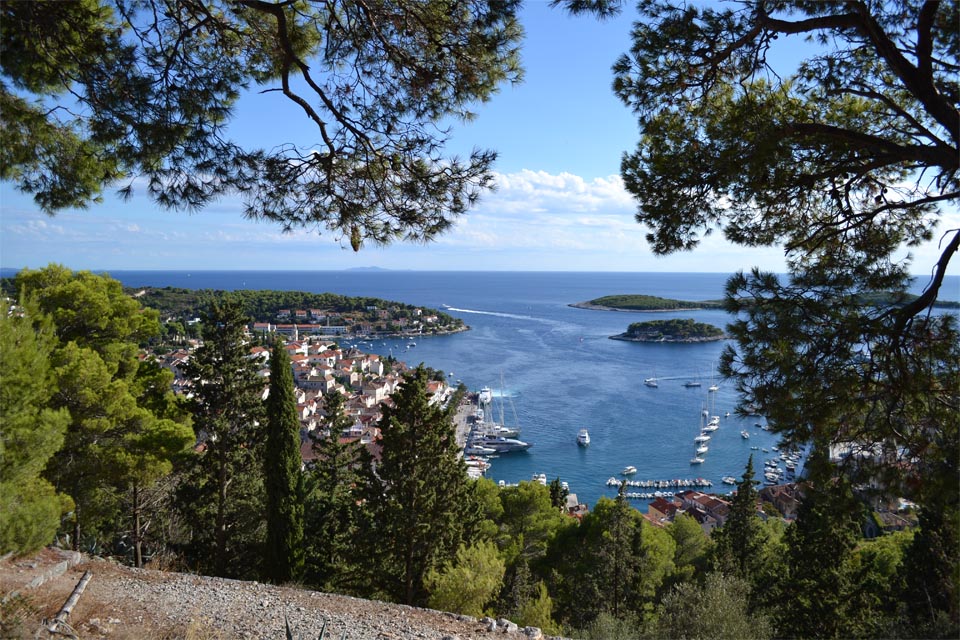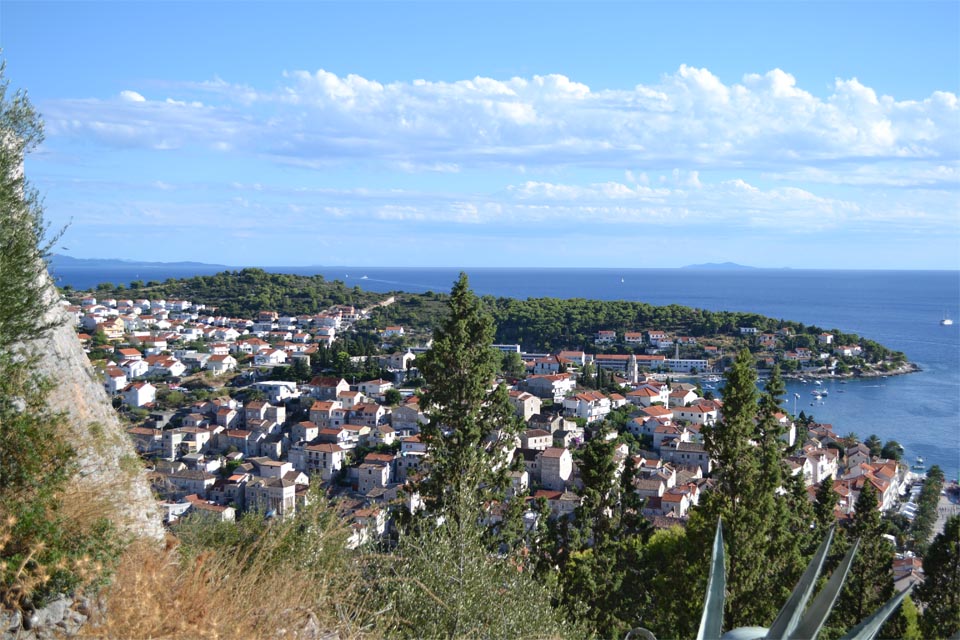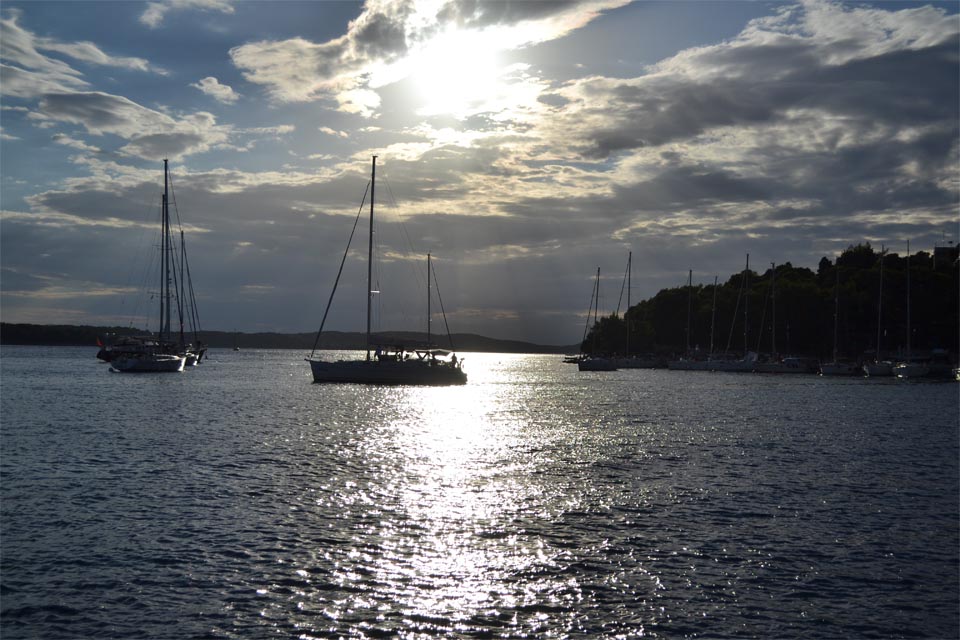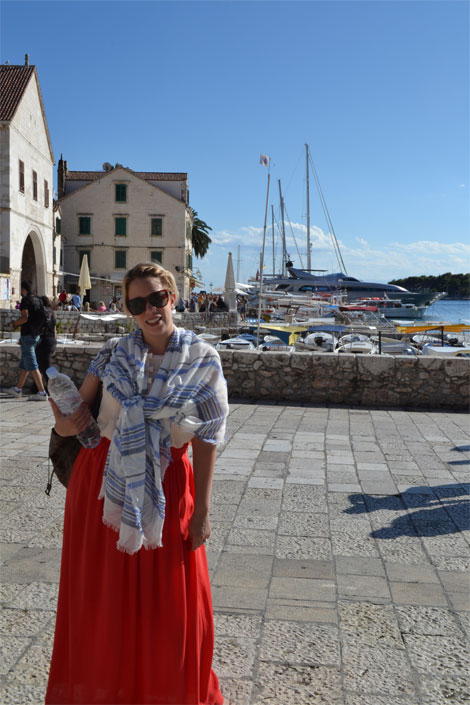 Korcula: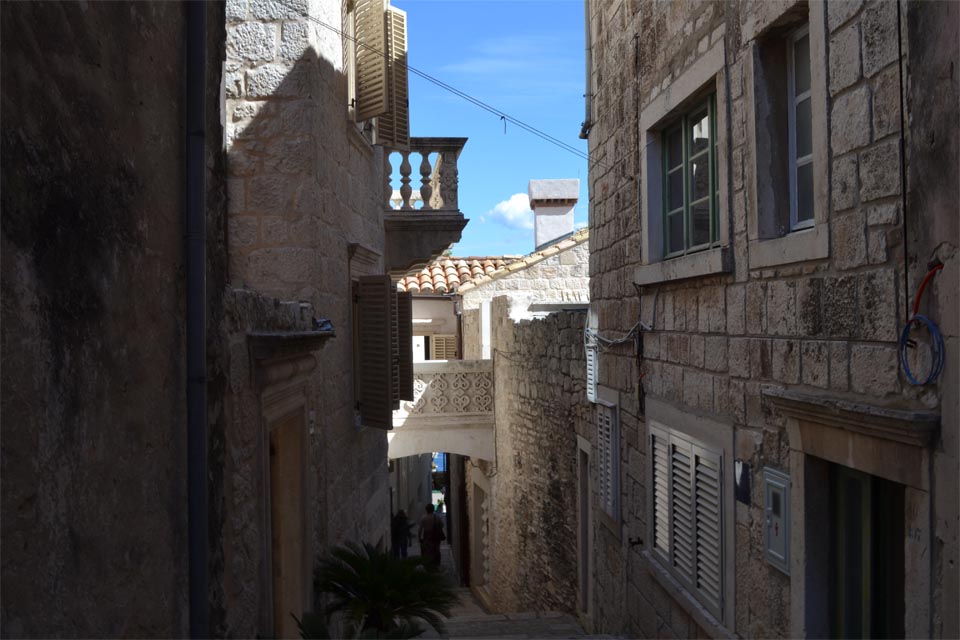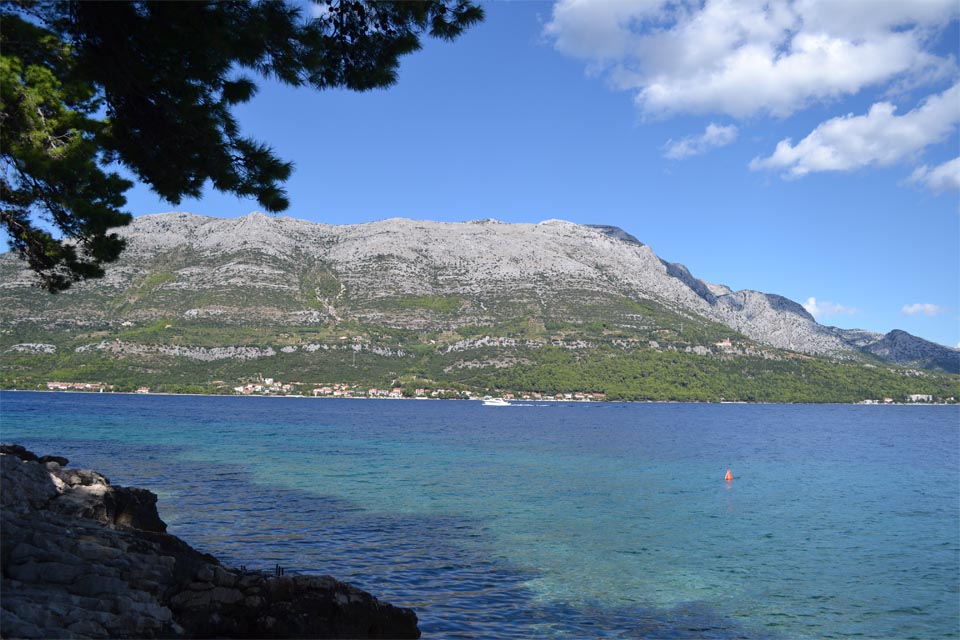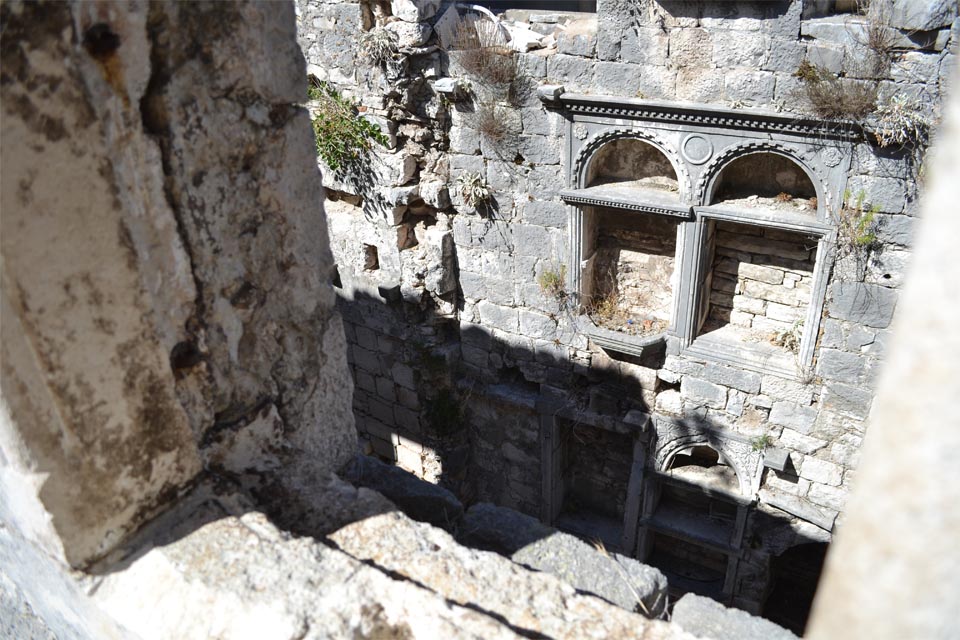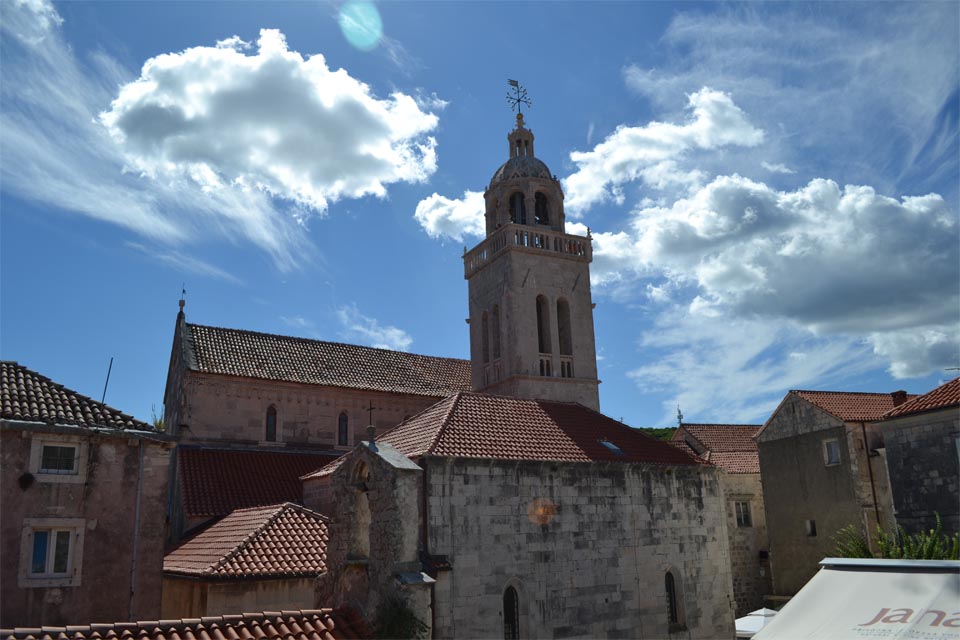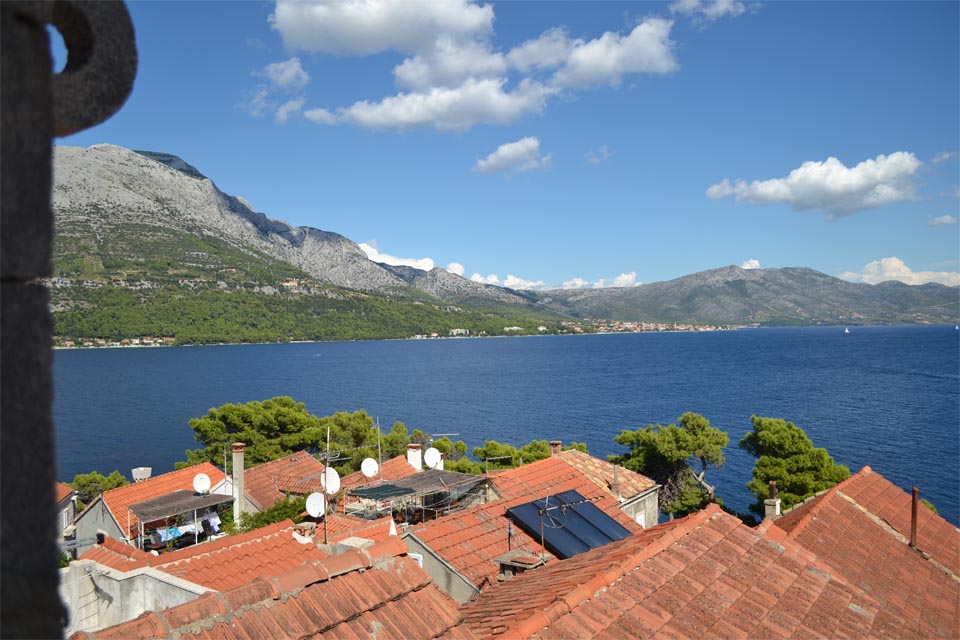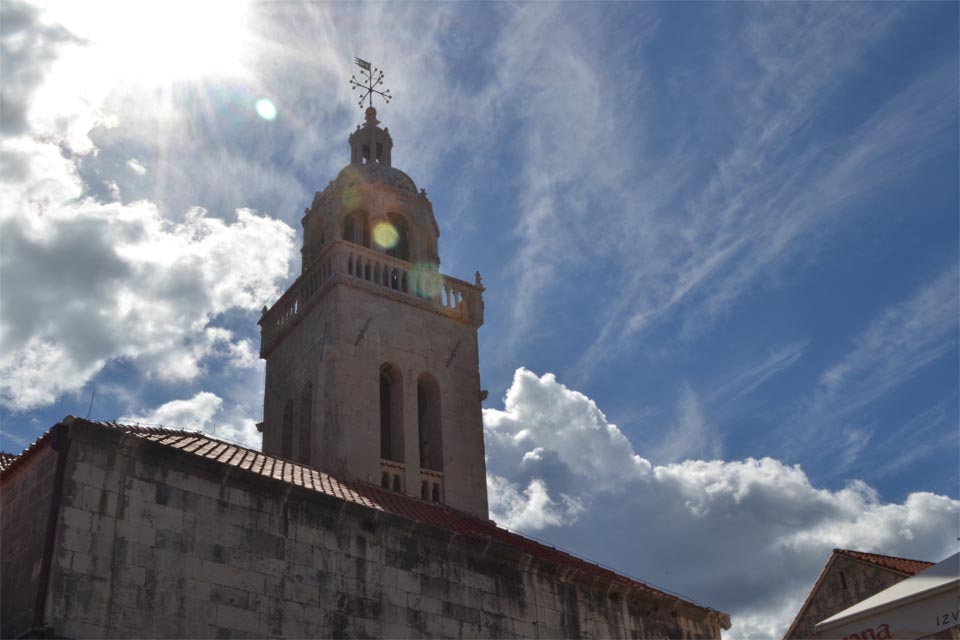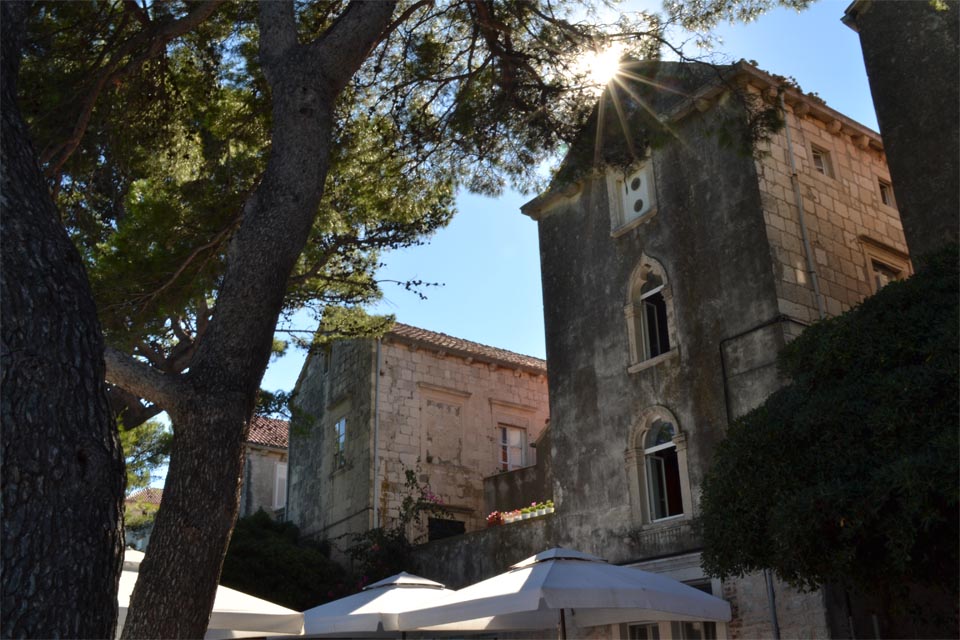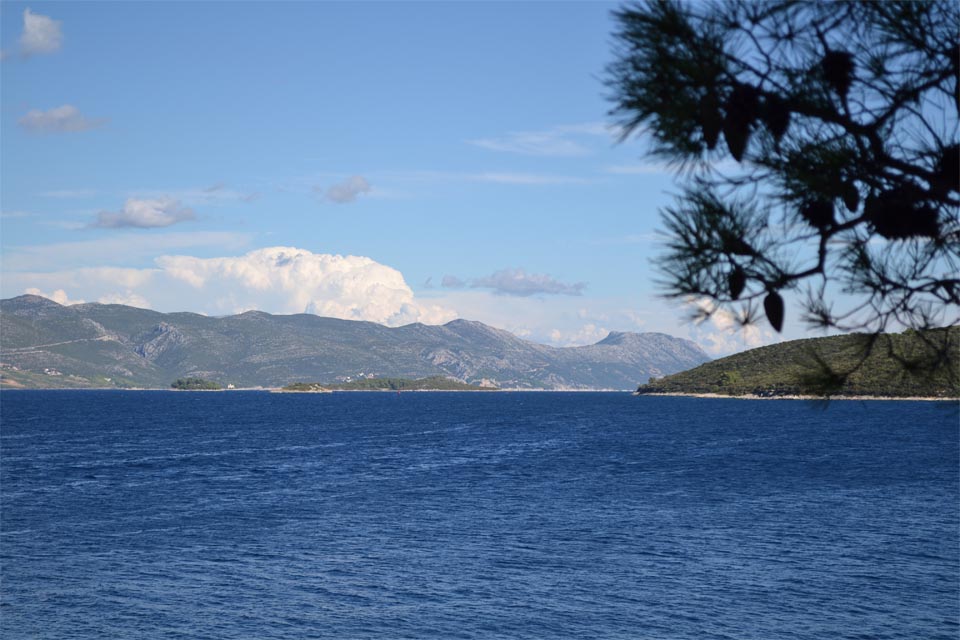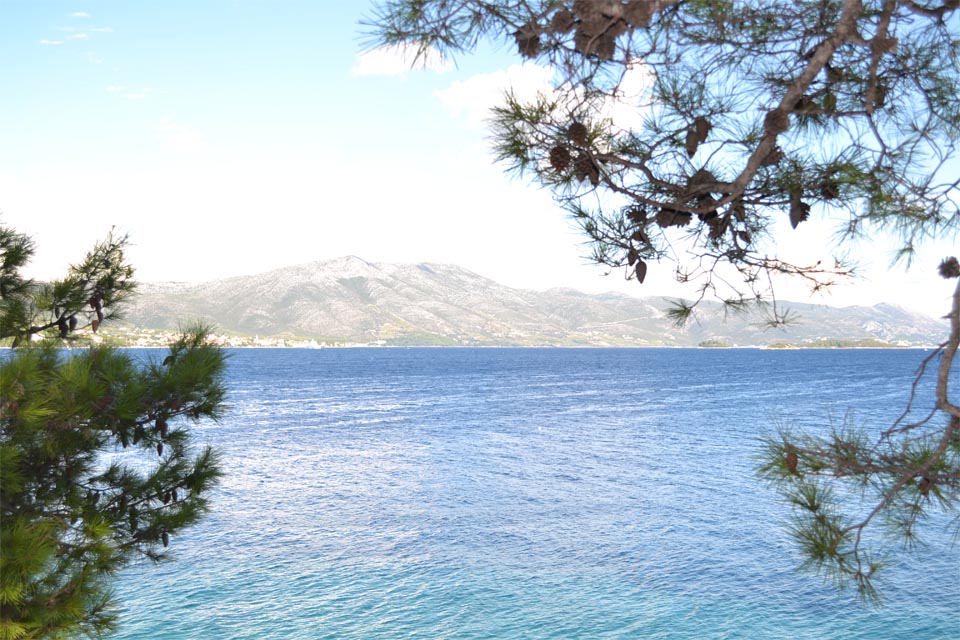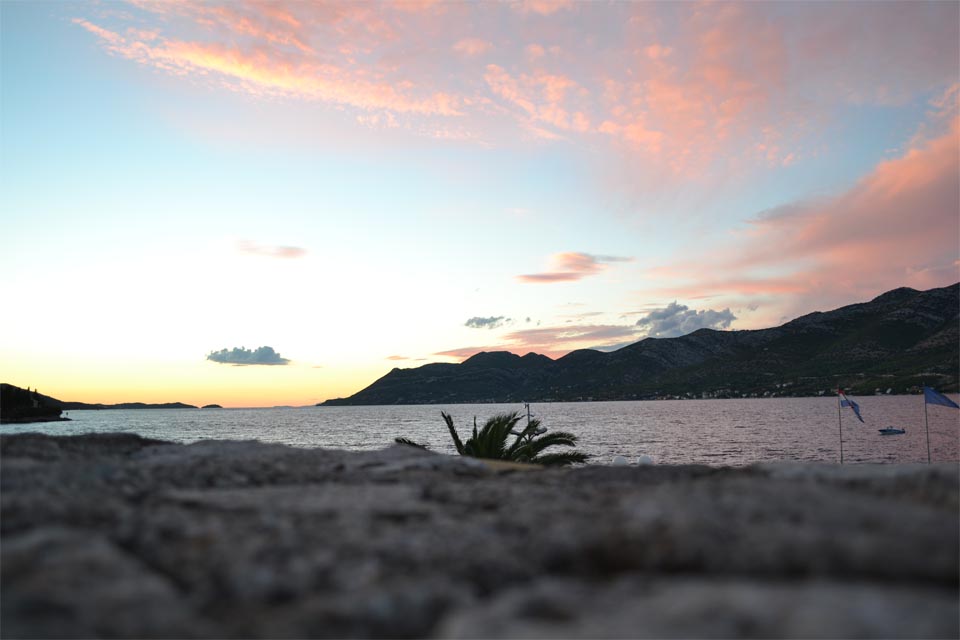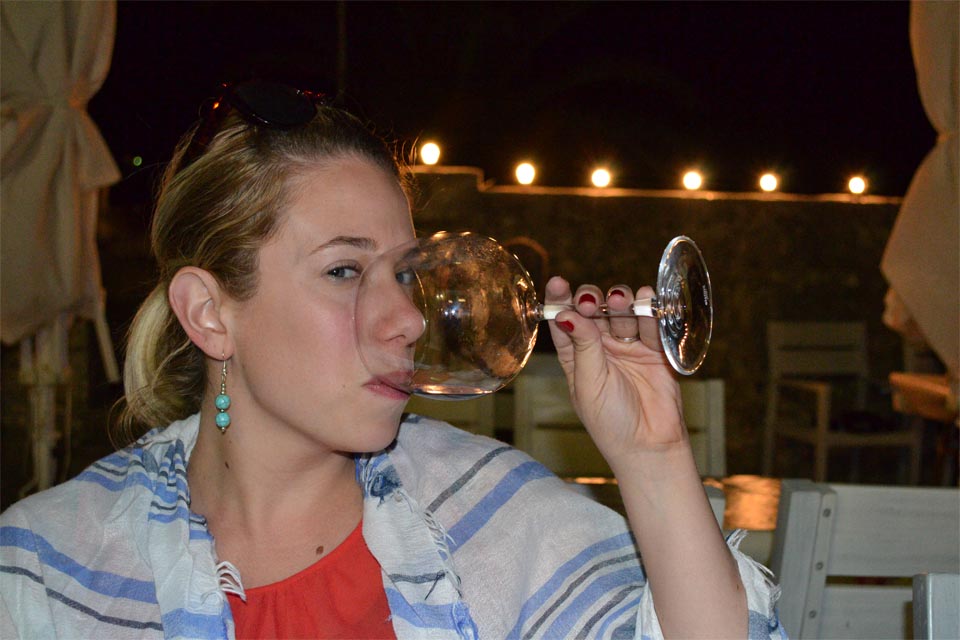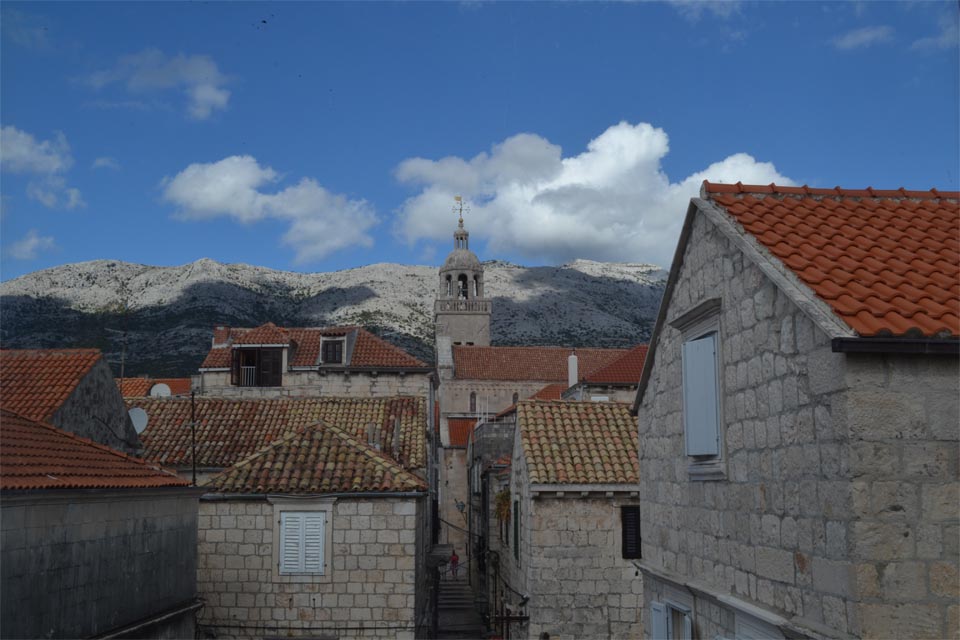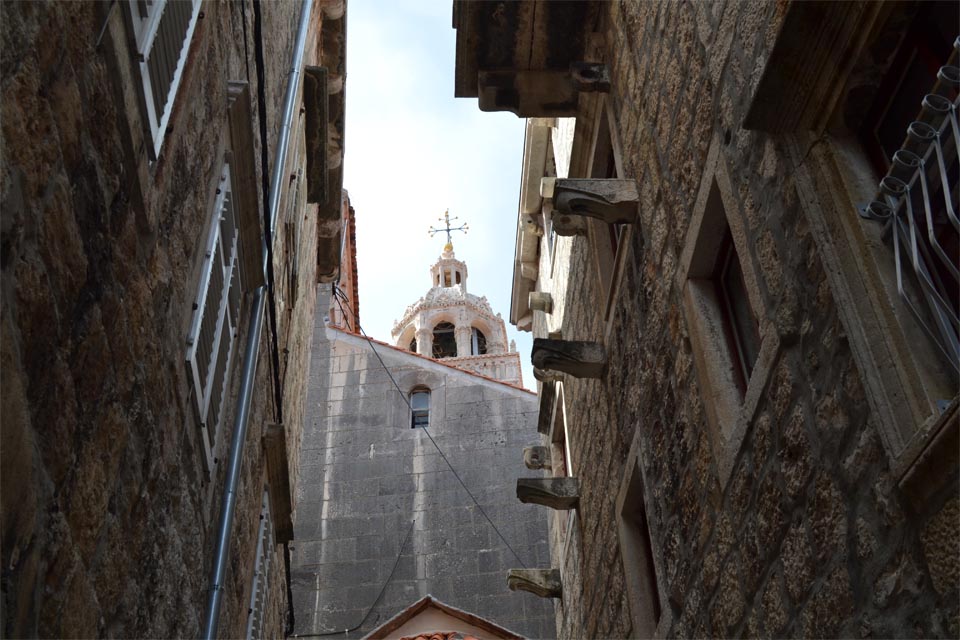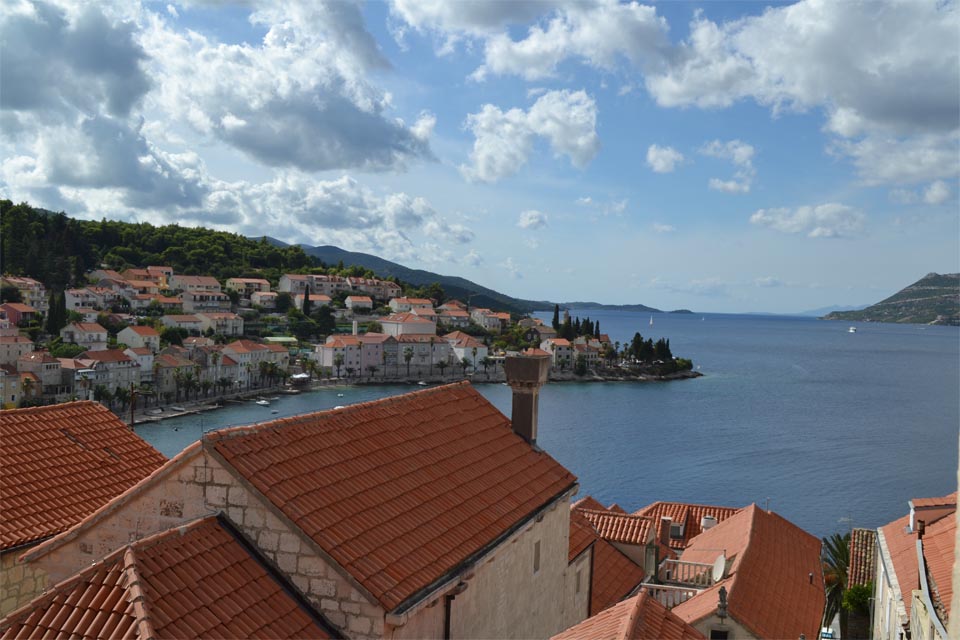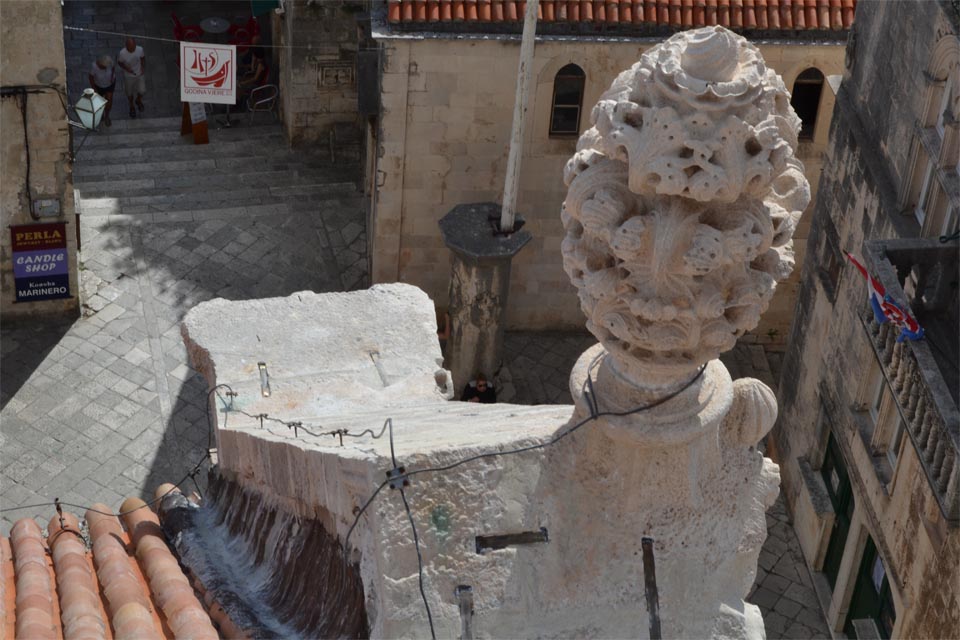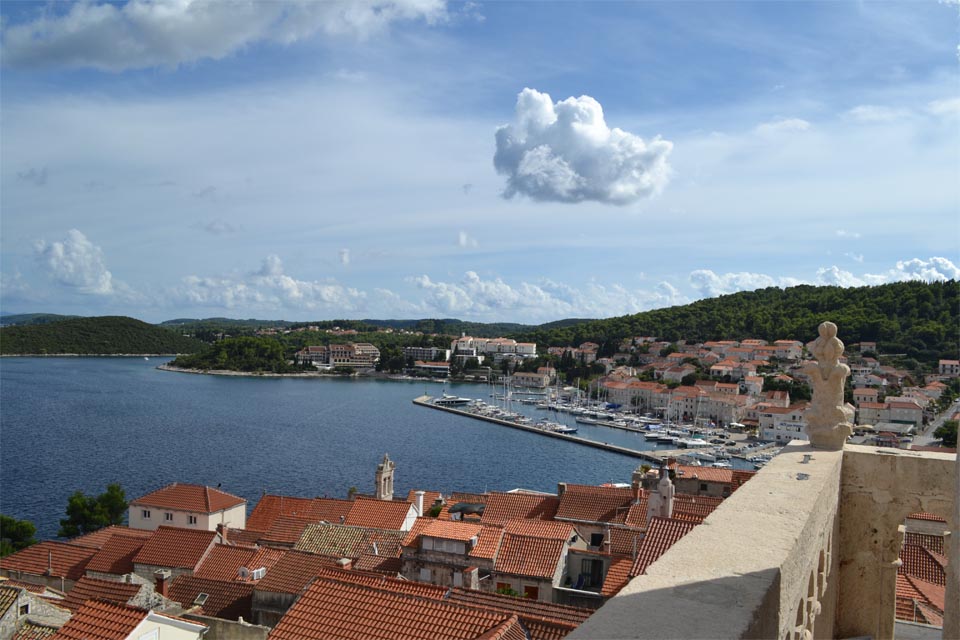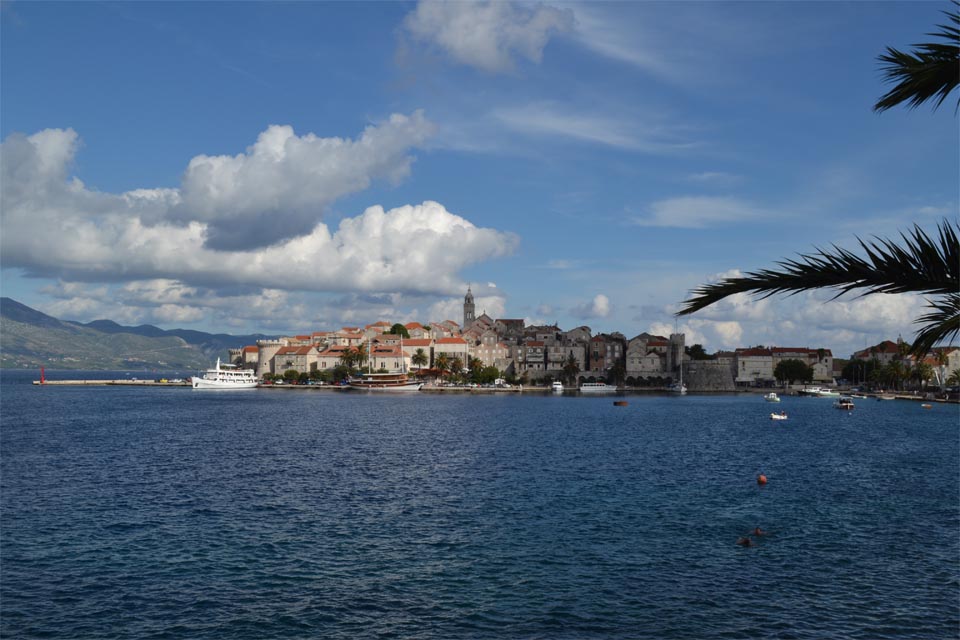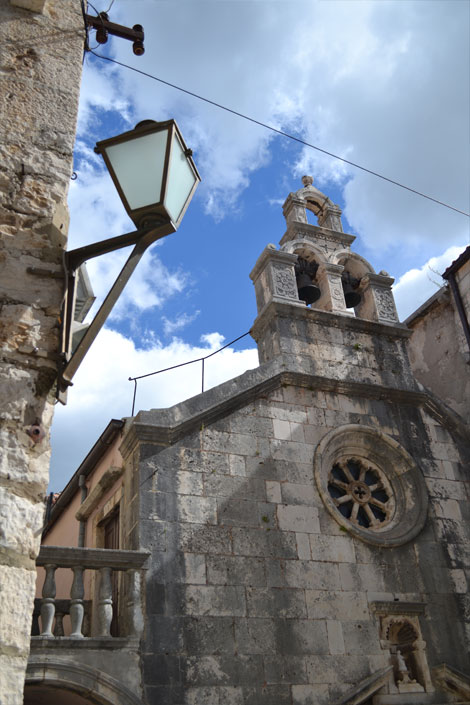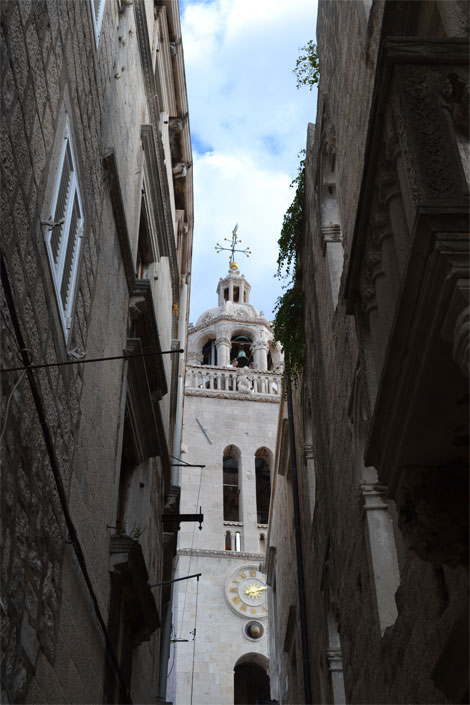 Dubrovnik: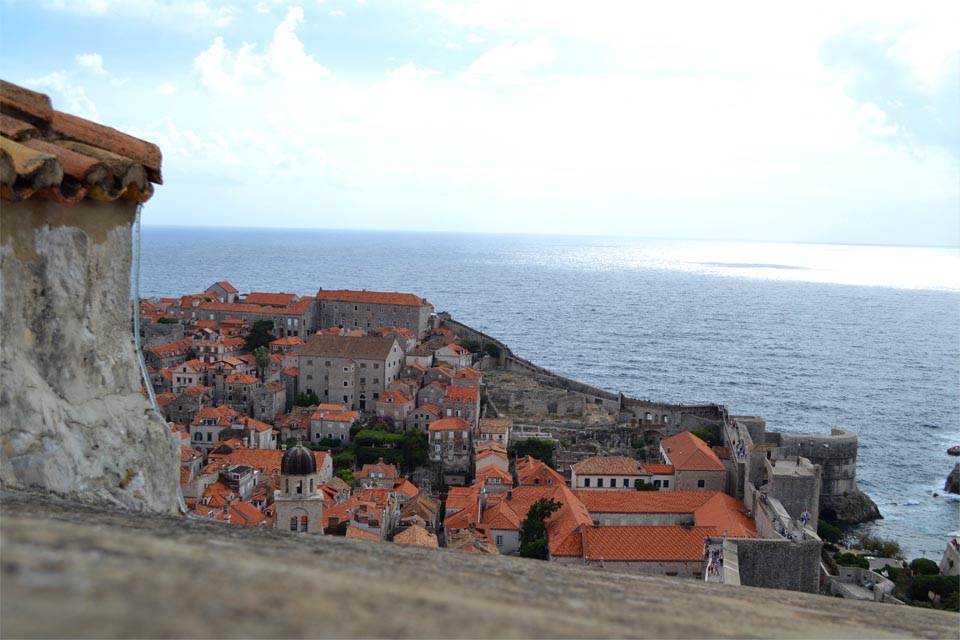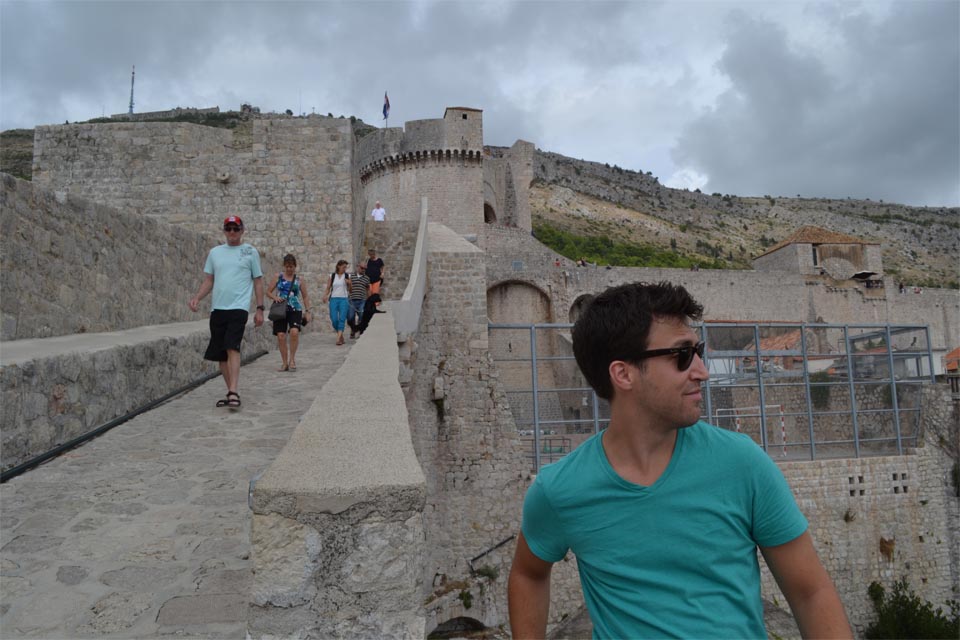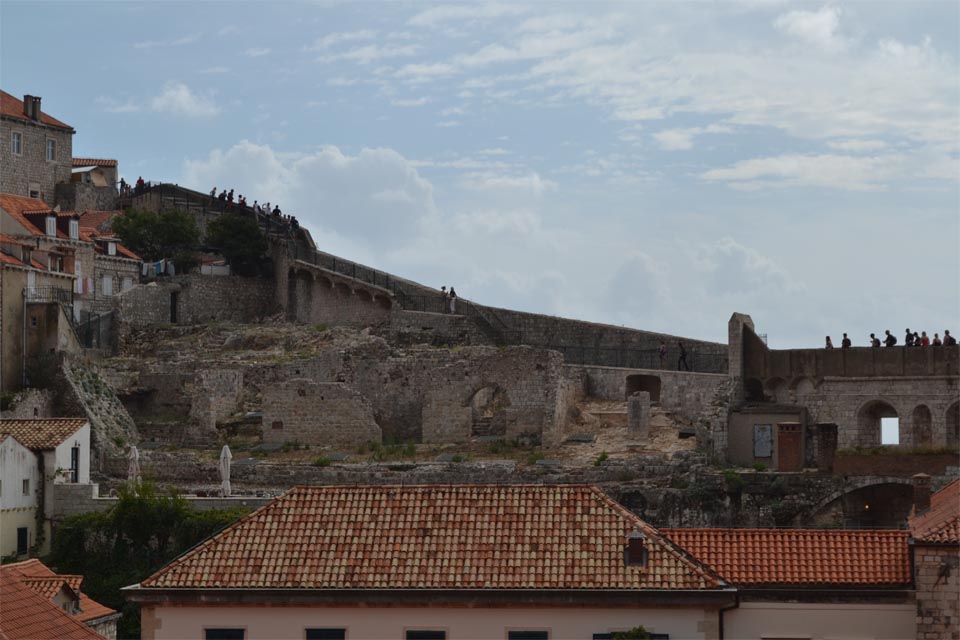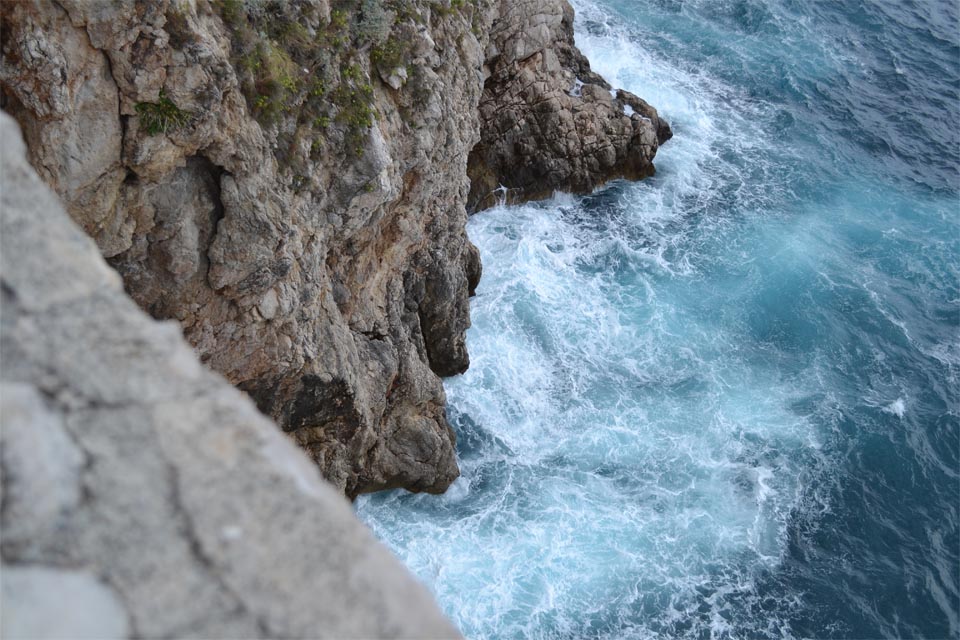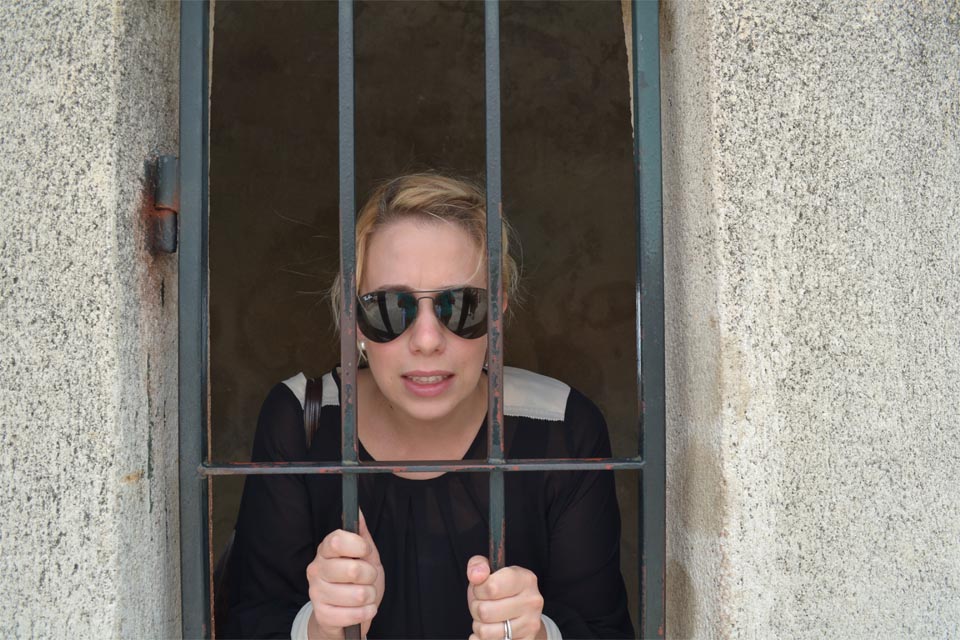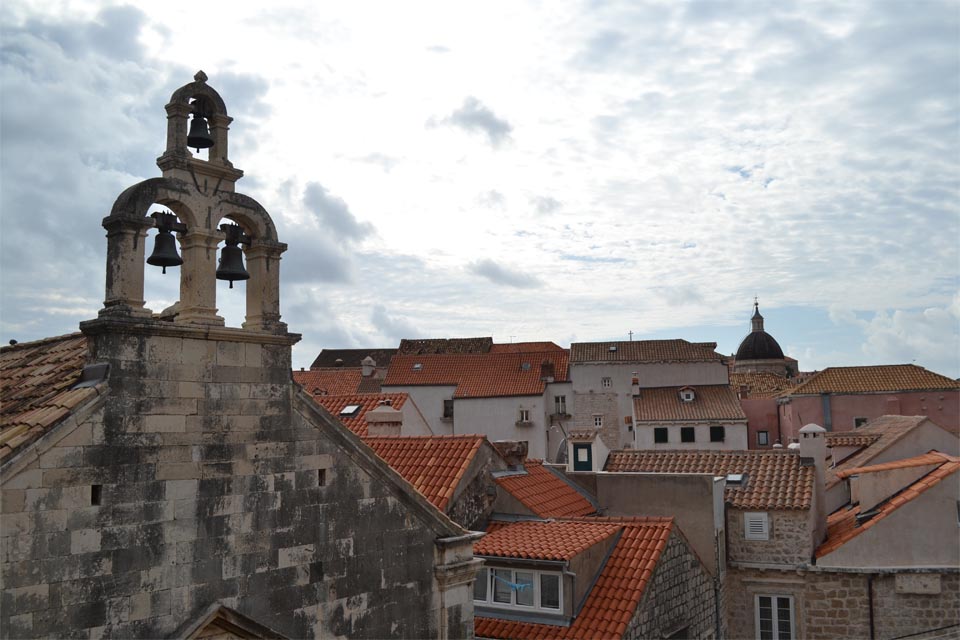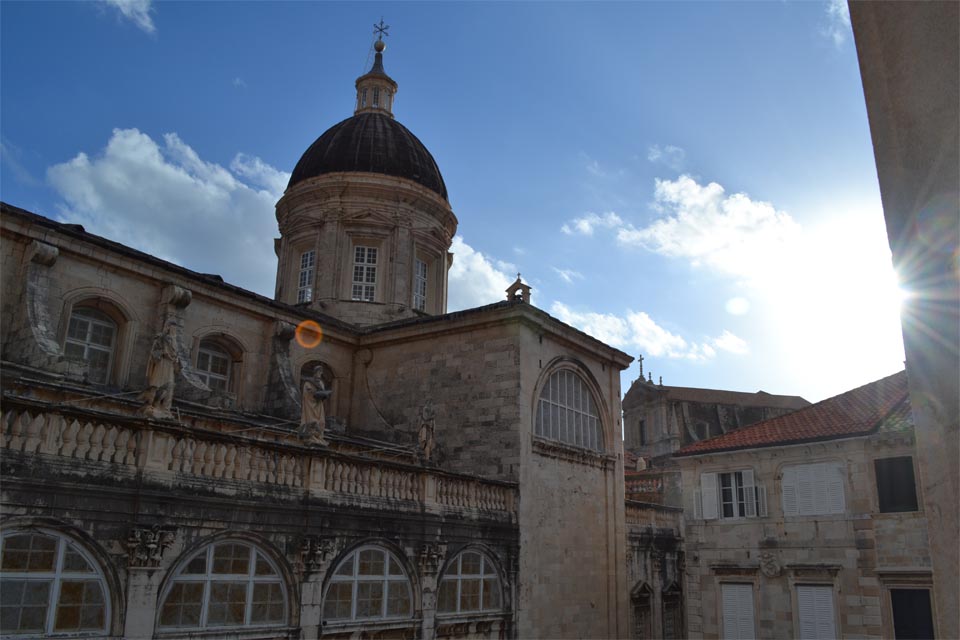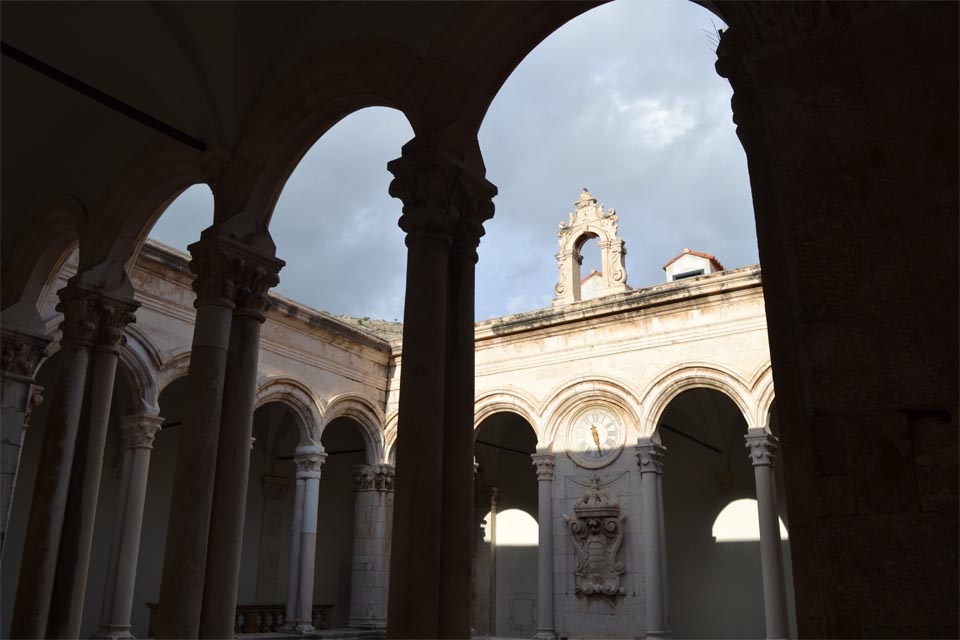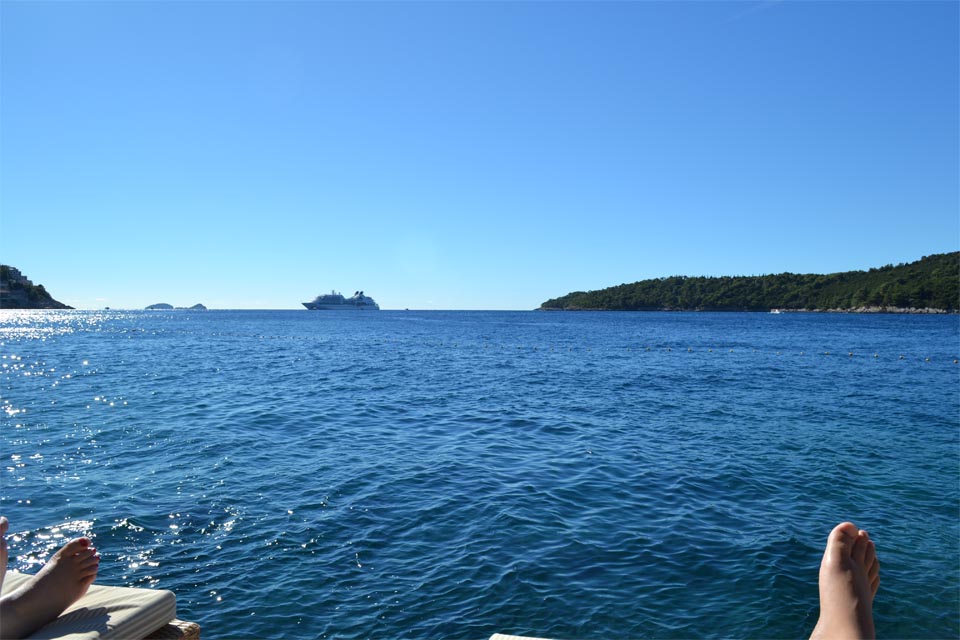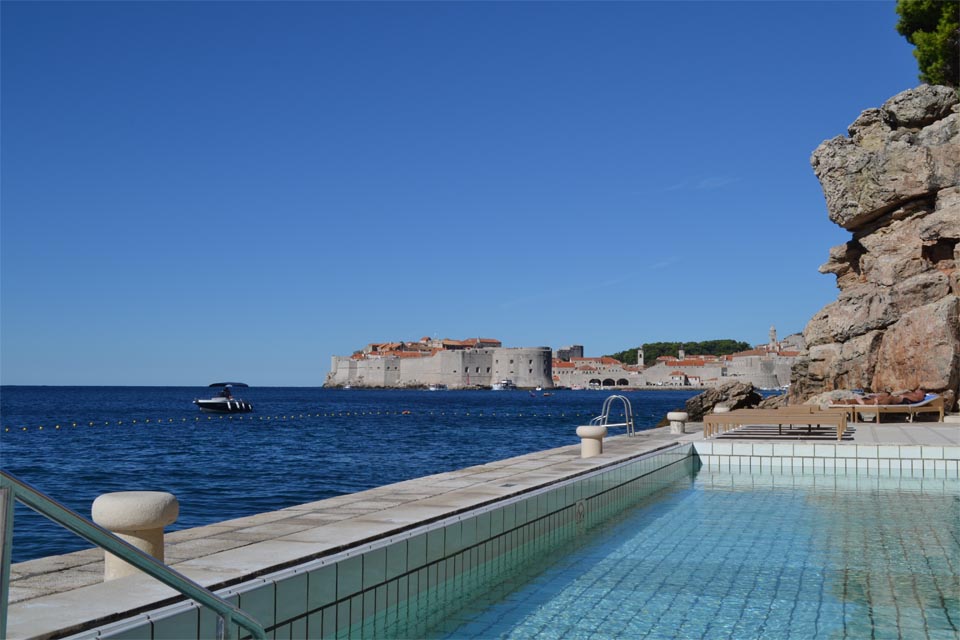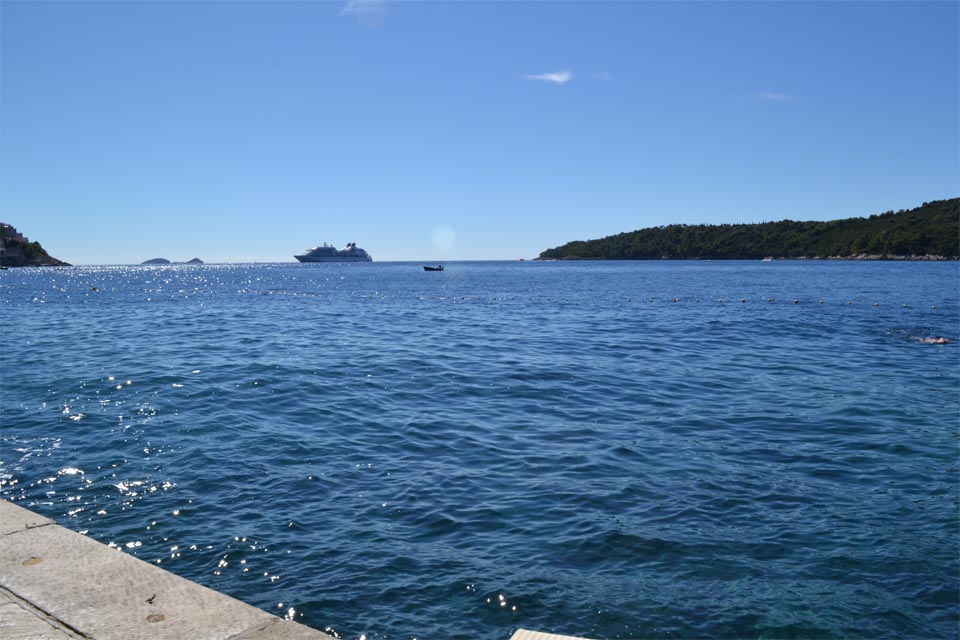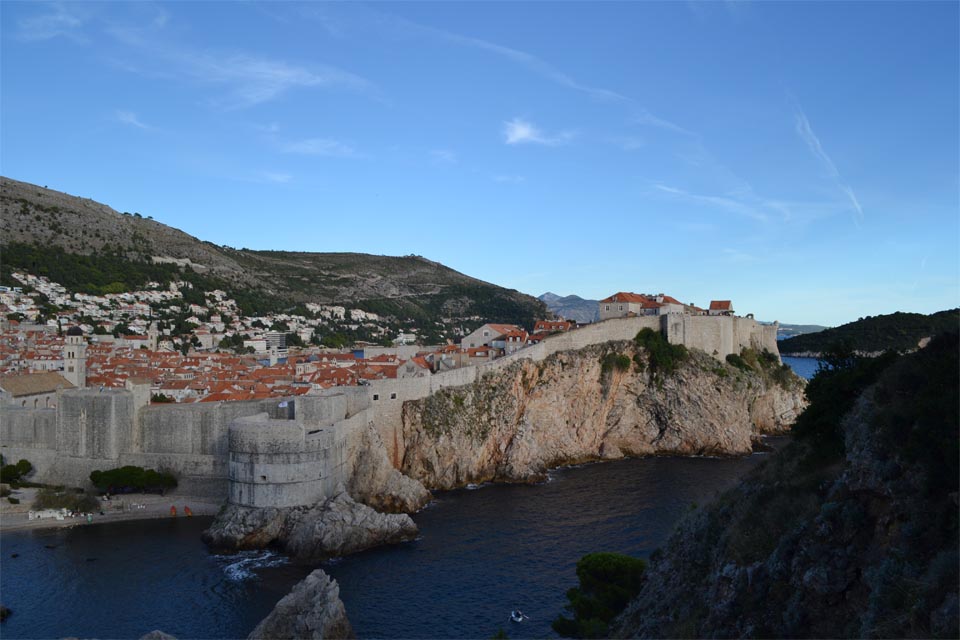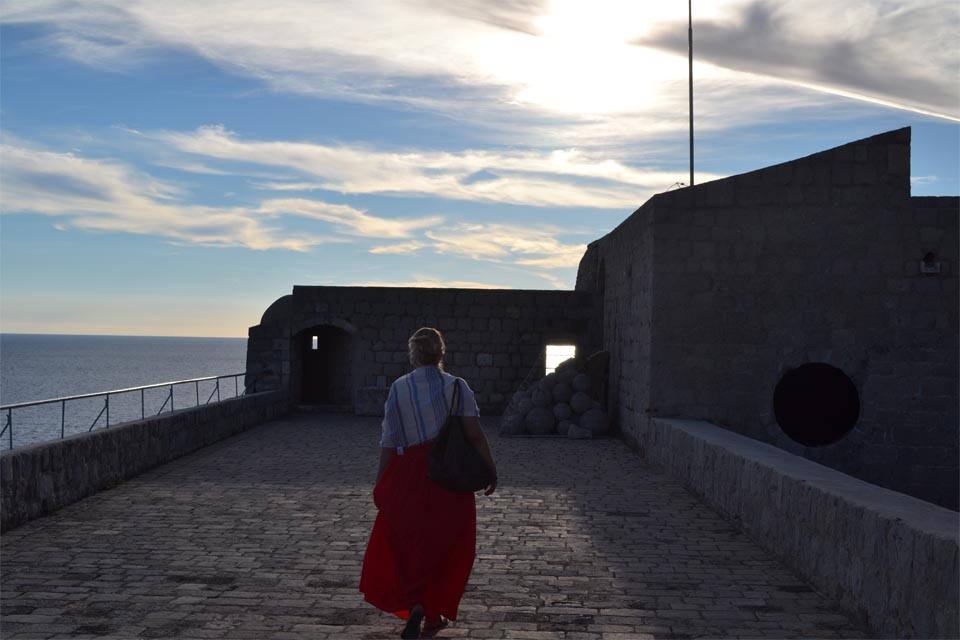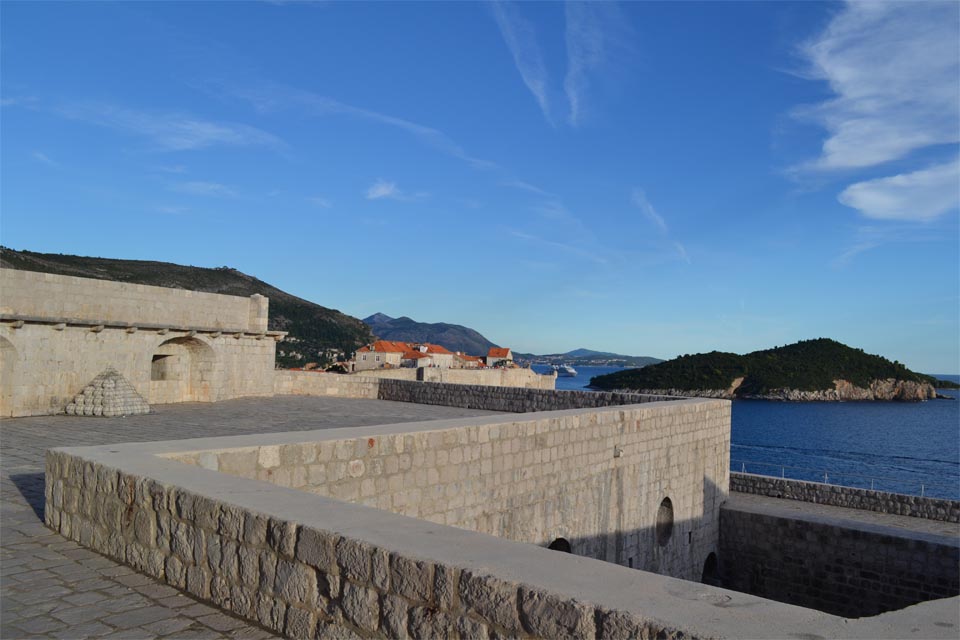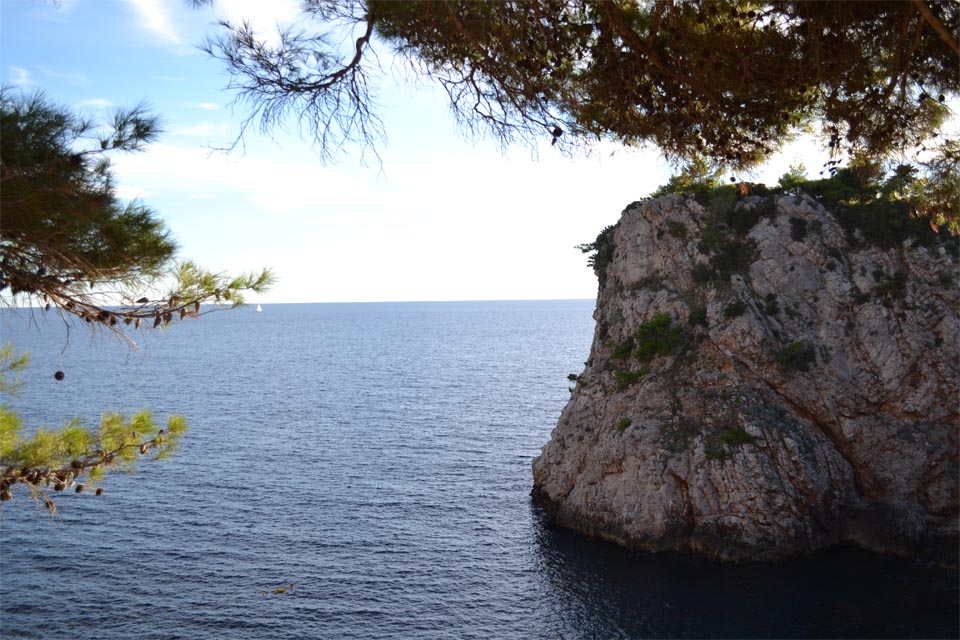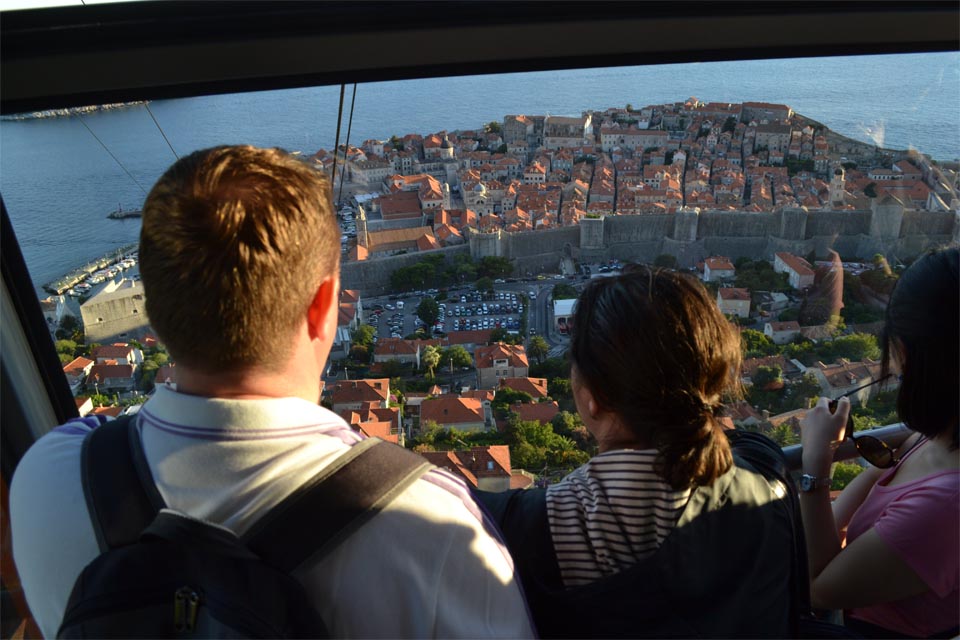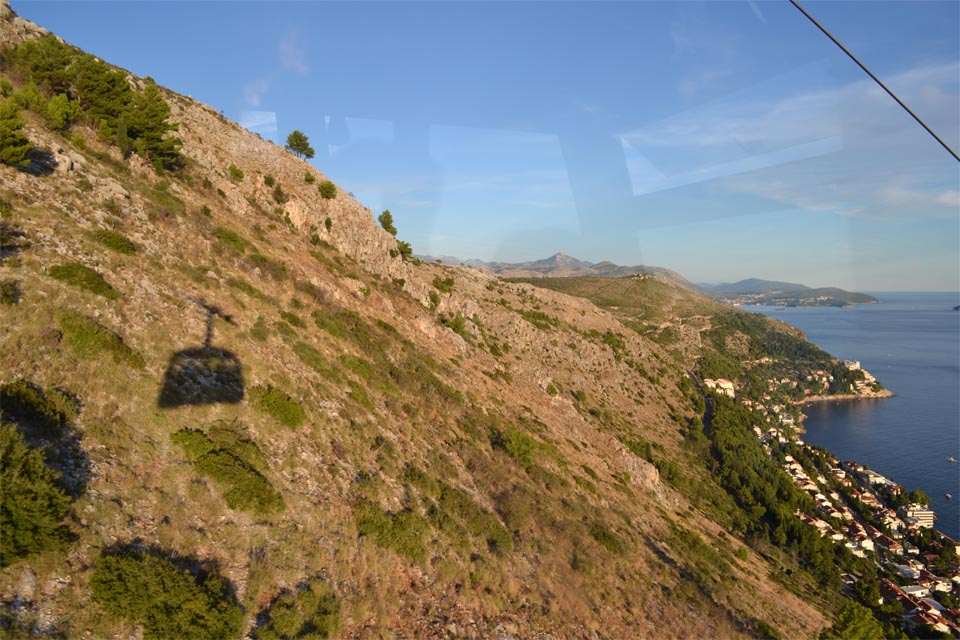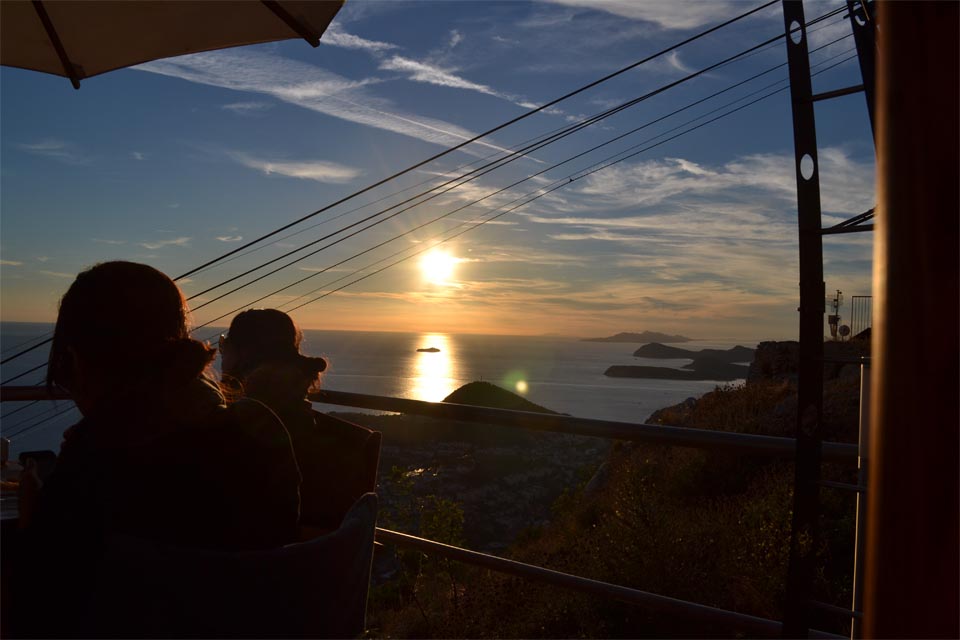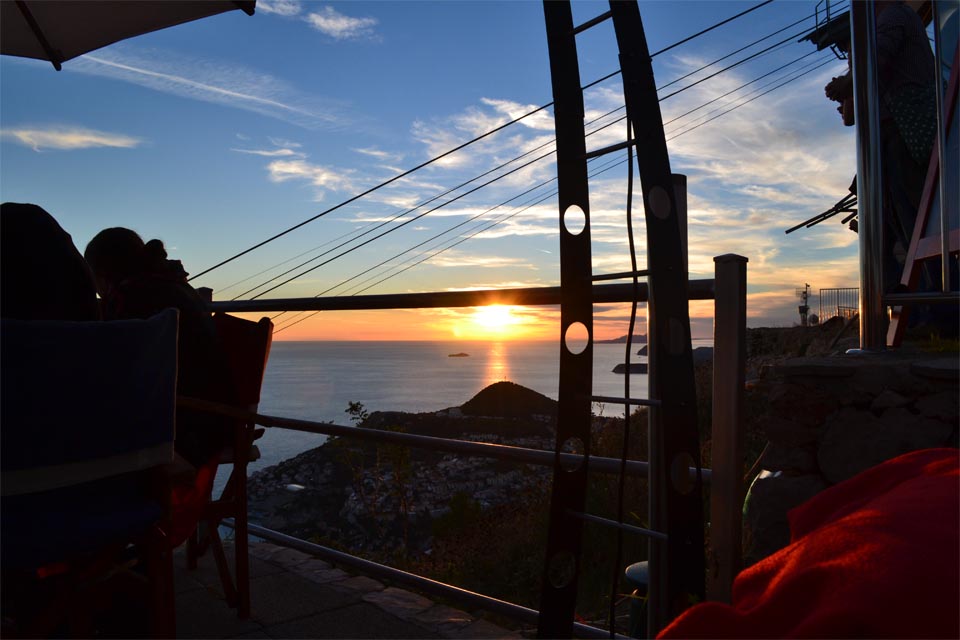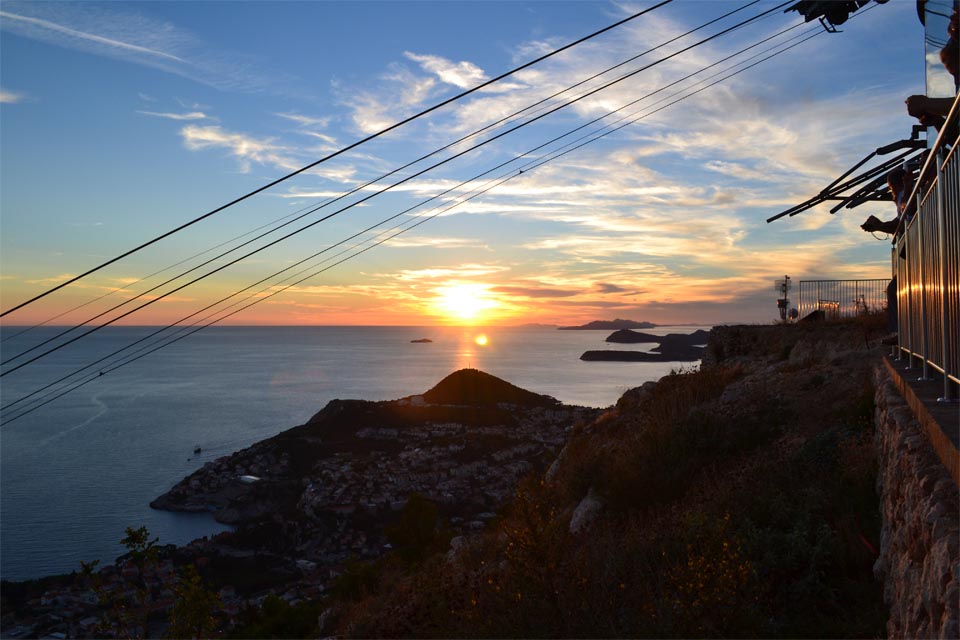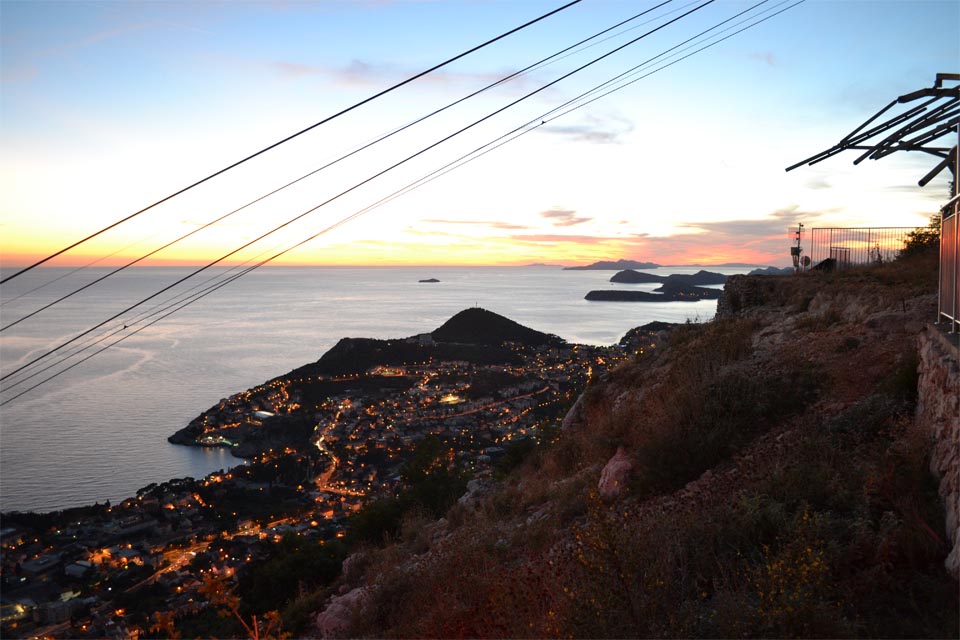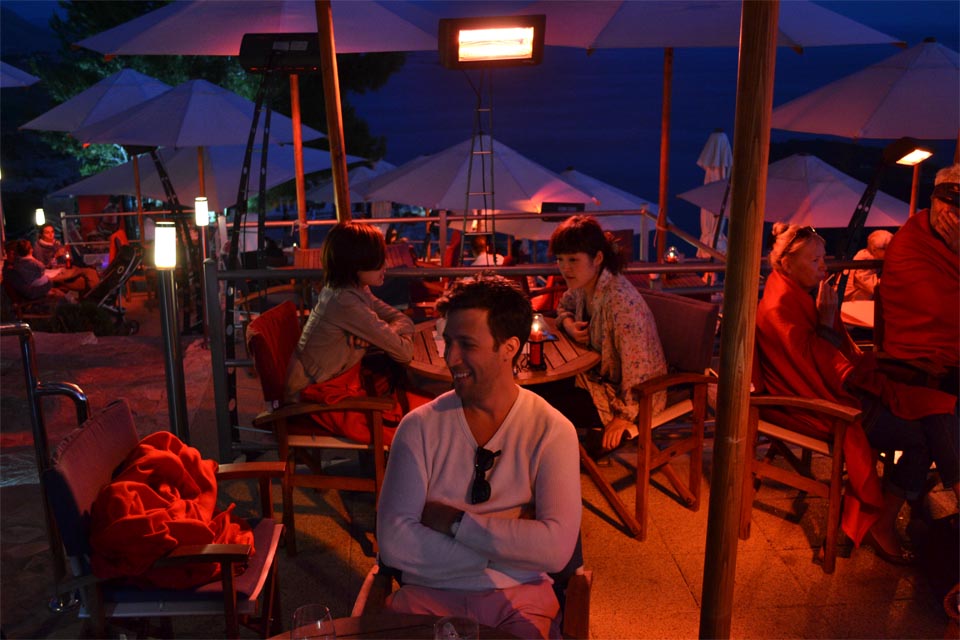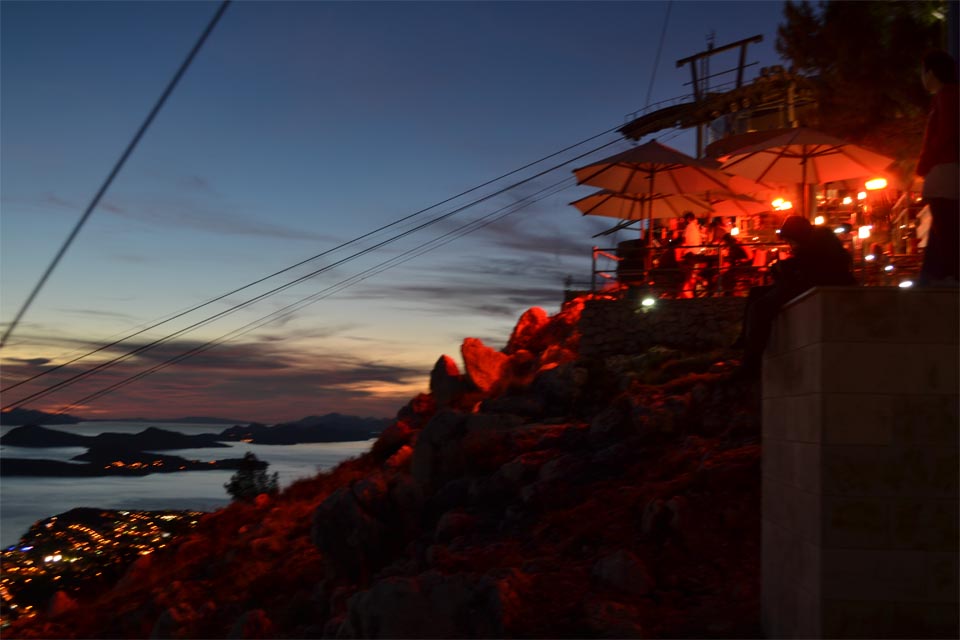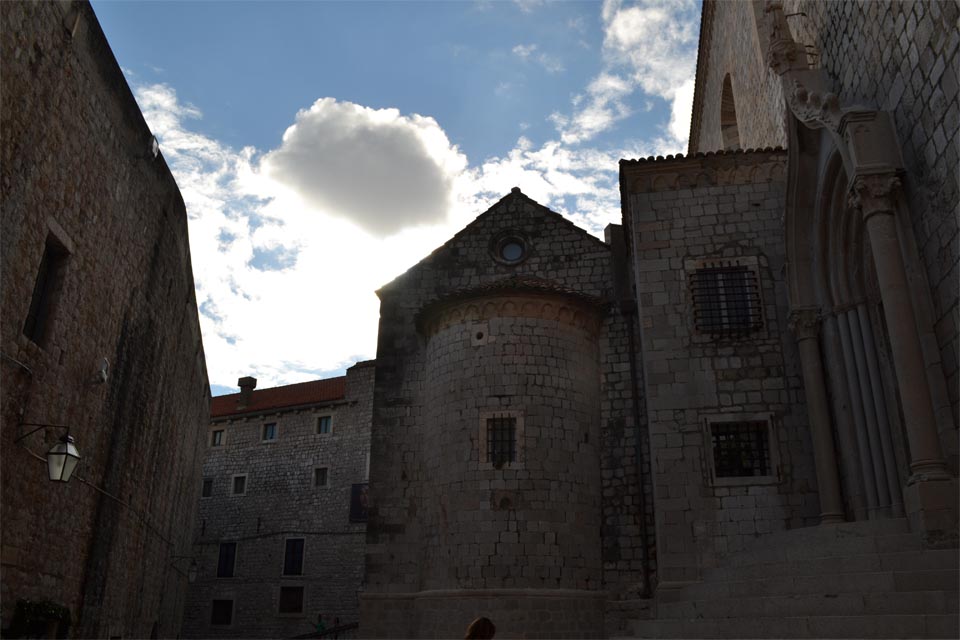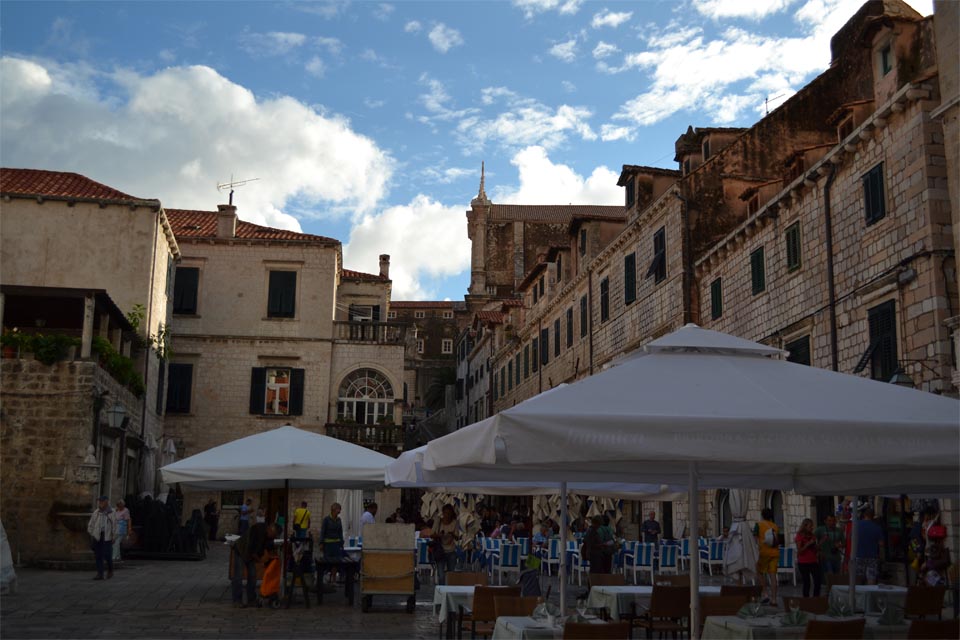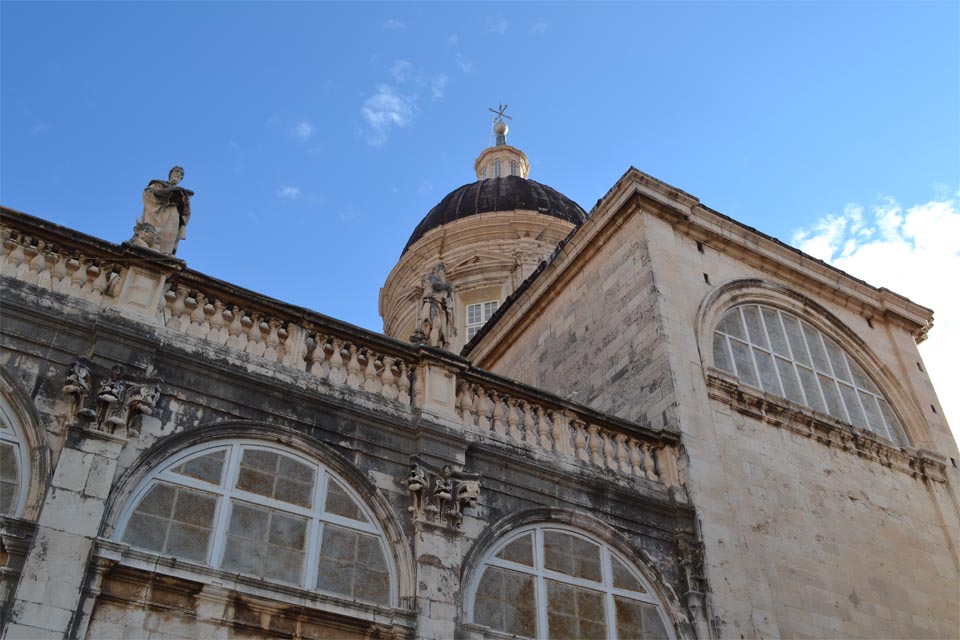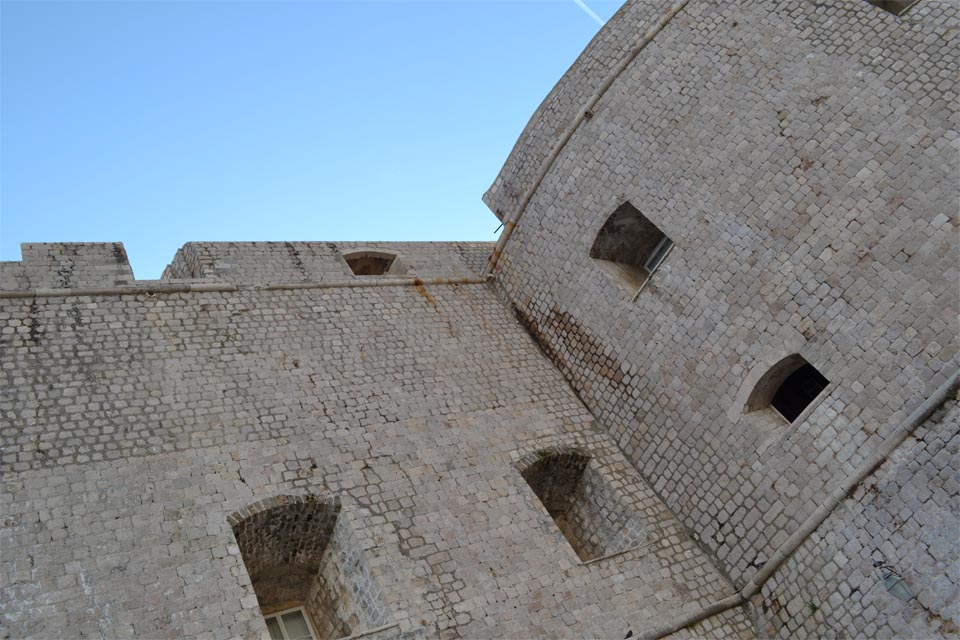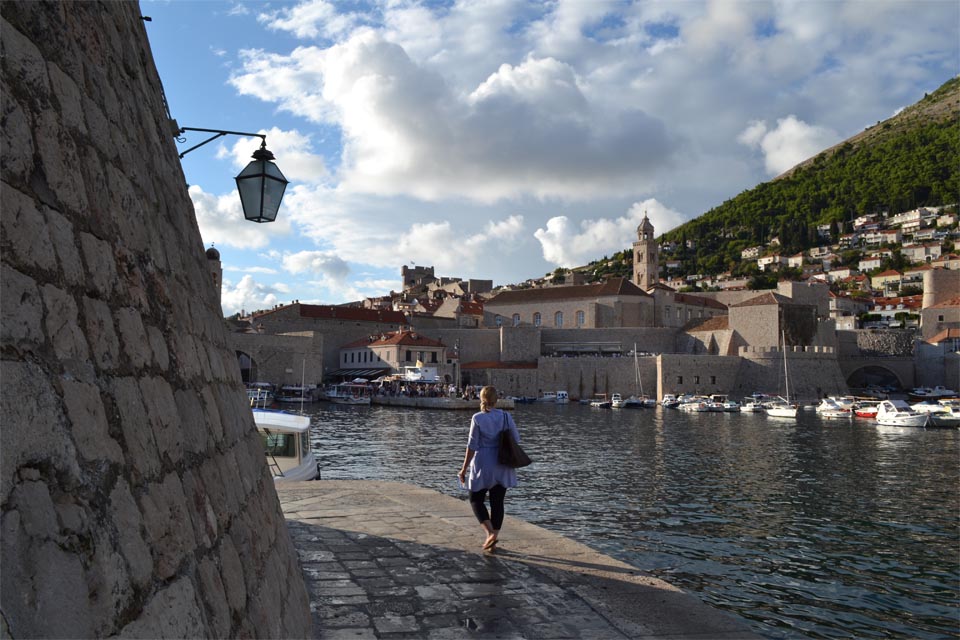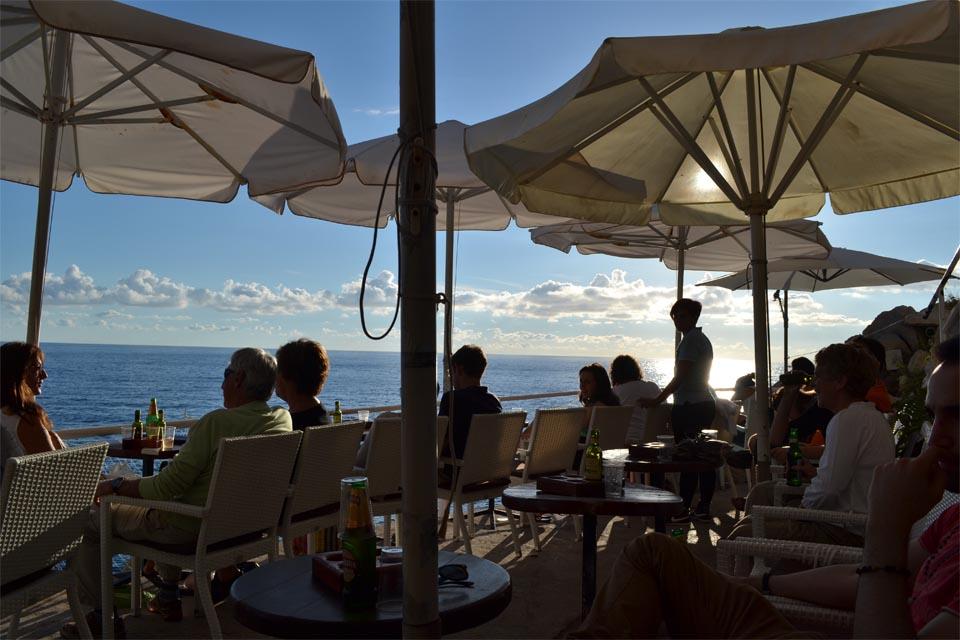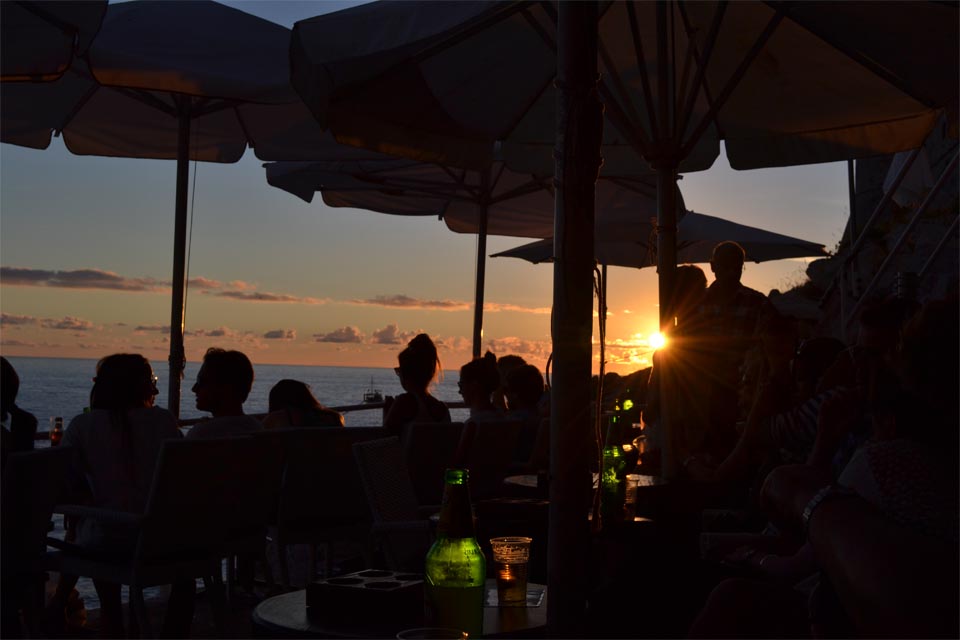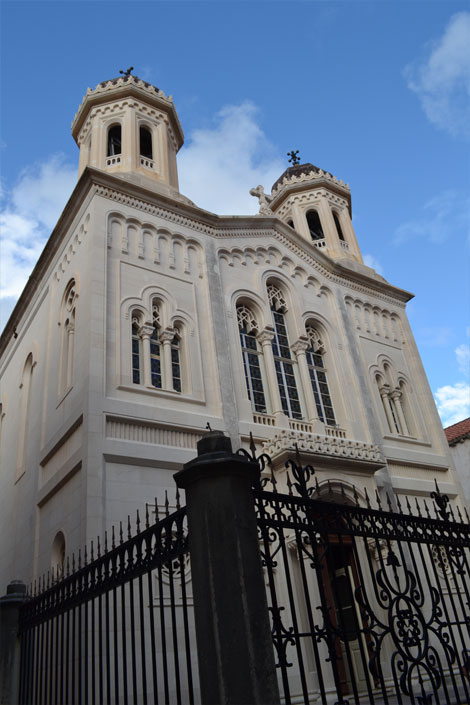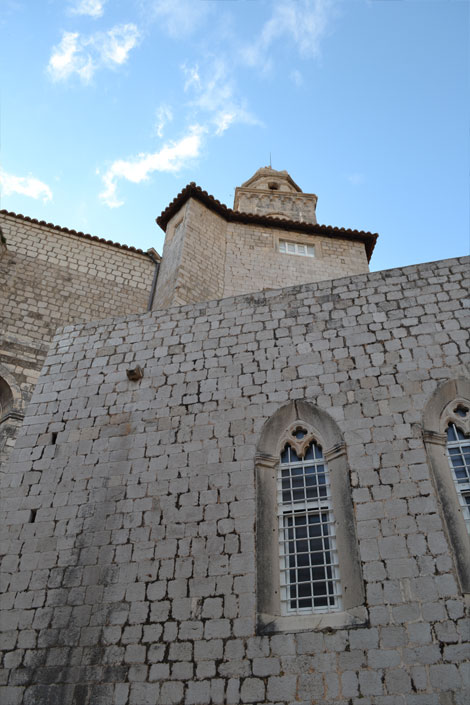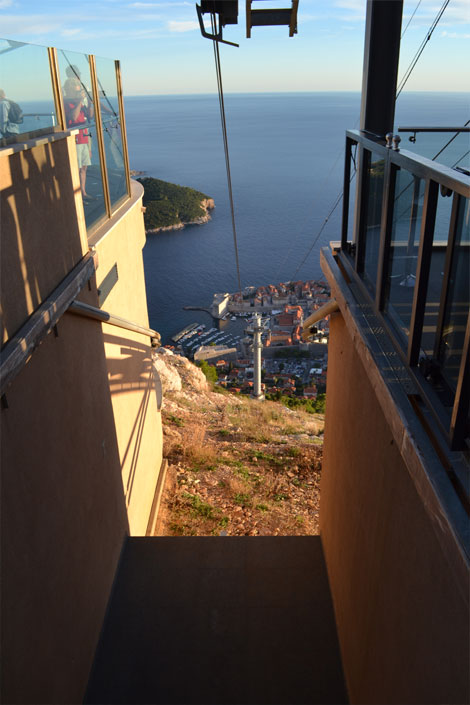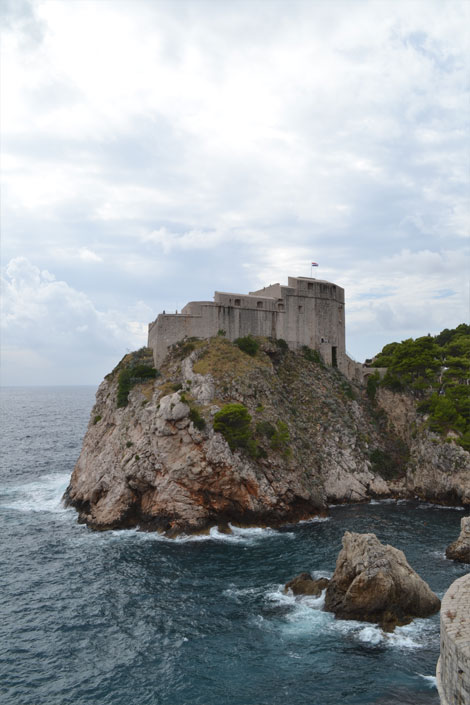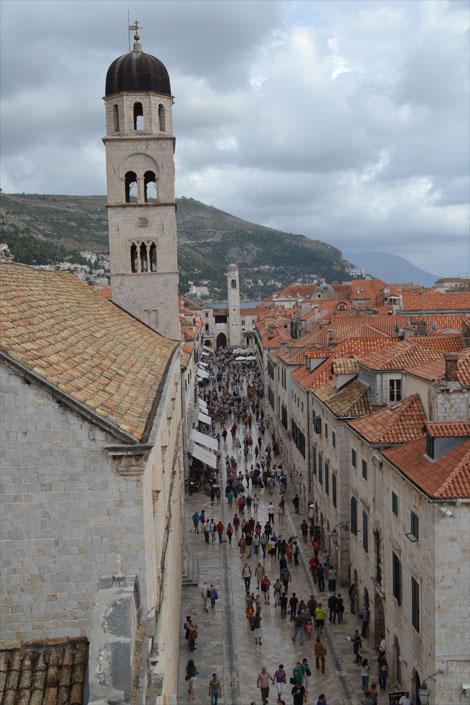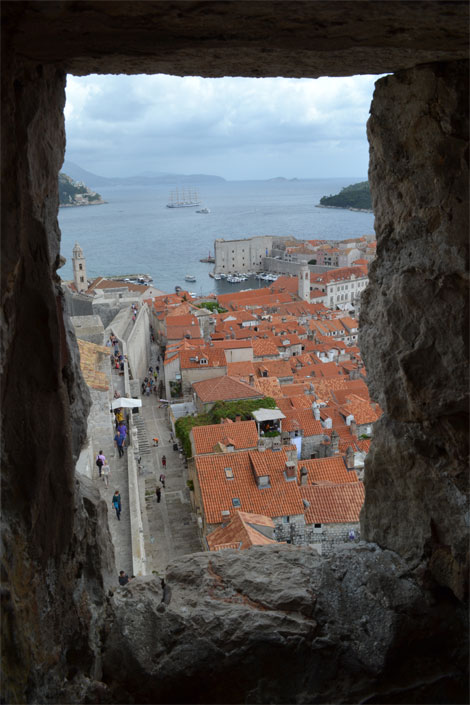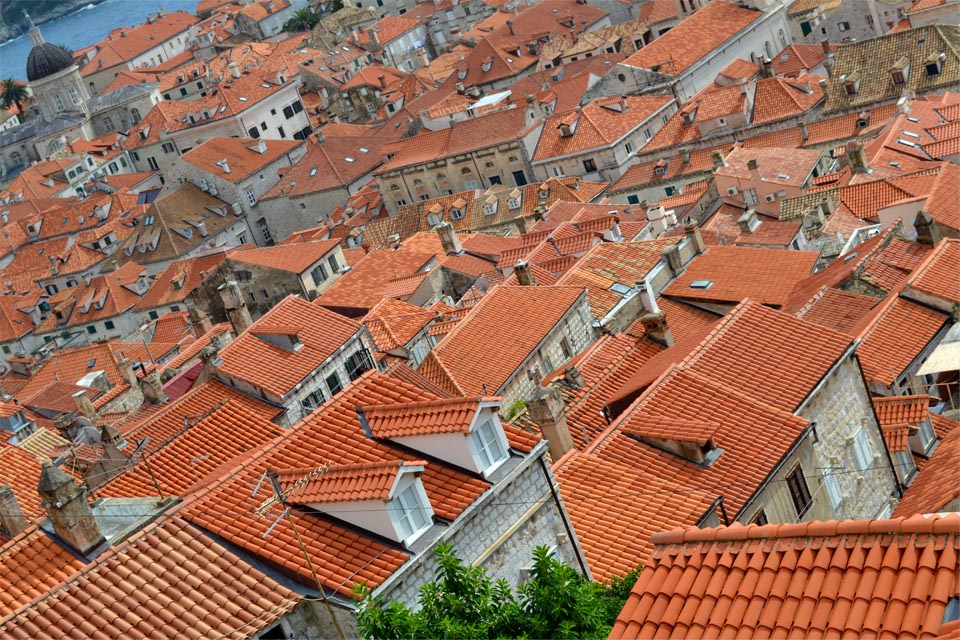 Cavtat:
Back to All Posts