SageGlass is a revolutionary product that fundamentally shifts the way occupants connect with the outside environment. The challenge with this project was to create an online presence and sales tool equal to the task. Since launch our efforts on the SageGlass website has been validated, earning multiple W3 and Internet Advertising Awards.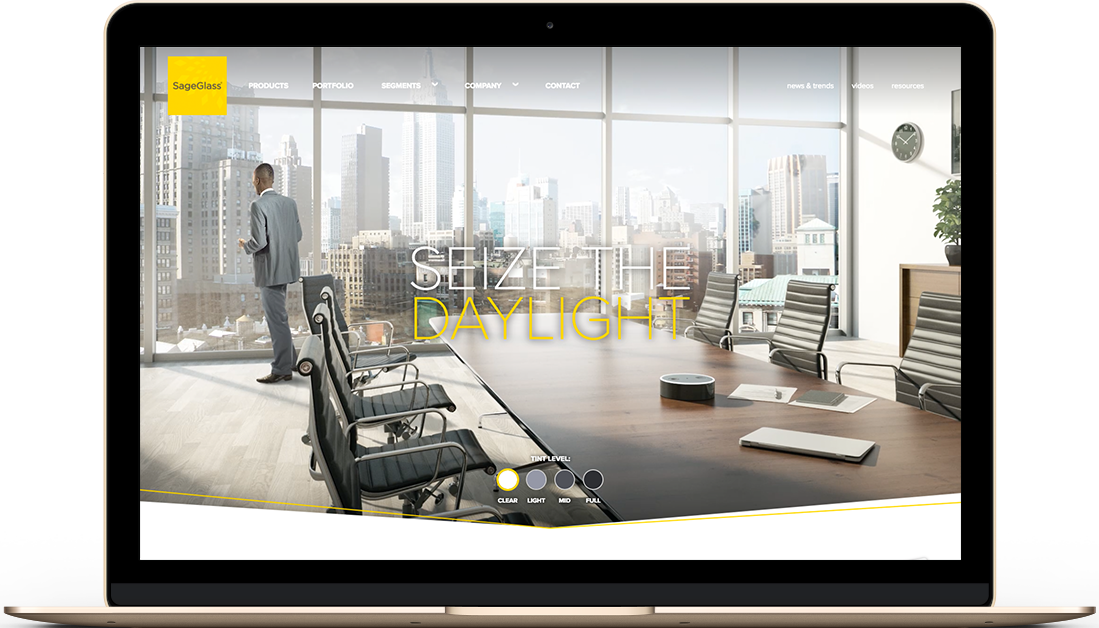 We sought out an architectural rendering partner, Brick Visual, that were able to bring a unique style and finish to the different spaces themselves. From rough sketches outlining imagined environments highlighting the glass to previsualization and the eventual completed rendering – Brick worked with us to fully realize how revolutionary this product is.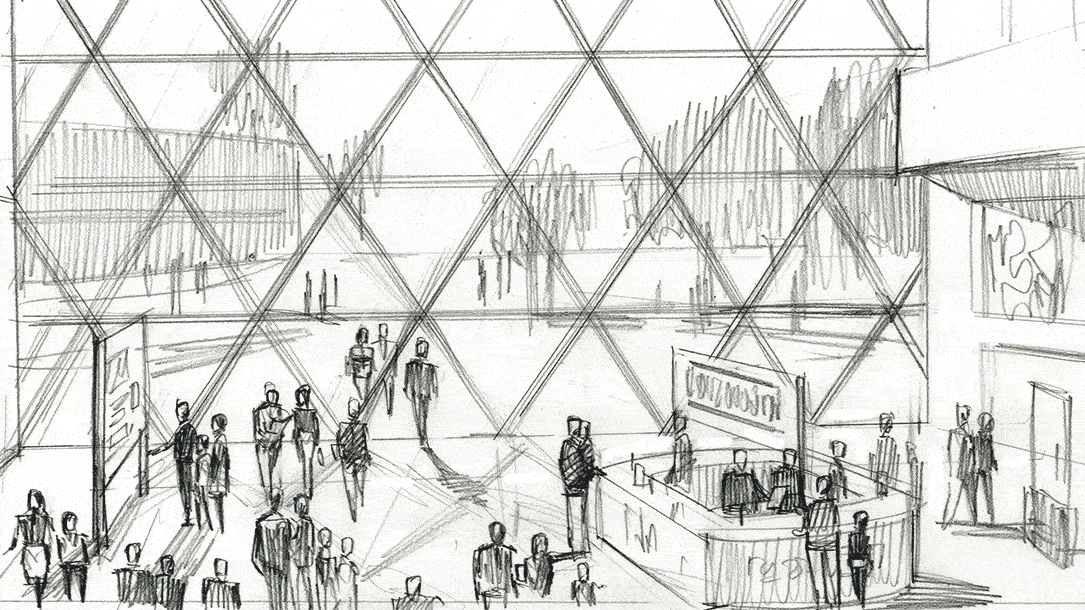 With this we created aspirational, attainable spaces that, most importantly, brought the effect of the glass on the interior and the people within to life. Read more the full case study on the agency website here.