Belatedly: Appreciating Breaking Bad
11th November, 2013
Nearly a month and a half on from the series finale –and significantly longer still from my last post – I've finally gotten around to writing about the best show I've ever watched, Breaking Bad.
For the small corner of this world my rather insignificant ramblings reach; validation for a show that has received so much acclaim should have been rendered unnecessary long ago… And for those of you who have somehow resisted the buzz, praise, fervor, etc it is time you abandon the silly notion you are fashionably resisting the irresistible and embrace what is truly the Great American Tragedy of our time.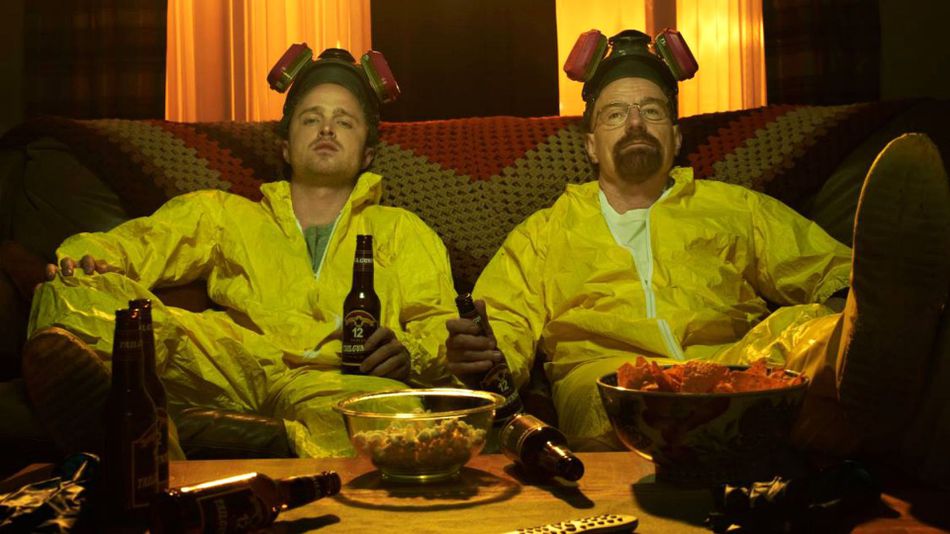 Regarding the finale, Felina, it was wholly satisfying. I'm sure there are arguments around that, but they all read as minor and quibbling. Critics doing what they're paid to do. I won't add anymore noise to the crowded field. I can only briefly, emphatically, unreservedly endorse the show that has been celebrated for ages now.
So, because I am incapable of keeping things that brief, I'll list out a handful of publications that allowed me to fully appreciate and better understand a show so meticulously constructed.
So long Walt & Jesse. It's been stressful.
"Buy the RV; we start tomorrow." 
Back to All Posts